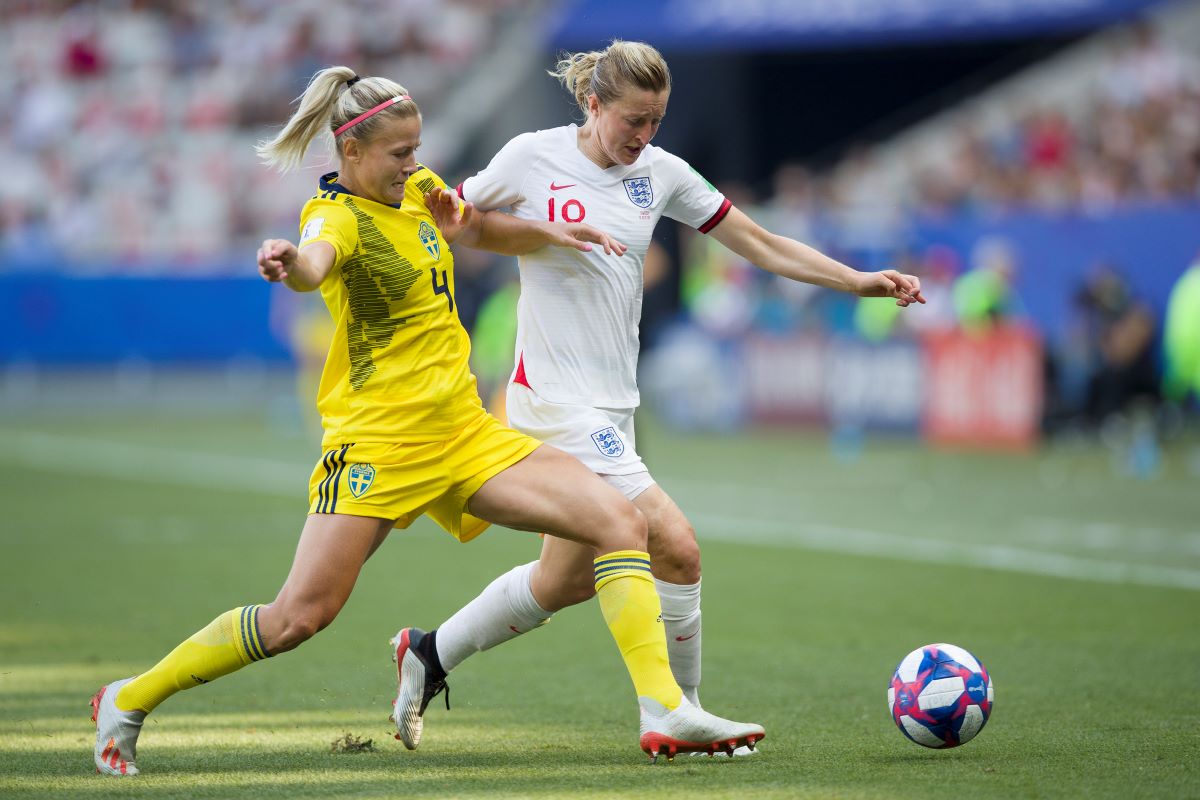 Bayern Munich have announced that Swedish women's international Hanna Glas will join them from Paris Saint Germain ahead of next season.
The 26-year-old defender, who has committed herself to Bayern until 2023, told fcbayern.com: I chose FC Bayern because it is a large club that wants to win titles. That motivates a lot. I like the game philosophy and think that it fits me well. The club and the coach have shown a very sincere interest in me for a long time, which was also crucial.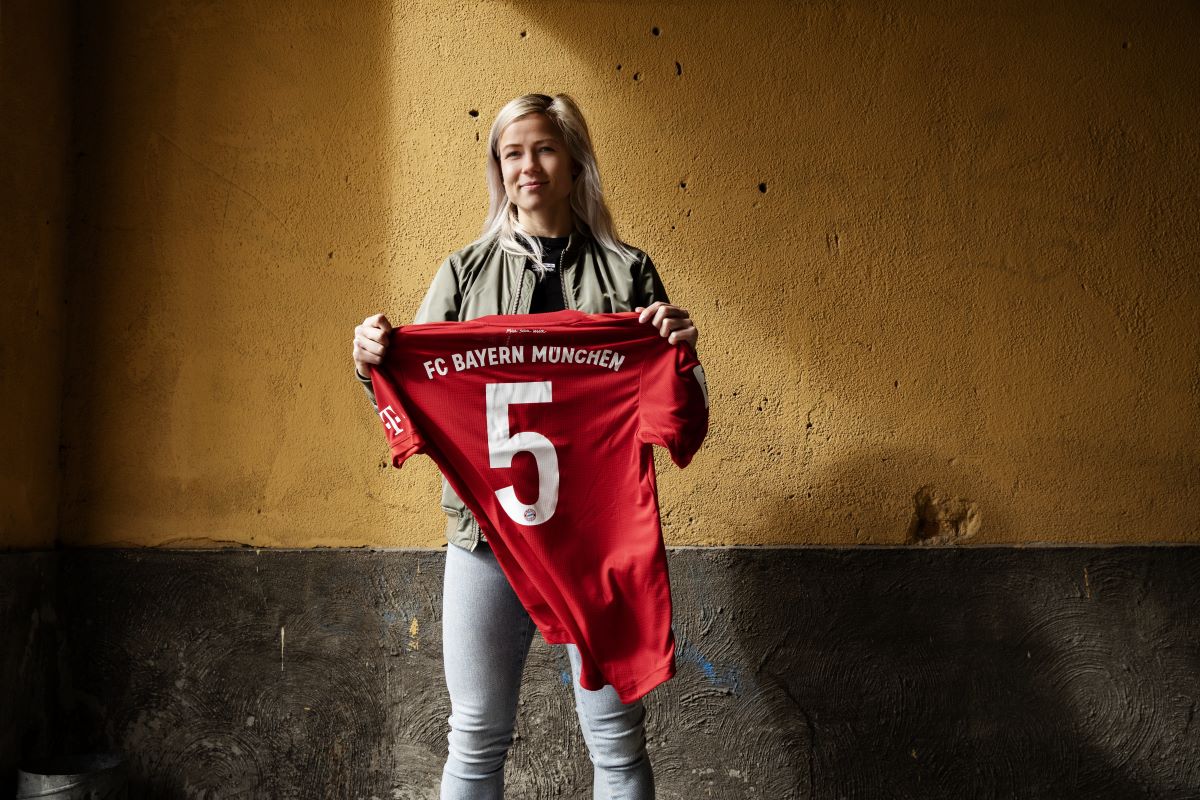 "I want to win all competitions in which we compete. I don't want to be second or third, I want to win. I know that is ambitious, but the club, my future teammates and the fans all share the same goal here.
"Personally, I want to keep improving as a player and to help the team with my qualities and experience to achieve success."
Glas helped Sweden to third place at the 2019 World Cup and has a total of 32 caps for her country.