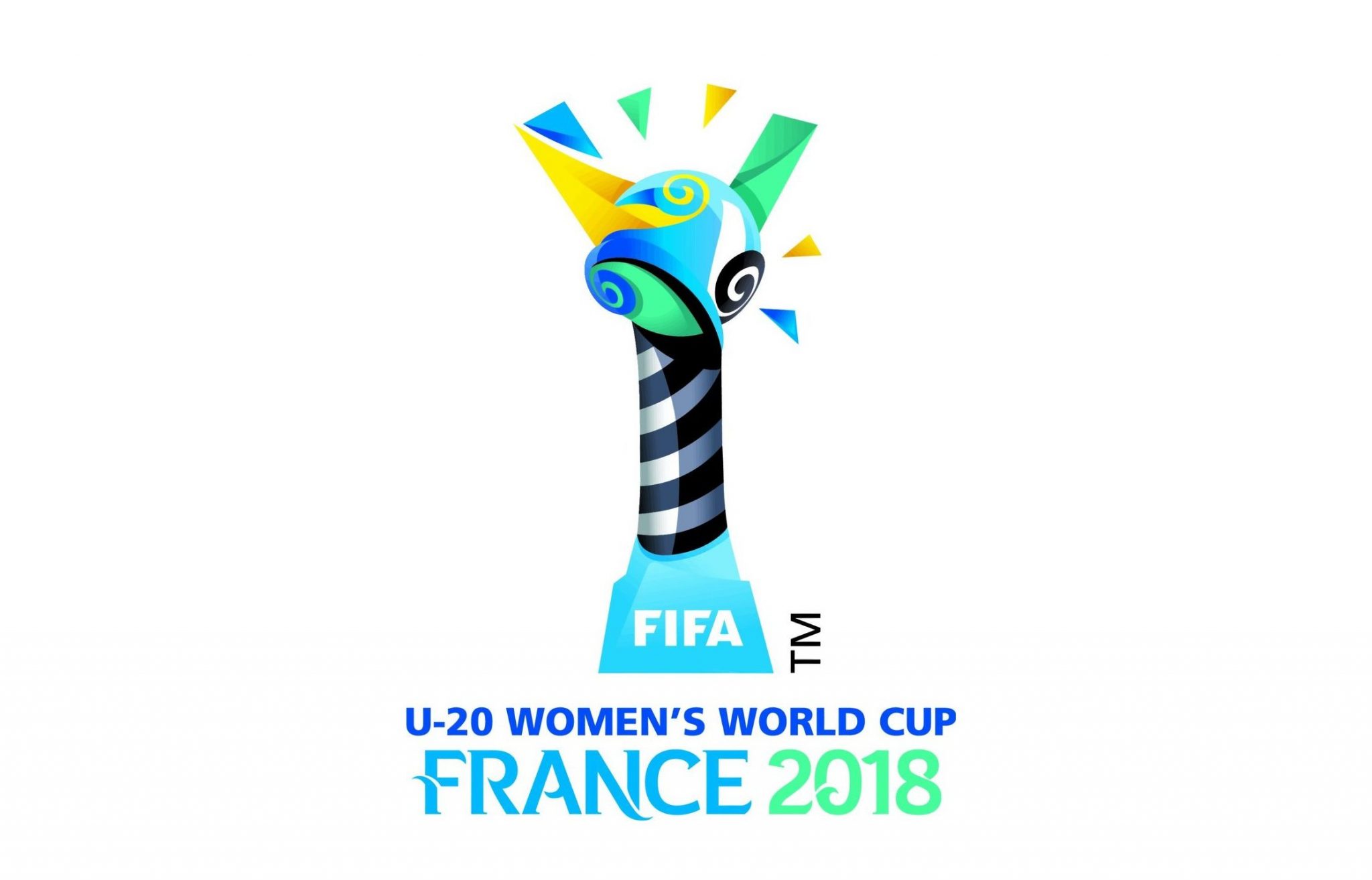 The draw for the FIFA U-20 Women's World Cup was made this morning at Rennes Opera House, with England grouped alongside holders North Korea.
Hosts France will face Ghana, New Zealand. Netherlands in the group stage.
Winners two years ago, North Korea go up against England, Mexico and Brazil.
England's first two games are at the Stade du Clos Gastel in Dinan-Léhon, v North Korea on 5 Aug & Brazil three days later. The final group game is with Mexico on 12 Aug at Stade Marville in Saint-Malo.
Group A: France, Ghana, New Zealand. Netherlands
Group B: North Korea, England, Mexico, Brazil
Group C: USA, Japan, Paraguay, Spain
Group D: Haiti, China, Nigeria, Germany
The tournament in France kicks off on 5th August, when the hosts play Ghana. The final is on 24th August at Stade de la Rabine in Vannes. Other venues hosting games are in Concarnau, Dinan-Léhon an San Malo.