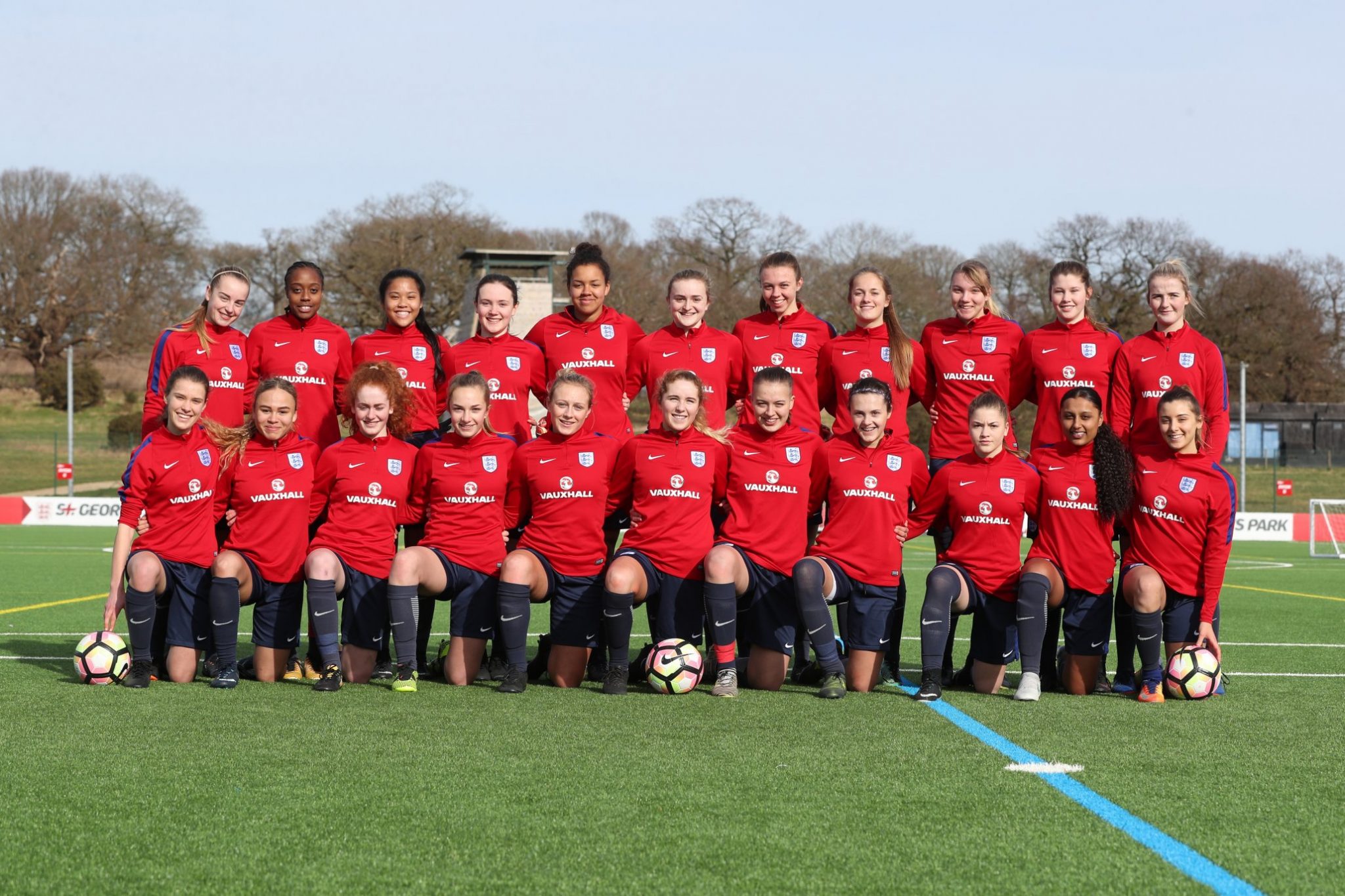 England will be competing at the UEFA Women's U-17 Championships in Lithuania this May, after winning their group decider against mini-tournament hosts Norway today.
John Griffiths' side had to win their last match in order to take top spot in the Elite Round qualifying group, Norway having led the table at the start of play on Saturday.
Jessica Park broke the deadlock 8 minutes into the second half and it was 2-0 on the hour mark, when Lotte Fikseth Fossen conceded an own-goal.
England join hosts Lithuania in the finals from 9 to 21 May, together with holders Germany, plus Finland, Italy, Netherlands, Poland and Spain.
The draw is at 8am (UK time) on Friday 6 April and the top three finishers in the finals will qualify for the 2018 FIFA U-17 Women's World Cup, which runs from 13 November to 1 December in Uruguay.