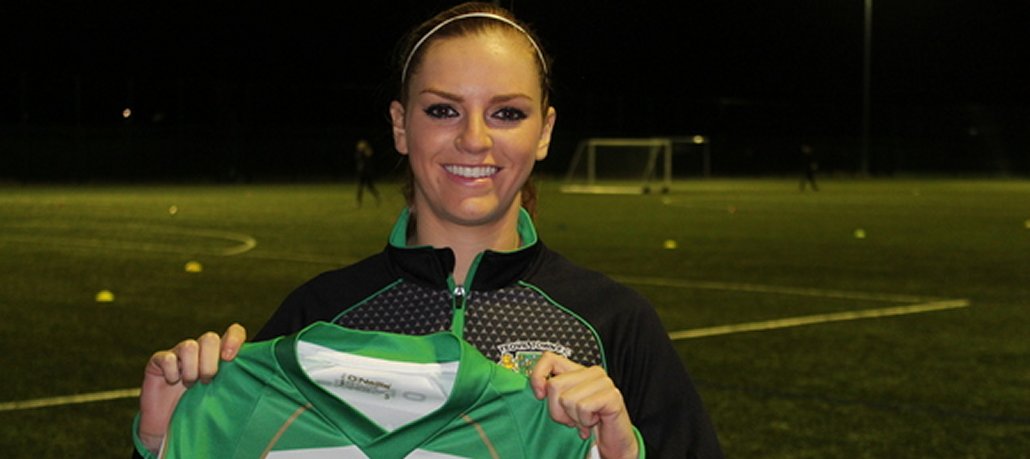 Former Minot State University player, Chloe Melton has signed for Yeovil Town, while Wales international Georgia Evans makes the move from Bristol City.
Melton (23) had a spell previously with Reading before she moved to America and impressed the Yeovil mangement enough during pre-season to earn herself a place in the squad.
On signing, Melton said to yeoviltownladies.com: "I hope to achieve my ambitions and help drive the club to continue to develop and be successful. I am excited to grow as a player and as a team and I look forward to the challenges the upcoming season brings."
Manager Jamie Sherwood said "Chloe has shown a great attitude since coming in. Her character and work ethic, is something which will be invaluable this coming season. She has a keen eye for goal and her athleticism will give us another option and an added dimension."
On the signing of Evans, Sherwood said "Georgia is a tenacious midfielder who is comfortable playing in either a holding role or a more advanced and destructive role.
"I feel that G's [Georgia Evans] wealth of experience at such a young age and prior knowledge of this level will again strengthen this young squad and give us a stronger willingness to deliver our goals."
When speaking about her new challenge of joining Yeovil, Evans said "I am really excited to have signed for Yeovil Town Ladies FC, a club which is growing each season and I am hoping to help with that, on and off the pitch."