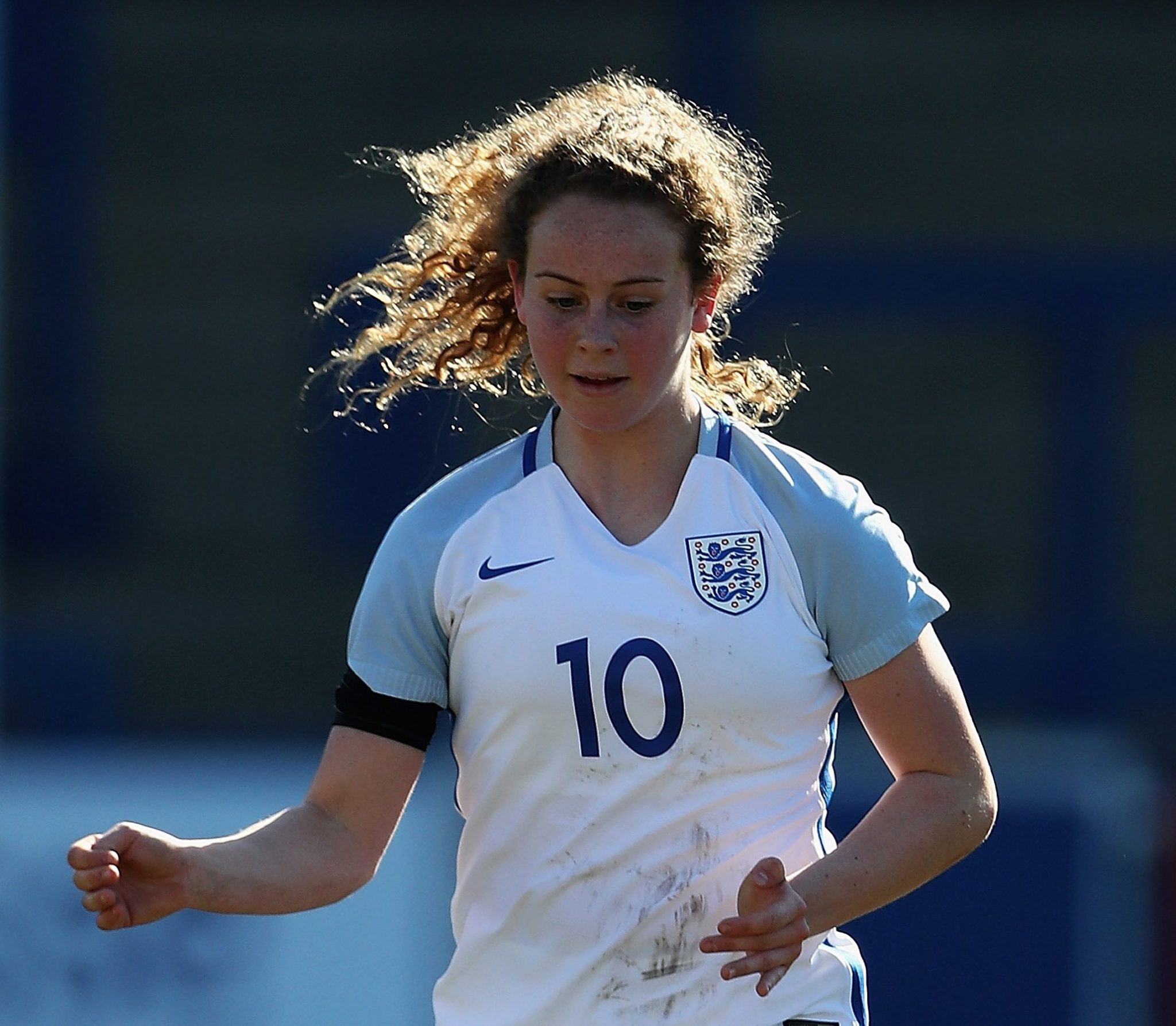 Yeovil Town have signed England youth international Emily Syme and Hannah Short has rejoined after a six-month spell with Oxford United.
Emily Syme, who appeared for Bristol City last season, spent her 18th birthday signing her first professional contract.
Having been in the England pathway since the age of 15, making almost 20 appearances, Syme has notched approaching 10 goals for her country.
Head Coach Lee Burch has nothing but praise for Syme's telling the club's website: "Emily is a really exciting prospect for not only Yeovil Town Ladies but also England."
Syme said: "I am feeling really excited for the upcoming season with Yeovil. There are a lot of strong players this year which will challenge me and push me to be the best I can be."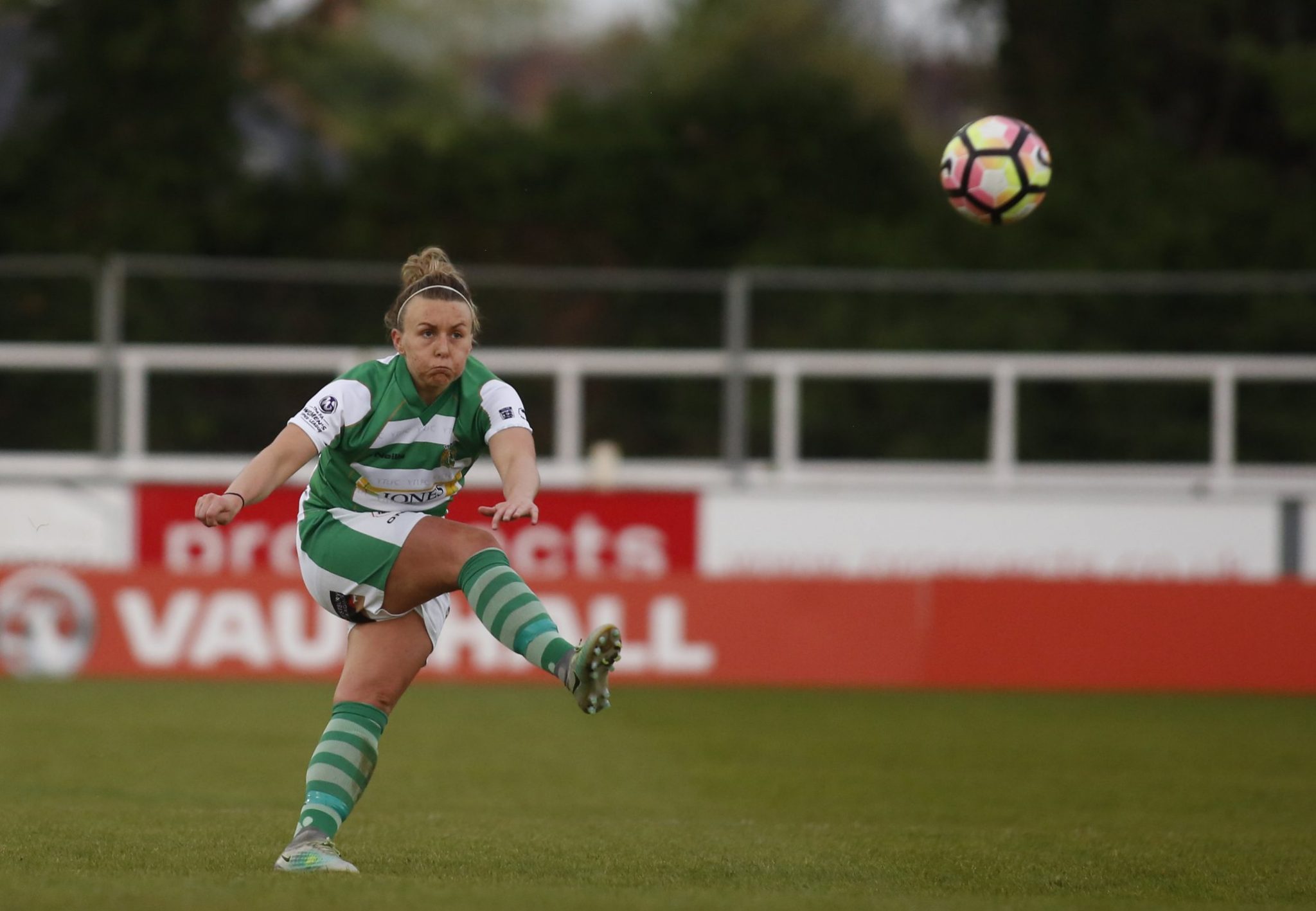 Short (25), who previously helped the Lady Glovers lift the WSL 2 trophy, said: "I have been impressed with everything Yeovil have put in place both on the pitch and behind the scenes. From where I was a couple of seasons ago, the club has evolved and it is great to see and now be a part of."
The defender added: "I want to push myself in a full time football environment, to see if I can really compete, physically, technically and mentally with top class players in the WSL1. It is by no means going to be a walk in the park but I love a challenge, and I am ready."
Yeovil begin their season this Sunday, away to London Bees in the FA Continental Cup.