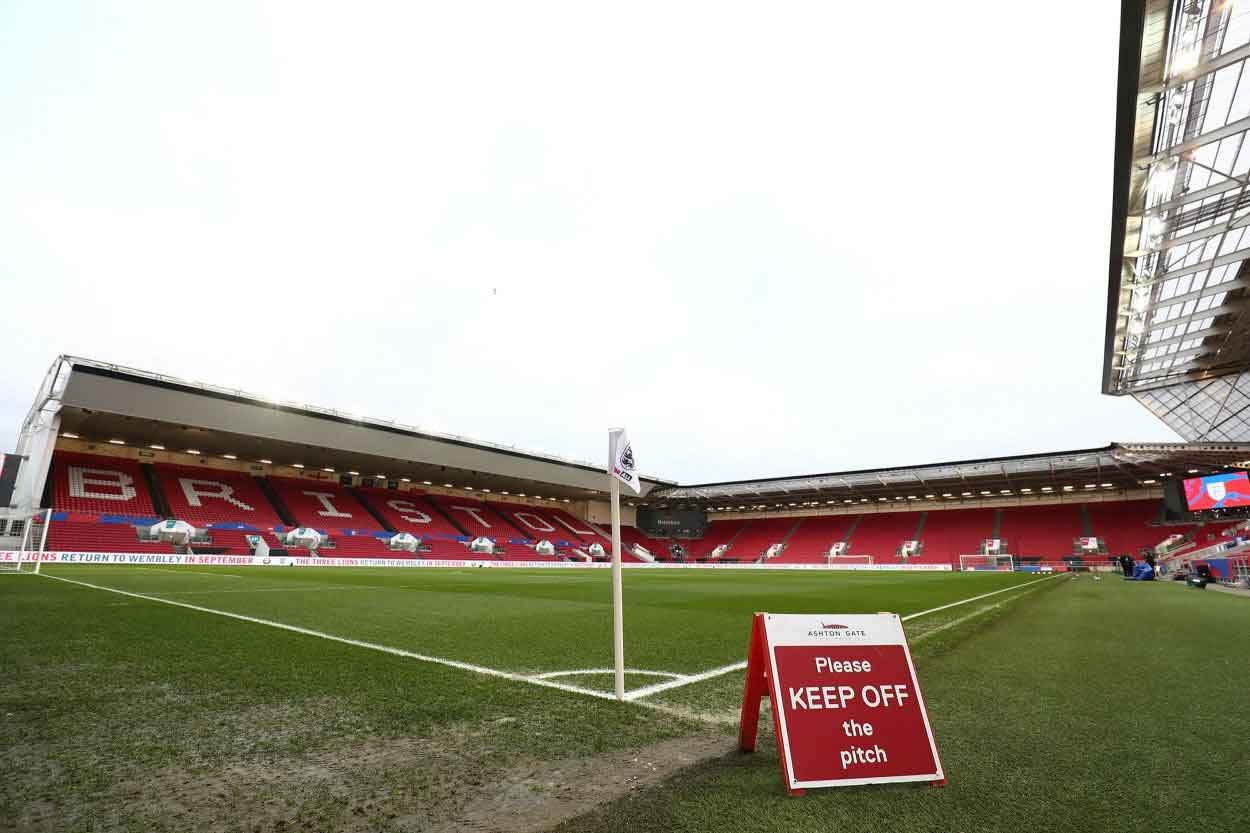 Bristol City's Women's FA Cup 5th Round tie with Everton is to be played at Ashton Gate on Monday 17 February with a 7:30pm kick off.
The FA Cup fixture will be the second time City Women have played at Ashton Gate this season after opening the 2019/20 Barclays FAWSL campaign with a draw against Brighton and Hove Albion in front of a record crowd of over 3,000 supporters.
Tickets for non Season Card holders will be priced at £6 for adults, £4 for Under-22s and Over-65s, £3 for Under-19s, while Under-12s can bag their ticket for just £1.
Bristol City Women Season Card holders can claim their seat in BS3 for free, adult BCFC Season Card Holders admission is £3, Under-22s and Over-65s £2, Under-19s £1, while Under-12s can watch for free.
#HeadsUp weekend to spark conversations around mental health