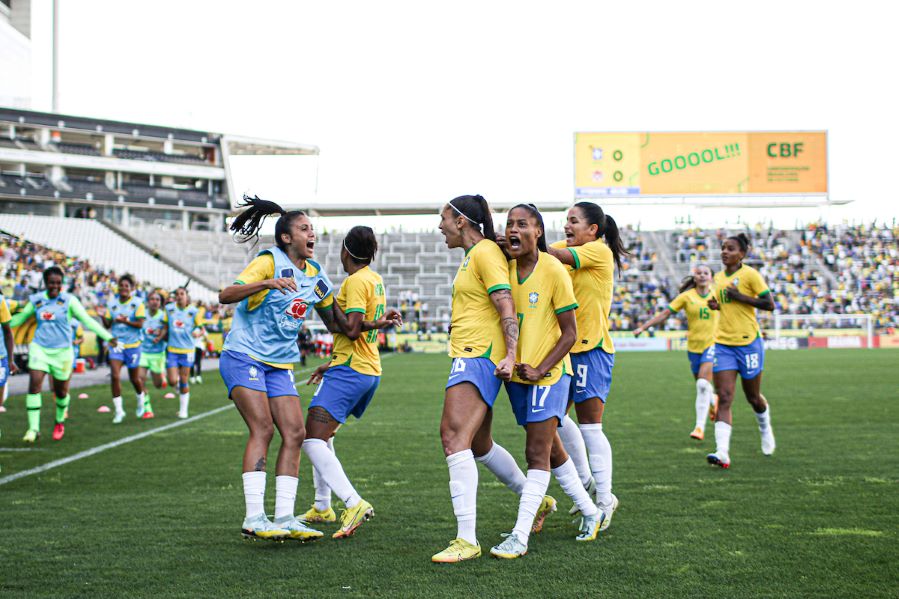 Late goals saw Brazil edge Canada and Portugal just get the better of Costa Rica among women's international friendlies on Tuesday 15 November.
Brazil bagged a stoppage-time goal for a 2-1 victory over Canada. Joao Beatriz gave them the lead, Ashley Lawrence spot-kick levelled the scores before Ana Vitoria's late winner.
Portugal made an 82nd-minute breakthrough for a win over Costa Rica, Jessica Silva finding the net.
New Zealand led South Korea through an early Olivia Chance goal, until Park Ye-eun equalised. Son Hwa-yeon then missed a penalty for the Koreans, with just six minutes left.
Australia beat Thailand 2-0, with Sam Kerr's opener added to just the other side of the interval by Hayley Raso.
Wales went down 4-0 to Finland, for whom Katarina Kosala scored the first two goals.
Netherlands defeated Denmark 2-0, as Dominique Janssen's opener was added to by Lineth Beerensteyn.
Spain were 1-0 winners over Japan, as Alba Redondo's ninth-minute effort proved to be enough.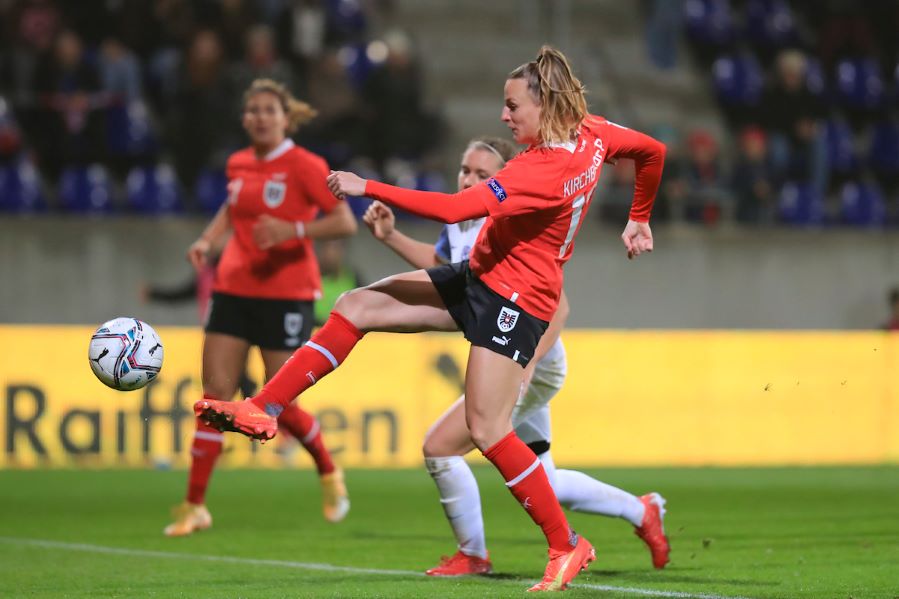 Austria beat Slovakia 3-0, Julia Hickelsberger-Fuller, Virginia Kirchberger and Laura Feiersinger on target
Colombia beat Zambia 1-0 with a first-half Mayra Ramirez penalty, while Karen Araya also got the only goal as Chile won against the Philippines whose Sara Eggesvik was sent off early in the second half.
Other results: 
Hungary 5-0 Uzbekistan
Romania 1-2 Czech Republic
Peru 0-0 Ecuador