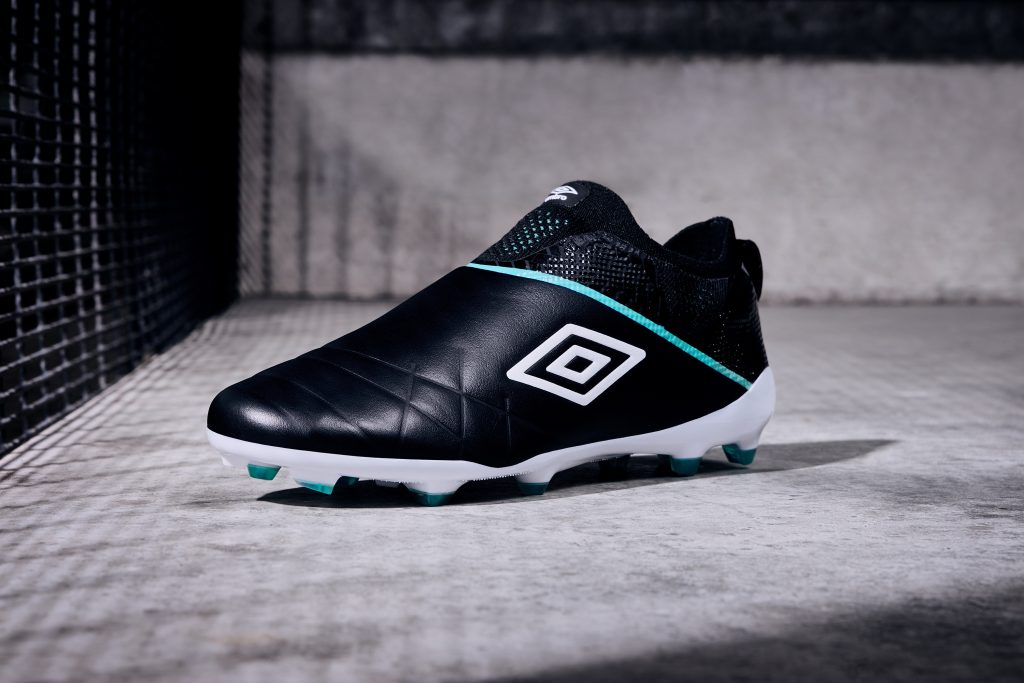 Umbro's newest boot, the Medusae 3 Elite, is the English football brand's lightest leather boot yet (weighing just 170g) and their first ever laceless boot too.
It combines the touch and speed of the successful Medusae silhouette with the comfort of soft K-leather. And by stripping out the traditional lacing system, the Medusae 3 Elite really proves less is more.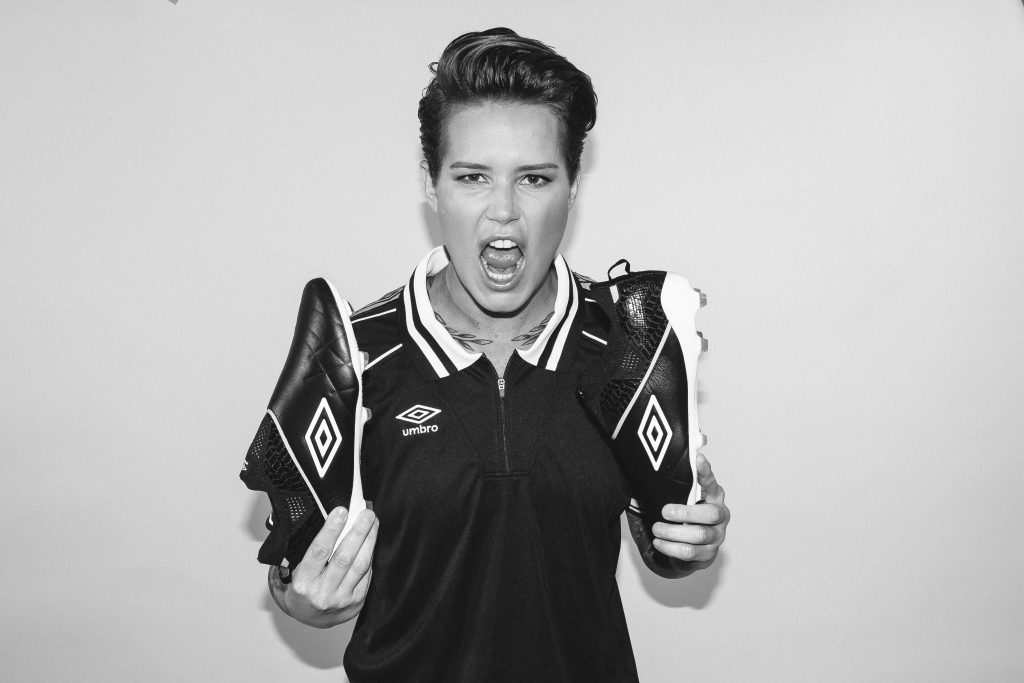 US women's goalkeeper, Ashlyn Harris is one of the players fronting the launch campaign and thanks to Umbro, you could be one of the first to own a pair.
TO ENTER:
Answer the question below & email your answer to: info@shekicks.net with the subject header: UMBRO BOOTS
Q. Ashlyn Harris plays for Orlando Pride in the NWSL. Who is her new Head Coach for the 2019 season?
Note: This competition is only open to UK residents & boot sizes only begin at size 6 (no smaller, sorry). Closes 5th Feb, 2019 (12pm UK time)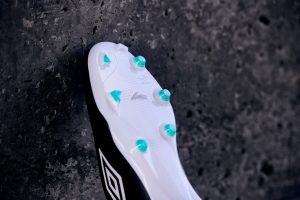 About the Medusae 3 Elite:
Leather boots are part and parcel of Umbro's DNA, with the Umbro Speciali an icon on the pitch since 1992. But the new Medusae 3 Elite is far removed from the traditional leather boot, with every element designed for function in the modern game.
The Manchester-based design team spent two years perfecting the boot.  They spoke with professional players who asked for a lighter boot and an extended surface area of leather for a better touch and feel for the ball. If an element didn't add comfort, improve fit and feel or aid performance, then the design team simply took it out.
The result is a sophisticated leather boot that's laceless and light.
The Medusae 3 Elite comes in a black, white and marine green colourway. Initially limited to 24 pairs in each country as a reference to Umbro's foundation in 1924, the Medusae 3 Elite is available on umbro.com.  It will be on wider general release in 2019.
RRP £175