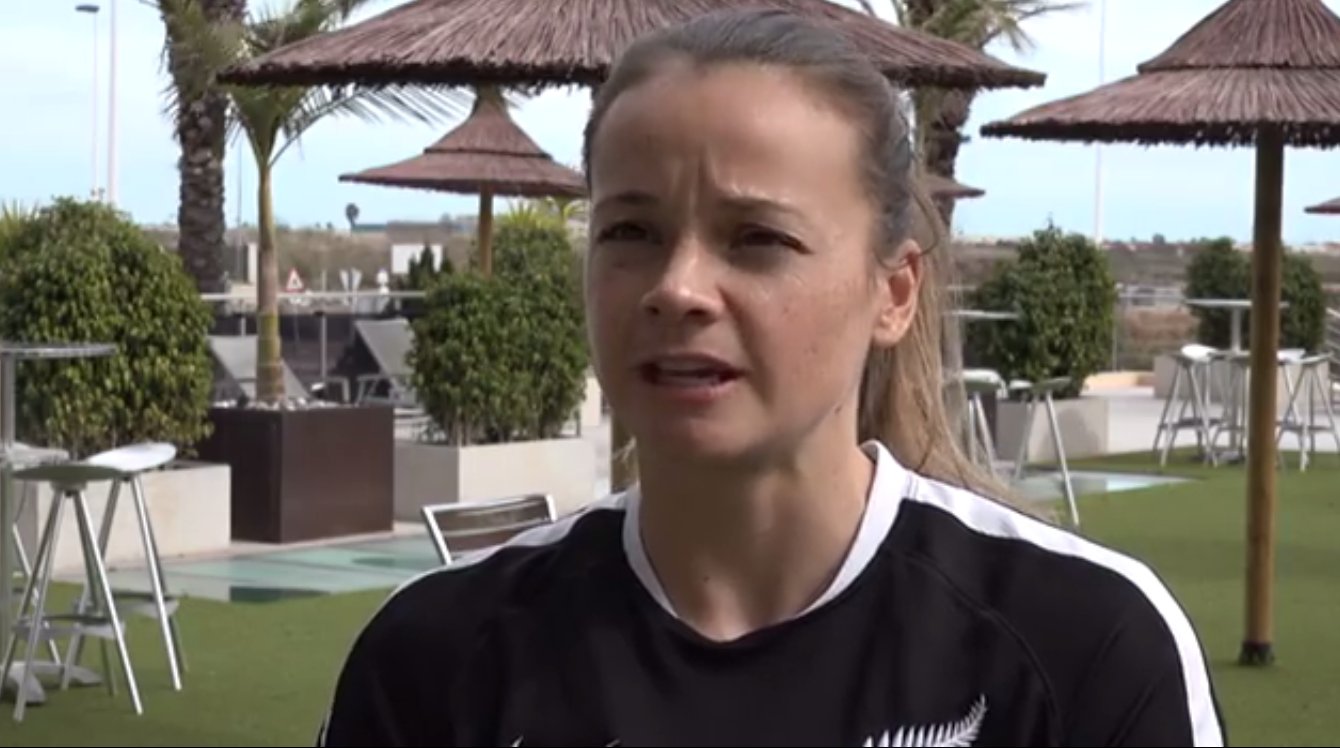 Essex-born defender Ria Percival (28) has 130 caps for New Zealand and joins West Ham from Swiss side FC Basel.
She previously had a five-year spell in the Bundesliga, four of those with USV Jena and the other at FFC Frankfurt.
"This it's a new opportunity to go into a new league and make a big statement as a team," Percival told whufc.com: "It's a really exciting time to be joining West Ham. I think we've got a good chance.
"This move into the WSL is a really positive step forward and, with the players at this club, I've got a good feeling it's going to go really well this season.
"This league is one of the next, best up-and-coming leagues in women's football," she continued. "For me, the next few years will see it grow, as will the game in general. The opportunity to be involved in it is massive and I'm really excited.
"I think the level in general is higher here. There are more teams that play at the top level. In Switzerland, there are two or maybe three teams that are at the top level. England have got a good number of teams that are competing and doing well."