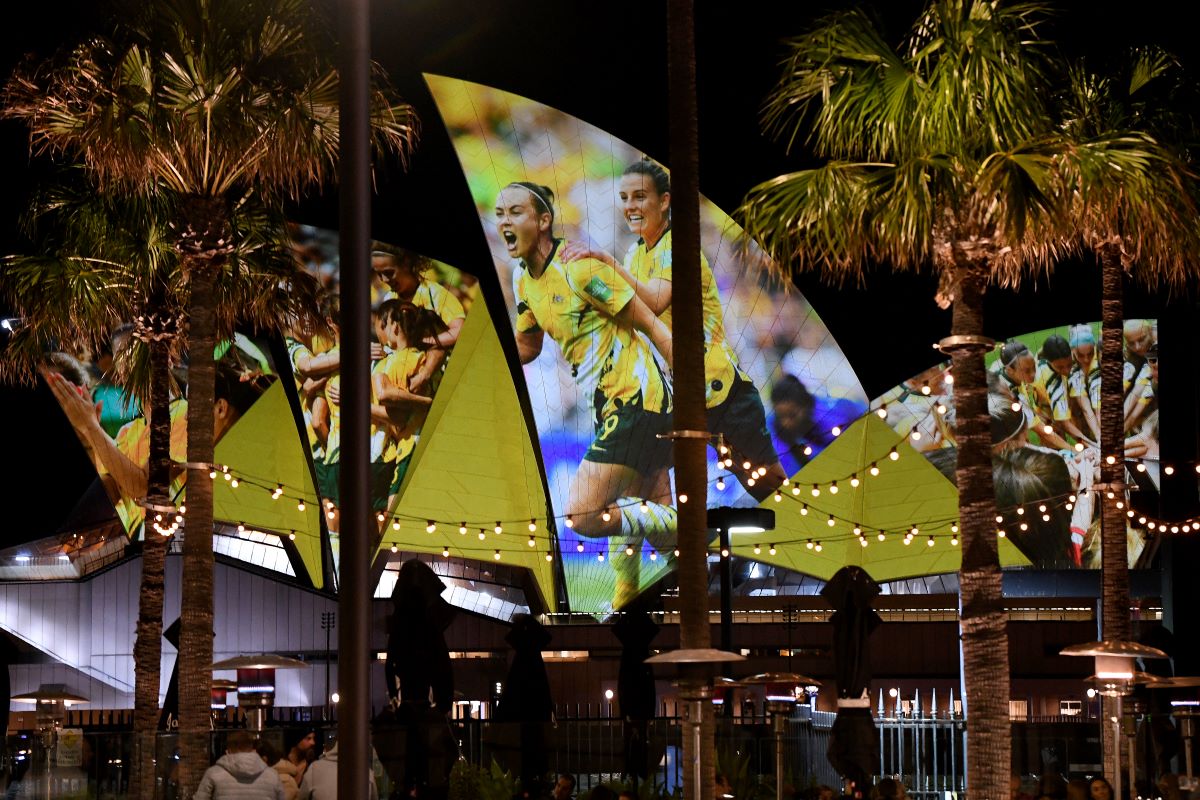 The winning bid to host the 2023 FIFA Women's World Cup was this afternoon announced by the Fifa Council as Australia and New Zealand.
Australia and New Zealand earlier received the highest score in FIFA's technical evaluation – earning 4.1 out of five in the report compared to Colombia's 2.8.
Japan were not far behind the joint bid in their mark but this week pulled out of the bidding, Brazil withdrew earlier in the year.
The 2023 tournament will be the first 32-team Women's World Cup.