David Dodds, West Allotment Celtic Ladies lead coach has his side in a strong position to chase down the Northumberland League leaders after finishing second in their debut campaign.
Celtic have won all nine league games and have five in hand with which to catch leaders Wallsend BC Reserves, who are nine points in front of them.
SK: Can you tell us a little of your history with the club and any hig points so far?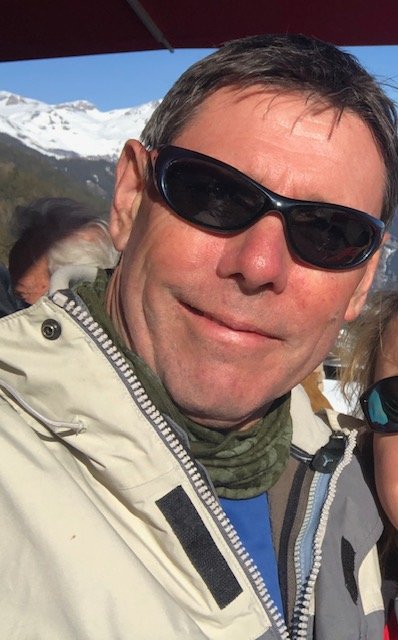 DD: I started being involved with West Allotment Celtic FC as a sponsor 15 years ago and then joined the committee. When my daughter started playing football, like many dads, I got asked to help and the rest is history. However, I was keen to learn and completed FA youth modules along the way.
Some of the girls have come all the way through from juniors to women's, including my daughter. My two best moments are last season forming the first ever Ladies team under the West Allotment banner and passing my UEFA B. In our first season we finished runners-up and won the cup.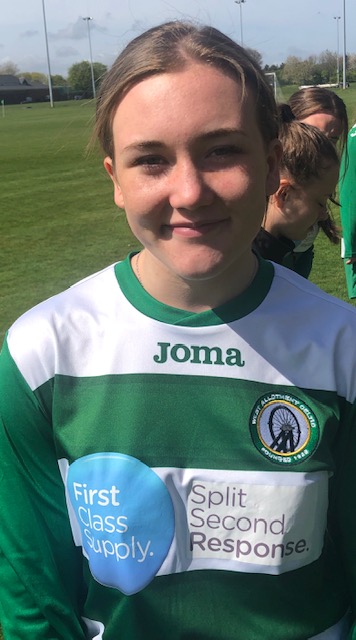 SK: How has your team's season been going and have you been happy with the campaign so far?
DD: This season we are unbeaten in our league, having just done the league double over our nearest rivals Wallsend BC Ladies Reserves. The league is now ours to lose.
SK: Any rising stars, club veterans and/or stand-out personalities that our readers should know about?
DD: We are mainly a young team with most players aged between 17 and 19. We have lots of rising stars who I believe will only get better . Gabby McConnel has recently been moved from striker to centre back and has been outstanding but still has a lot to learn. She lacks self belief but I think could go far. Faye Jardine and Laura Wright up front have been outstanding, scoring a bucket load of goals this season.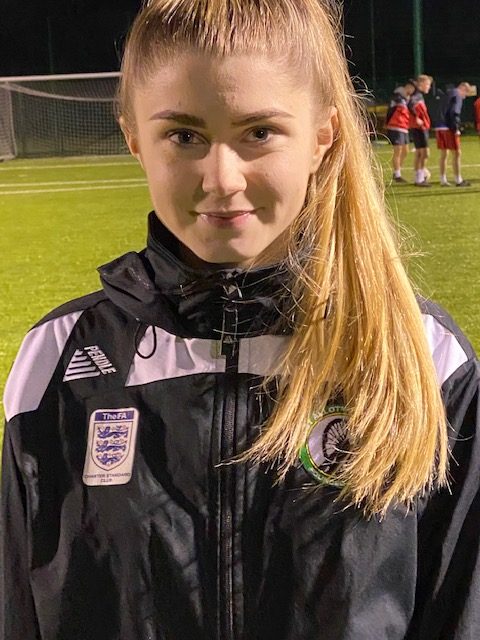 SK: Any football-related things you will be doing to help fill the void?
DD: Still keeping busy designing training sessions, playing tennis football and Subbuteo. Also been on some FA webinars.