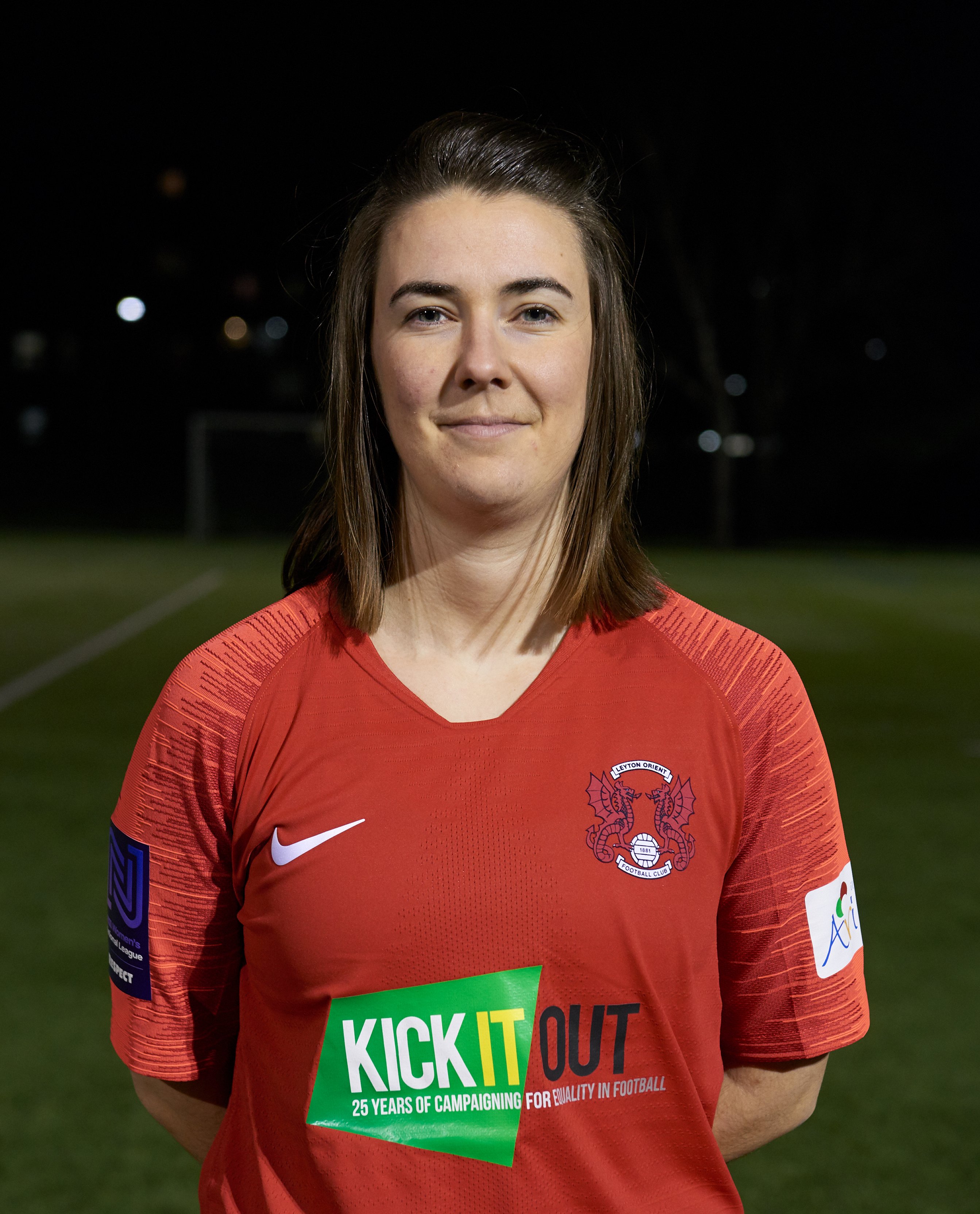 The Breyer Group Stadium, Brisbane Road, will host Leyton Orient's FAWNL fixture against Norwich City on Sunday 24th March and the O's will wear a special new commemorative kit to mark 25 years of the Kick It Out campaign.
Kick It Out's head of development Troy Townsend said "We are honoured and delighted that Leyton Orient's women's team have devoted this fixture to mark our 25th anniversary and to recognise the partnership between us. Everyone at Kick It Out wishes Chris [Brayford], Danielle [Griffiths] and all the team all the best for the rest of the season and having our logo on the new Leyton Orient shirt will help us to get our message across."
Captain Danielle Griffiths said: "Playing at the Breyer Group Stadium, the Home of the O's, is always a privilege and a fantastic experience. In addition, hosting the game in conjunction with Kick It Out, a charity at the forefront of championing equality and combating discrimination, is an honour and we look forward to raising awareness of the importance of inclusion in football. "
Manager Chris Brayford said: "It is always a big boost for the players to see and hear that tremendous backing from the Orient fans and playing at the stadium is something everyone looks forward to! We are proud of the association with Kick It Out so it is great also to be able to highlight the amazing work that they have done – and the ways in which football has changed – in their quarter-century in existence."
The match will be a 2pm kick off and admission will be £3 (or free for under-18s/LOFC season ticket holders). Admission will be via the West Stand only and catering will be available.