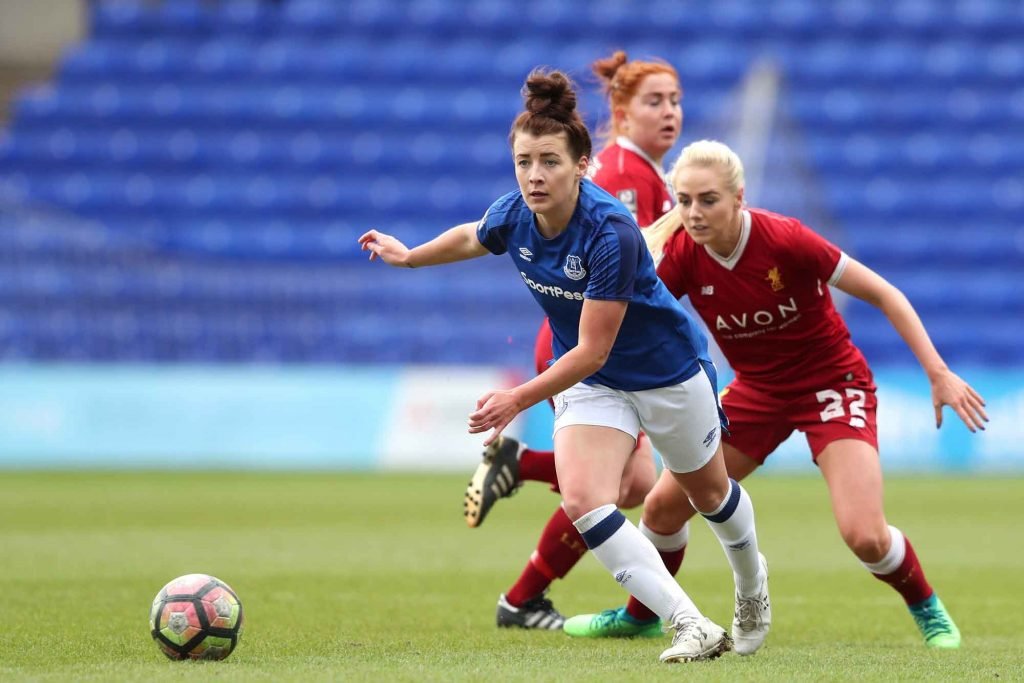 Reading have signed experienced Welsh international midfielder Angharad James from Everton.
James has 48 caps for Wales and was in the provisional Team GB squad for the London 2012 Olympic Games.
She made 33 appearances for Everton having earlier in her career played at Bristol City in a four-year spell.
James told the club's website: "This is a step forward in my career and one which I am very much looking forward to.
"I'm excited to work with Kelly [Chambers], her staff and a high calibre of players in this squad – it will be a great opportunity to learn and grow as a player and as person.
"This move was about going to a club who would challenge me and take my game to the next level. Reading fitted that mould and more. Great things never came from comfort zones…I can't wait to get started with this new challenge."