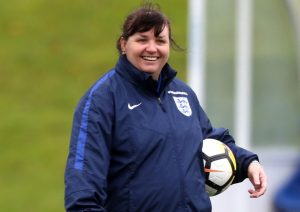 Mo Marley has hailed her team as 'unbreakable' following the 6-1 win over Mexico that secured England's place in the knockout stages of the Under-20 Women's World Cup (reports Louis Mitchell of @UoDFootyJournos in Saint-Malo).
The Young Lionesses overturned a 1-0 half-time deficit to send Mexico home in a rampant second half where England scored five goals in just 19 minutes, including a hat-trick for 18-year-old, Lauren Hemp.
Marley said: "It is evident that you can see the connection between the players playing, the bench, the staff and I think once we have that unity, I actually believe that we are unbreakable."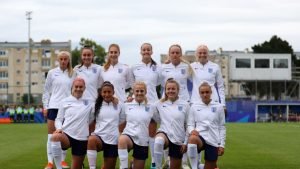 She added: "Today was really about digging deep, delivering when it counts and we cannot be any more complimentary of the performance that they put in." 
When asked what had been said at half-time, to influence such a dramatic turnaround, Marley surprisingly stated: "We did not say anything, and that is the interesting part of it, we did not think we needed to say anything.
"We give our players a lot of ownership.
"We spoke about one thing, and that was being better with the ball. That is the only thing we spoke about and the players actually instigated that."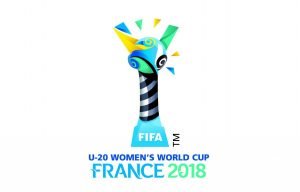 Marley's side now play this Friday, 17th August, in Vannes' Stade De La Rabine against the Netherlands, who themselves are no easy opponent. Oranje won their opening two group games before losing heavily to France.
Marley knows she needs star players such as Hemp to perform and praised her following England's romp. 
"She has come from our under 19s straight into this tournament and I think it epitomises what we are trying to do from an English perspective, playing free, expressing yourself and bringing what you have got."