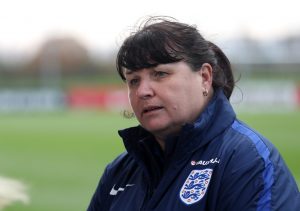 England Under-20 Women's head coach Mo Marley believes her side's draw against Brazil was a "fair reflection" of the match, reports Steve Cattermole (@UoDFootyJournos).
The Young Lionesses fell to a 93rd minute equaliser in their second match of the competition, keeping Brazil's hopes of staying in the competition alive.
Marley admitted: "We created a good few opportunities and I think it's fair to say that Brazil had more chances and more possession but that was part of our game plan.
"It was difficult for us today – that's all part of playing in a tournament and working it out. I don't really think that we got the rhythm in our play, not as much as we did in the first game, but that's understandable."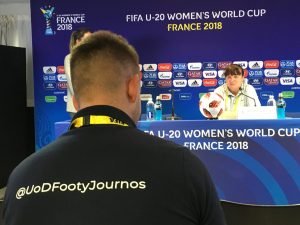 The former England international also pointed out that fatigue played a factor in the way her side played. She said: "We all knew it was going to be a difficult game. Two games in such a short period of time is always going to be difficult at this age group. The girls tried to implement the game plan, [although] we didn't have as much possession as we would have liked, especially compared to the first game.
"We did everything we could do with the circumstances and the conditions, and with two games in such a short period of time it was obvious that both teams would get tired."
Marley added: "Now it's about having a few days off, resting, recovering and making sure we are prepared for the final group game."
When asked about the tactical side of their game, the ex-Everton Ladies manager explained: "[Brazil] have some amazing attacking players with a lot of flair and we tried to reduce the spaces for them to play. It was a similar game plan to how we played against North Korea. It is definitely something we need to work on moving in to the third game, how we move the ball when we regain possession."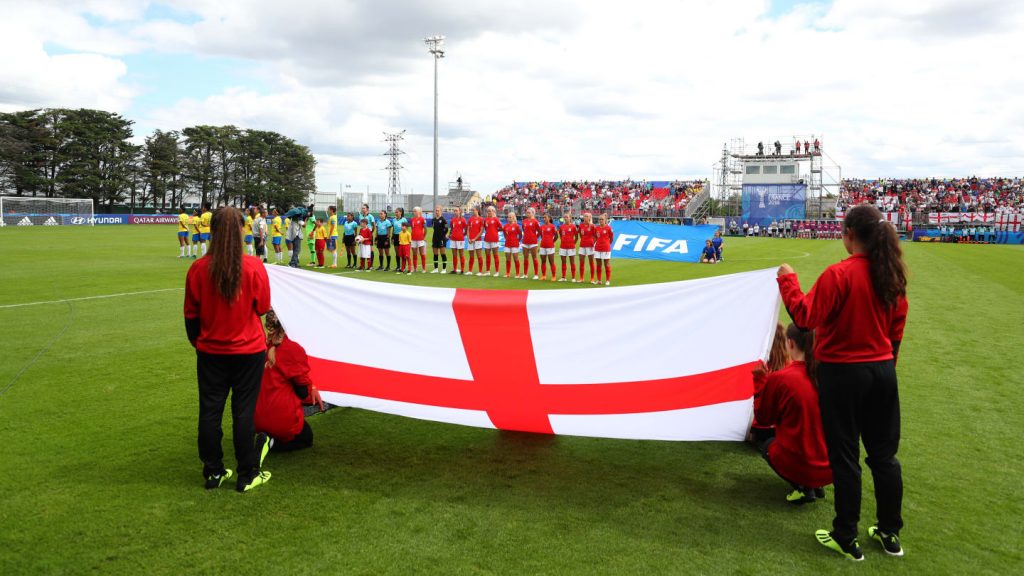 No matter what the result, her players will definitely learn through experience, Marley said. "The way we have approached this tournament is that each team will pose something very different for us, and that's important at this particular age group at a development tournament.
"Yes it's a World Cup but it's still at a development age group, and it's important that our girls get as much exposure to different environments, different opposition and different situations in the game so we are trying to educate them and prepare them to make good decisions when things are for you and when things are against you."