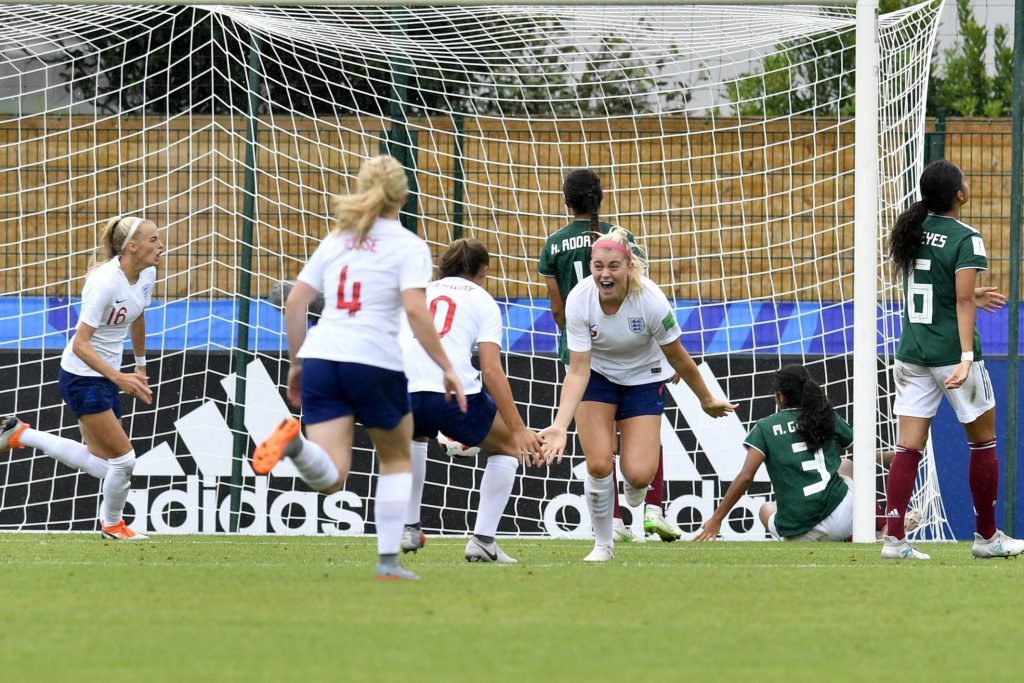 Mo Marley has said that England have "surpassed expectations" by topping Group B to qualify for the quarter-finals of the Women's Under-20 World Cup, writes Louis Mitchell.
Speaking exclusively to UoDfootyjournos, the Young Lionesses' head coach said: "All the teams were capable of qualification so to actually finish top of the group in the manner that we did it, I think everyone knows that we have surpassed our expectations."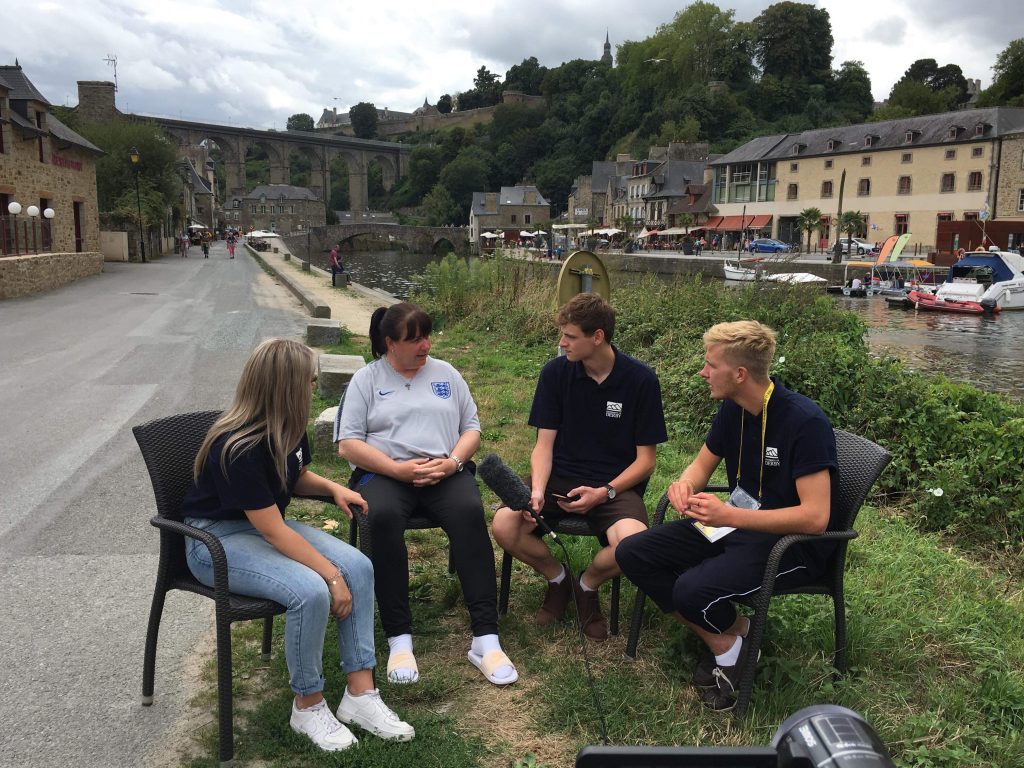 Her side came from 1-0 down to beat Mexico 6-1 in a rampant second half where England scored five goals in 19 minutes to qualify from the 'group of death'.
On England's tournament chances, Marley refused to get ahead of herself and stated: "You cannot go into a World Cup with high expectations.
"We have got to be realistic about where we are, we haven't been in a quarter-final since 2008, so it is unknown territory."
England face the Netherlands in Vannes on Friday and Marley praised the team's improvement since their last match against Oranje in the Under-19 European Championship which ended 2-0. The head coach now believes other teams will fear England.
"I think every team would fear playing against us because we have got talent right the way through," she said.
"The team has worked exceptionally hard to develop collectively in every area and we are better than we were 12 months ago."
The former England captain also claimed that the mood in the camp was one of confidence heading into the knockout tie, despite playing down their tournament chances.
"We are up for it, we are ready for it… the girls are very confident no matter who they come up against, as long as we can do what we do well, then we are excited about whoever we face."
Having scored the most goals in the tournament, there is good reason to fear the Young Lionesses, who are led by Marley's philosophy.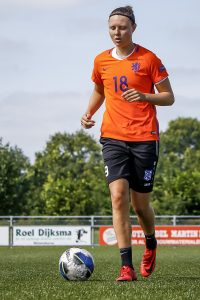 "Our motto is that we get better with every game and I think our performances in the last three games have been outstanding," she said.
England will have to continue their sparkling form to get past Holland and players such as tricky creative midfielder, Victoria Pelova and very tall striker, Fenna Kalma, who have impressed at the tournament.
Marley insisted however, that England have enough to defeat Holland on Friday. 
"It is up to us to maximise what we can do to exploit the opposition's weaknesses, so it is not about two players," she said.
"We have a balance across our team, and we have demonstrated that we can score goals from different formats, we are not just predictable."
The England boss had one more reminder for her players: "Our message is, express yourself, enjoy it like you have done so far."