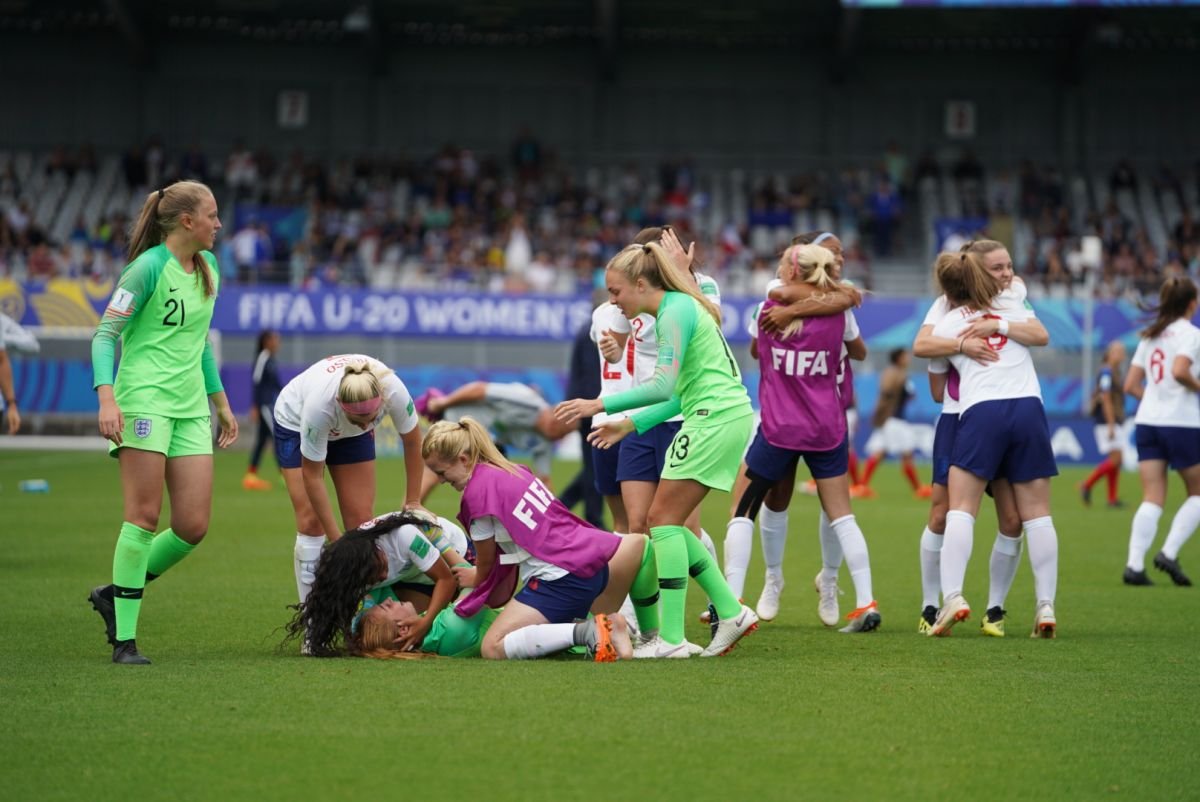 The 2020 edition of the FIFA U-20 Women's World Cup finals tournament will be hosted by both Costa Rica and Panama next August.
This will be the first ever co-hosting of a FIFA youth tournament, for which the number of stadiums to be used will be discussed and confirmed with the two member associations.
"We would like to thank the Costa Rican and Panamanian football associations for their commitment towards women's football and the FIFA U-20 Women's World Cup in particular. We are looking forward to a fantastic competition in August," FIFA's Chief Tournaments and Events Officer Colin Smith told fifa.com.
"After the highly successful FIFA Women's World Cup in France this year, it is important that we build on the momentum at all levels of the game. The U20WWC in Costa Rica and Panama next year is a perfect opportunity for us to continue driving the popularity of the game and with it being the first jointly hosted tournament – we can make the impact even greater," said Sarai Bareman, FIFA's Chief Women's Football Officer.