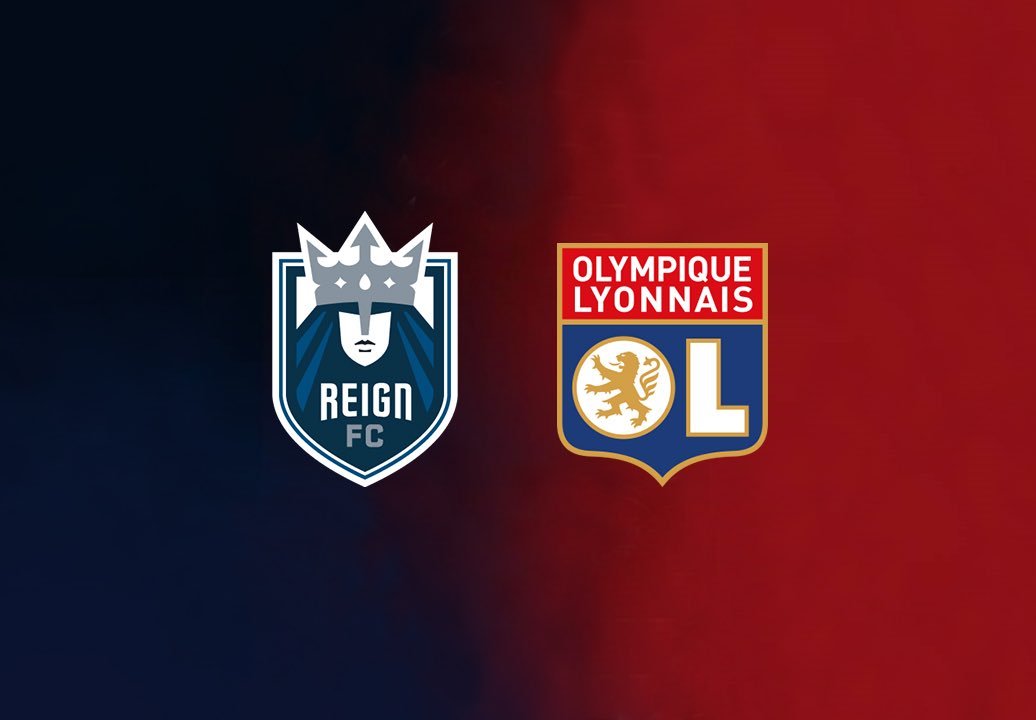 Olympique Lyonnais' talks to acquire Seattle Reign FC have concluded successfully with the signature of an agreement to buy the club's assets for $3.51 million.
The assets will be housed in a newly formed US registered company in which OL Groupe will have an 89.5% stake. Bill Predmore, Reign FC's former investor-operator, will hold 7.5% of the share capital. Tony Parker, the four-time NBA champion, Chairman of LDLC ASVEL (the current French women's and men's basketball champion) and an OL brand ambassador in the United States, will also hold a 3% stake.
The main objectives of this investment are an ambitious sports development plan in the United States and a desire to provide the highest-calibre support to Reign FC, mirroring that successfully provided by Olympique Lyonnais to its women's team in Europe.
Two players who previously played for Olympique Lyonnais are currently in Reign FC's squadl FIFA Women's Player of the Year for 2019, Megan Rapinoe and Welsh international, Jess Fishlock.