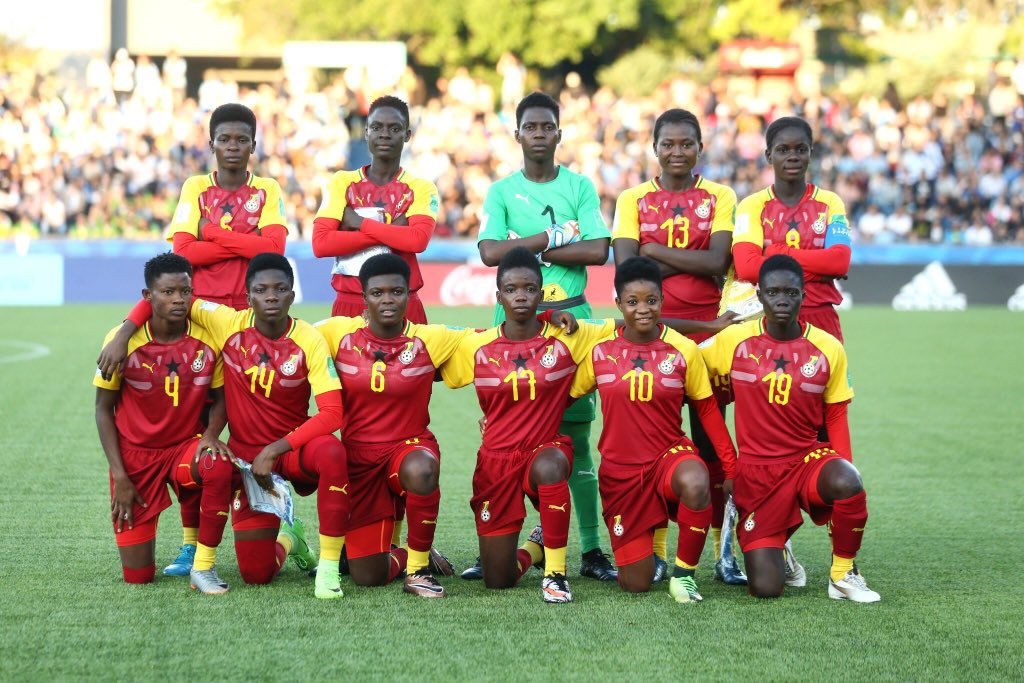 Hosts Uruguay opened the FIFA Women's U-17 World Cup finals in front of nearly 10,000 in Montevideo but were beaten 5-0 by Ghana, whose Mukarama Abdulai hit a hat-trick.
The other Group A game saw New Zealand edge Finland 1-0 thanks to a Kelli Brown goal approaching half time.
There were no goals in the opening Group B matches, as Brazil and Japan finished 0-0, as did Mexico versus South Africa.
Wednesday's matches began with a 3-0 result for USA over Cameroon, aided by goals from Sunshine Fontes late in each half.
Germany defeated North Korea 4-1, aided by a brace from Gia Corley.
South Korea also conceded four times to Spain in Group D, Claudia Pina Medina scoring twice.
Canada were 3-0 winners over Colombia, with all their goals coming in the last quarter of an hour.
Group A and Group B fixtures are next up on Friday.