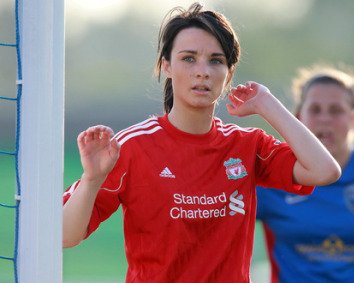 Liverpool Feds have signed a former WSL1 title winner in Caroline Charlton and ​New Zealand U-20 international Eileish Hayes, while Jen Rogers returns to the club after six years away.
Charlton played for Liverpool for seven years before moving to America, after which she came back to the UK and joined Mossley Hill.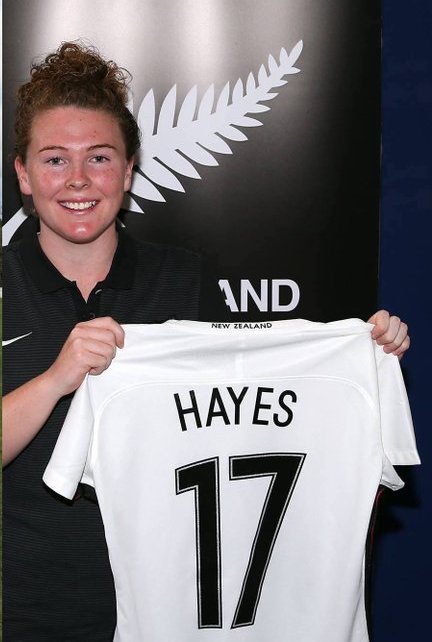 Charlton said: "I've loved my time at Mossley but I felt it was time for a new personal challenge.
"Although there's always been rivalry between the two teams, I admire what Fran [Alonso] has done
with the Feds, he's brought about a style of play that appealed to me. I might not be your stereotypical centre half in height and weight but I love a tackle and mostly I enjoy playing with the ball at my feet."
Manager Fran ​Alonso said: "Caz brings talent, composure on the ball and great football experience. She has played WSL1 football and I know how important is to bring players that have played at the highest level of women's football to Feds in order to keep growing as a club."
Young Kiwi Eileish Hayes will come to Liverpool from her native New Zealand and joins the Feds for the 2018-19 season,
She said of her decision: "There are not many female players from New Zealand over in the UK playing football, therefore I had to do quite a bit of research before I got in contact with any clubs.
"I quickly realised that the club would be a very good place for me as Fran was very welcoming and he assured me that the club had high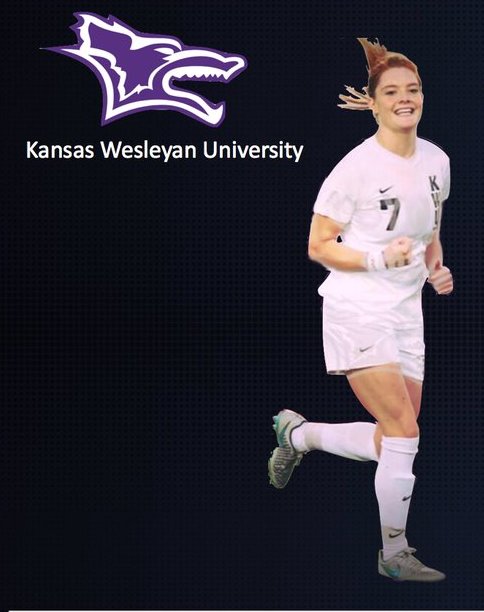 aspirations to reach the FA Women's National League North."
Alonso said of the Feds' second international signing in less than a year: "It is very important for us to bring players as experienced as Eileish and at the same time as young. She has played at a high
standard in America, playing at a top 40 NCAA Division One university team and also representing her country at the 2016 FIFA U-20 Women's World Cup."
Meanwhile, Jen Rogers is back with the club she played for from a very young age.
She went to Everton for three years before she earned a scholarship in the United States with Kansas Wesleyan University.
Rogers commented: "Liverpool Feds laid the foundations and provided all the knowledge for me to become a successful footballer."