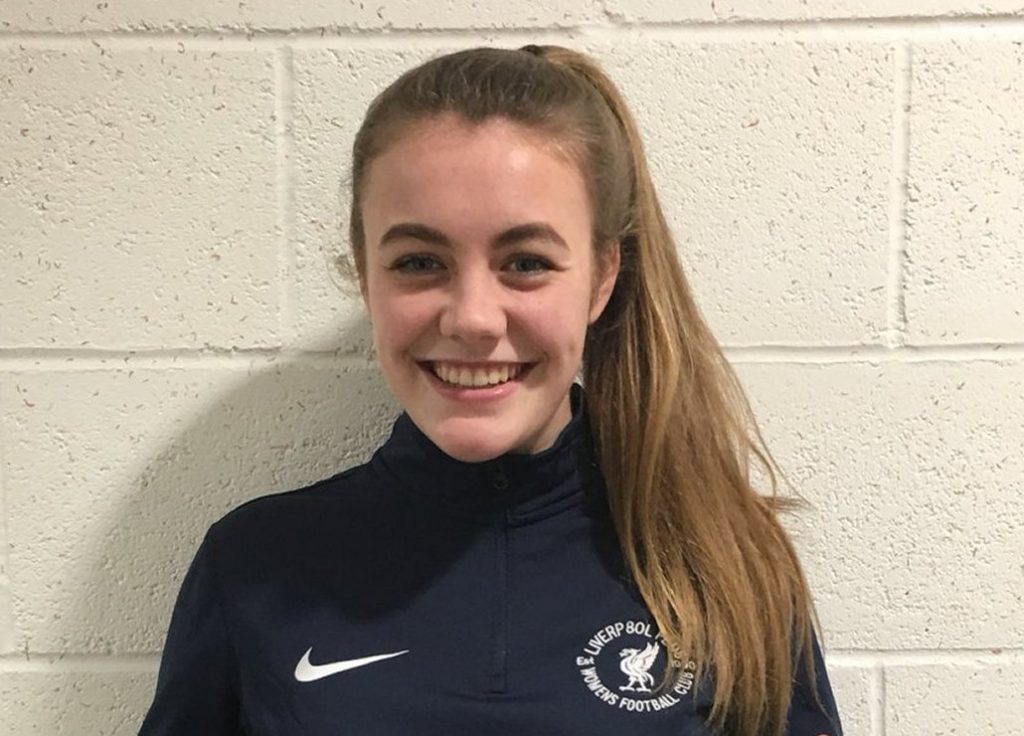 Liverpool Feds have signed defender Chloe Powell from Blackburn Rovers.
The Feds say that Powell worked under their manager Fran Alonso at Everton Ladies last season and has been training with the team for the last two months.
She could make her debut against Middlesbrough in the SSE WFA Cup 3rd Round this Sunday.
​Powell told the club's website: "I am happy I can continue playing football at a high level. Signing for Feds will allow me to challenge myself and improve as a player.
​"It is clear that we are one of the strongest teams in the league and also still being strong competitors in the cup. Hopefully, we can continue this good form to stand us at the top of the table come summer time."
​With Feds playing "with an attacking style" as she likes, Powell hopes to contribute "not only defending but by going forwards and helping the team creating goal scoring opportunities."
Powell is delighted to cross paths with manager Alonso again: "Fran was my manager at Everton Ladies, I really enjoyed playing under him and I am prepared for the challenge he will face me with," the new signing said.
"I understand the ways in which he wants me and the team to play, which I like. I think he will be able to push me as a player to get the best from me and bring good things to the team," she added.
Feds manager Alonso said about the defender: "I am very pleased to welcome Chloe to Feds, she is young and has great potential. She is a versatile player who works hard in training and is always looking to get better."
"Chloe is definitely the type of player we want to bring to Feds, I have no doubts she is going to improve her game with us and is going to have a great time at Feds," the Spaniard concluded.