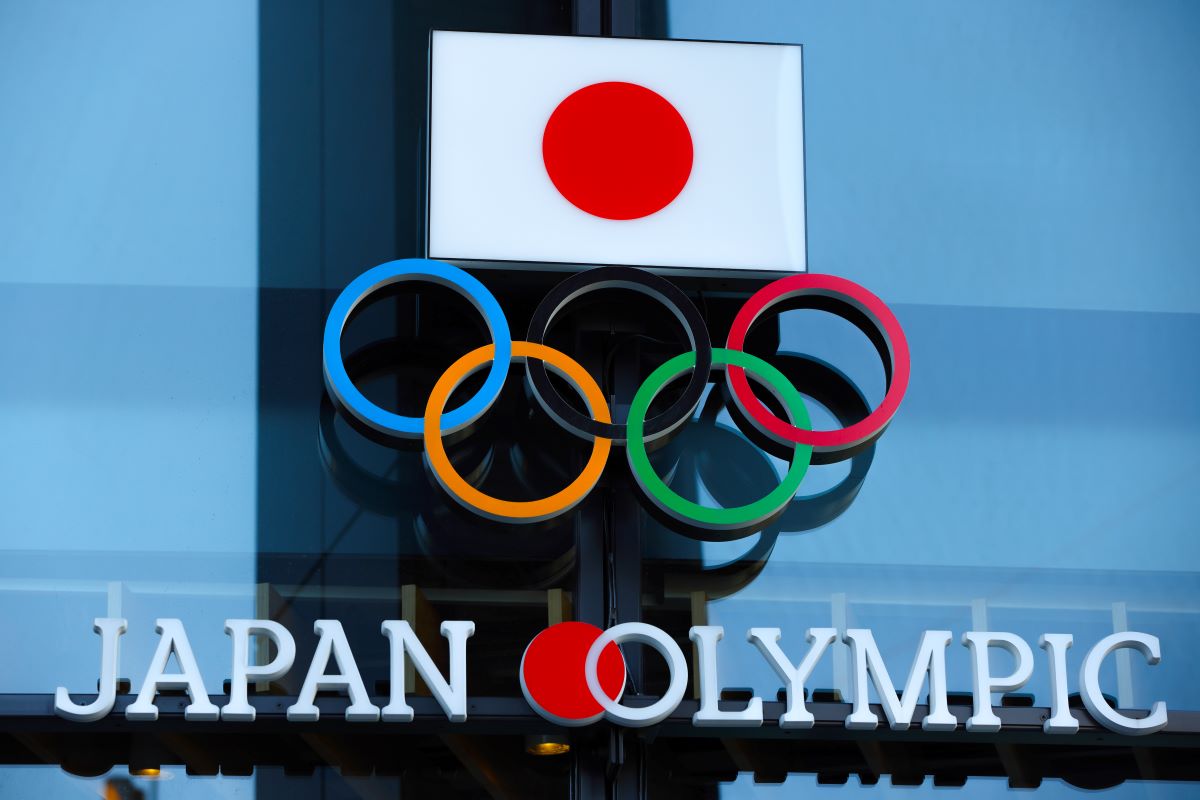 The FIFA YouTube channel will host the draws for the men's and women's Olympic Football Tournaments on 21 April at 9am UK time.
The draws for the competitions delayed from last summer will be conducted by Sarai Bareman, FIFA Chief Women's Football Officer, and Jaime Yarza, FIFA Director of Tournaments.
Speaking ahead of the draws, Bareman told fifa.com: "The draws for the Men's and Women's Olympic Football Tournaments will provide a range of feelings and emotions, as the 28 qualified teams discover their pathway to glory and gold in Tokyo. As the Olympic Games approach, players, coaches and officials and their preparations will take a step closer following the draws, which represent a special and exciting milestone in men's and women's Olympic football history."
Mikako Kotani, Tokyo 2020 Sports Director, added: "I am extremely thrilled that the Tokyo 2020 Olympic Football Tournament draws are finally upon us – an exciting milestone in our preparations to host Olympic football once more after Tokyo 1964, as well as to welcome the women's game to an Olympic Games in Japan for the first time."
The women's finalists will fight for the gold medal at the city's iconic new Olympic Stadium, which will also be the setting for the Games' opening and closing ceremonies. Sapporo, Miyagi, Kashima, Saitama and Yokohama will contribute to the Olympic passion by hosting games from 21 July until 7 August 2021.
Ten teams have already qualified (Australia, Brazil, Canada, Great Britain, Japan, Netherlands, New Zealand, Sweden, USA, Zambia), with two more to come. Cameroon play a two-legged intercontinental play-off against Chile in Turkey on 10 and 13 April, while South Korea and China will also play off over two legs to determine the last Asian representative.