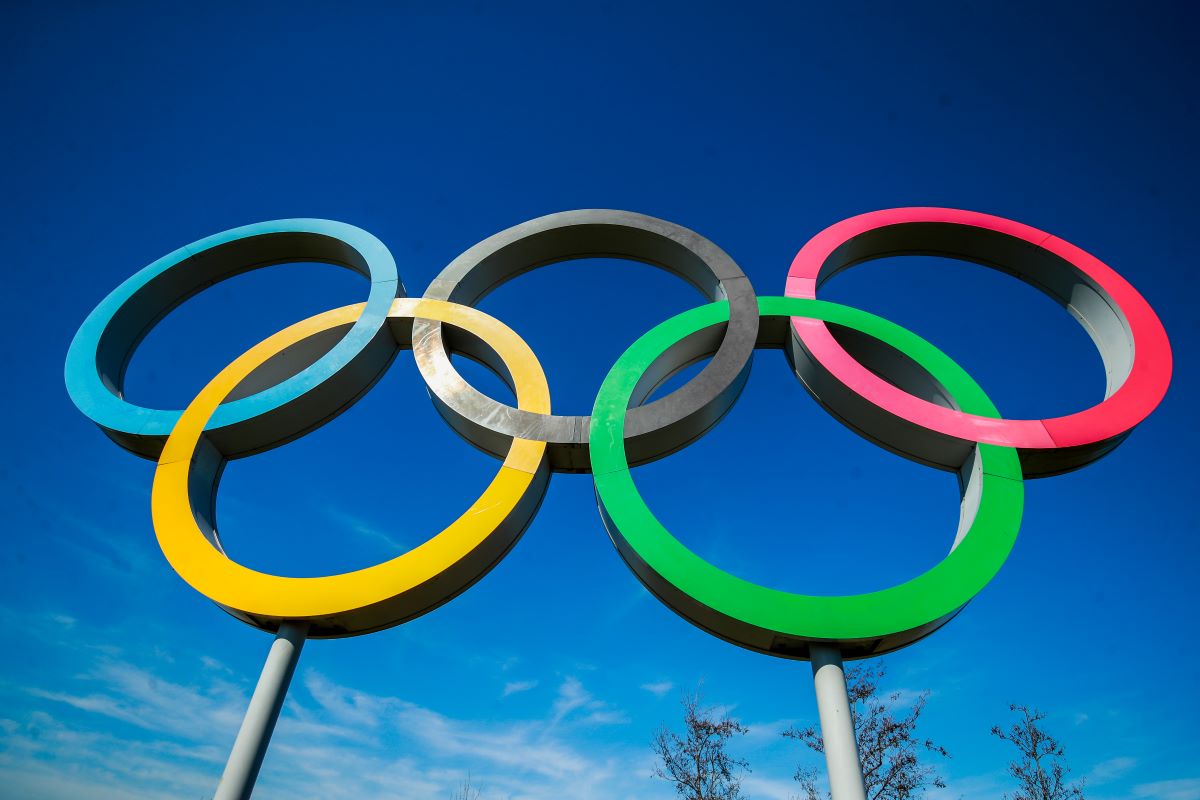 Following last week's postponement of the 2020 Tokyo Olympics, new dates have been set with the event to run from 23 July 2021 to 8 August.
Olympics.org states: This decision was taken based on three main considerations and in line with the principles established by the IOC Executive Board and confirmed at its meeting today. These were supported by all the International Summer Olympic Sports Federations (IFs) and all the National Olympic Committees (NOCs):
1. To protect the health of the athletes and everyone involved, and to support the containment of the COVID-19 virus.
2. To safeguard the interests of the athletes and of Olympic sport.
3. The global international sports calendar.
Qualified countries for women's football tournament:
AFC – Japan (hosts), Australia, China or South Korea
CAF – Zambia (runners-up Cameroon in play-off against Chile)
CONCACAF – USA, Canada
CONMEBOL – Brazil (runners-up Chile in play-off against Cameroon)
OCEANIA – New Zealand
UEFA – Great Britain, Netherlands, Sweden
Peterborough United Ladies lead those who aim to 'finish the job' next season