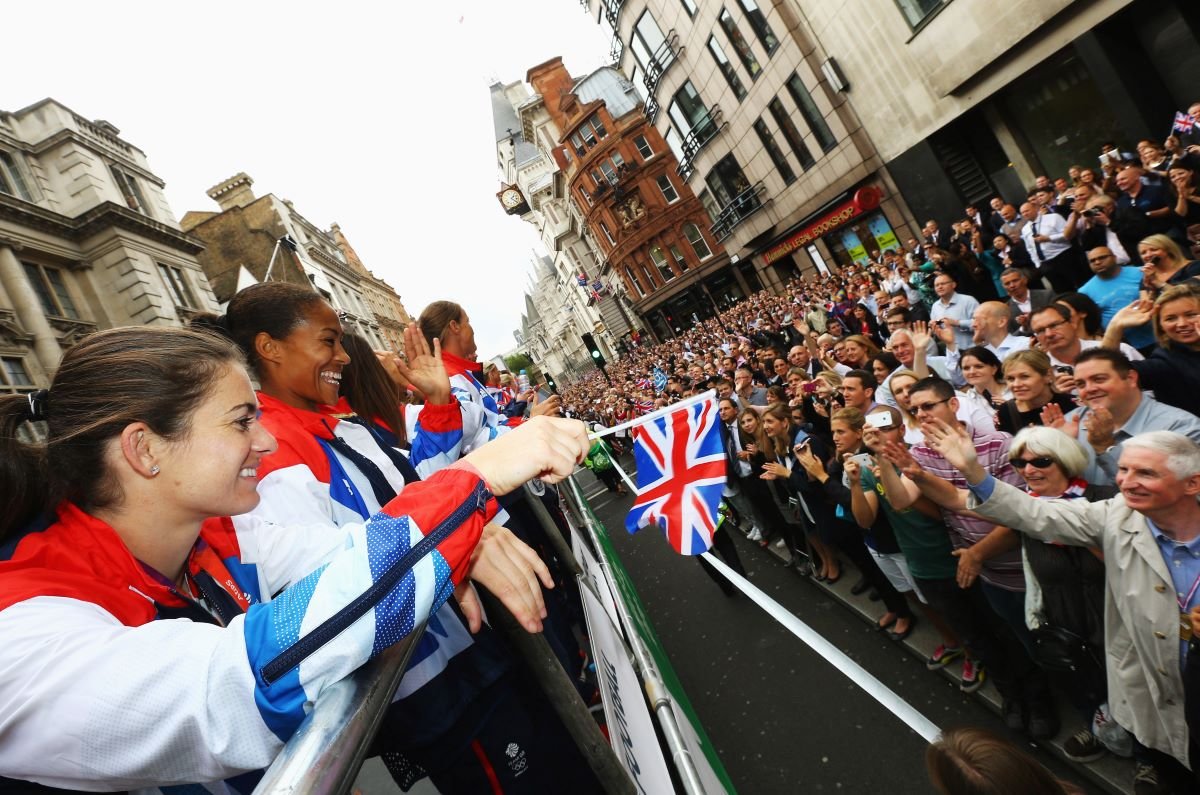 The National Lottery is to back Team GB women's football bid for a gold medal at this summer's Tokyo Olympics.
A partnership and investment overseen by The FA will see The National Lottery support a warm-up international on home soil before departing for Japan – as well as providing for training camps and the squad's travel and logistics needs.
As part of the partnership, The National Lottery will be acknowledged in a variety of ways, have access to a range of content opportunities and National Lottery players will benefit from tickets to events and unique opportunities with the GB Women's Football Team.
The FA's director of women's football Sue Campbell said: "We would like to thank National Lottery players for their support for our Olympics campaign. The funding provided will make a huge difference to our preparations for the tournament. In sport, where even marginal gains can have a significant impact on a team's chances of success, the National Lottery support really could make all the difference. We are very grateful for the generosity of everyone whose contributions have made this possible."
Sports Minister Nigel Huddleston said: "The National Lottery and our elite sporting success go hand in hand – both are part of a great British success story that is both admired and envied around the world. I am delighted that the National Lottery is providing further support to give the GB Women's Football team a strong opportunity for medal success in Tokyo this summer."
Nigel Railton, Chief Executive of National Lottery operator Camelot said: "This inventive partnership demonstrates how, by working together, we can have a real impact on a sport and boost the chances of gold in Tokyo. With the four nations coming together to form one team this is something all National Lottery players can be proud to support and cheer on in the summer."
The money for these initiatives is coming from a National Lottery promotional fund. It is not being funded by money allocated for National Lottery Good Causes or by Camelot.
#UWCL: Chelsea Women drawn against Atlético Madrid in last 16