Team GB's footballers have been in Yokohama for over a week now and have been settling in, training and adjusting to the time zone and the conditions. They're in great fettle, excited as the first game rolls nearer and enjoying seeing more athletes arrive at the team's hotel. On Thursday, some members of the squad kindly offered up their time to talk to the media. So here's some of what they have had to say:
First up was Wales and Chelsea's defensive midfielder [and one of Team GB's confirmed trio of captains] Sophie Ingle…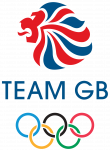 On what it's like being part of the GB team and squads and how everyone has gelled and got along on and off the pitch:
It's been really refreshing really, to come into a new environment for myself. Yes, I've played with a few of the girls, but the majority of the team, you know, I play against them week-in-week out. So it has been nice coming in to a new environment and learning different things about different people. I've really enjoyed that in the first few weeks of being a part of this team. And it's nice to actually be here now in Japan, and the athletes have been arriving in the last few days, so now it's starting to feel real, that we're actually a part of the Olympics.
On being made a co-captain and Hege Riise's thinking behind having three captains:

From day one, she's been really keen on a 'leaderful' team. We have leader lunches. So there's four small groups where we can discuss little things, because sometimes it's not always easy to speak up in front of, you know, the whole team. So she likes the ideas of smaller groups, you discuss a few things, and then you go back to the group as a whole and discuss it further. She's been really keen on that and I think that's why she went down the route of having more than one captain. And again, we all bring different qualities.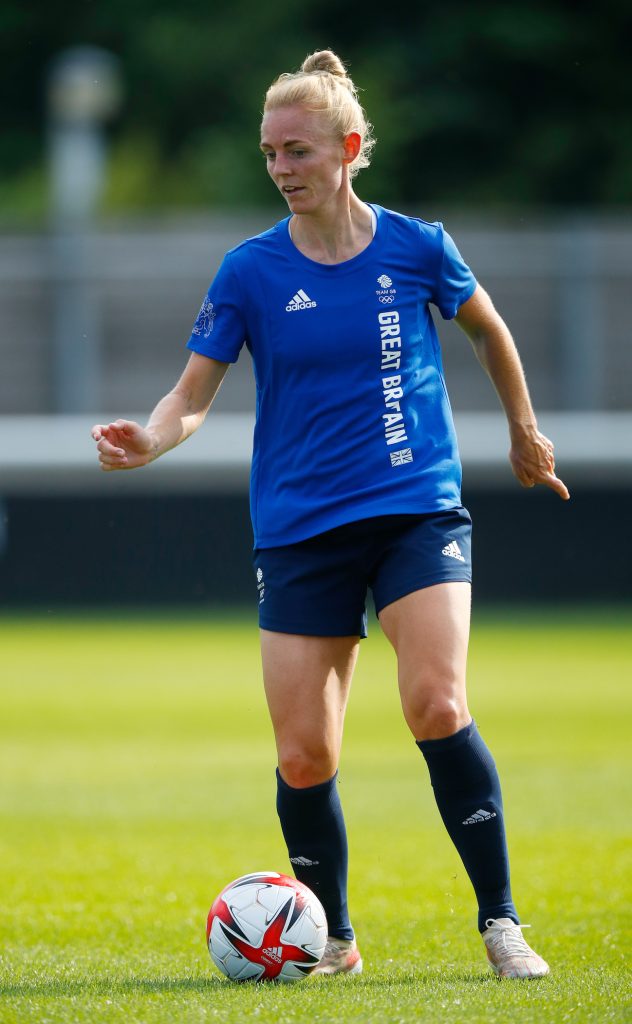 On what it means to be playing for a British team:
Yeah, it is obviously different. I'm used to being on Welsh camp for the last 10 years and coming into this new environment. But like I've said in the past, it's been really refreshing to challenge myself in a new environment and these are my teammates now for the summer, so it's exciting.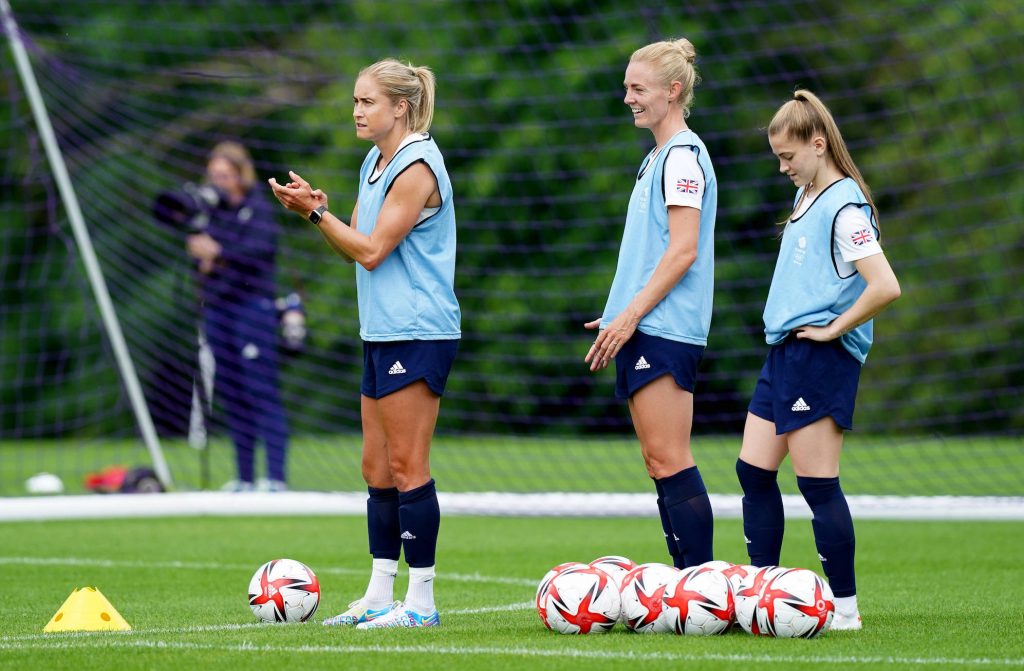 On how she has found the heat and humidity out in Japan:
The first few days was really warm, especially with the jet lag, I think that was probably more challenging than the heat but yeah, it's more the humidity as well. It has been tough, but we did do a lot in Loughborough. I call them the chamber bikes – we were in a tent and it was 40 degrees heat and we were doing a session for about 75 minutes, five, six times – during the time we were in Loughborough. I think that will only help us now that we're here. It's just about getting your body ready for the intensity of the games in the heat.
So, the first day or two was obviously a struggle but I think once we got into our sleep routine, then it's just about adapting as quick as we can. And I think most of the girls felt fine in the game last night [v New Zealand], which was a really good positive.
On how much emphasis Hege Riise puts on the midfield and working with the midfield in terms of shape, and passing patterns and patterns of play:
Yeah, we do a lot of passing drills in training, which is obviously really good as a midfielder you want to get on the ball, you want to get those touches, and they're obviously my type of favourite sessions. So we do do a lot of that and it's all about the way we're going to play, which is really good as well, I don't think we focus too much on the opposition. You know, obviously, we have to do with small details, but it's all about us as Team GB and what we can bring to the game.
On being the only player in the squad not to have attended a major international tournament at senior or youth level: 
I'm just taking each day as it goes, really. I just feel like I'm on camp right now and I don't think I'll really realise that I'm in a tournament environment until you know, the game starts next Wednesday and then we have another game Saturday, it's a three day turnaround. The girls have spoke about the quick turnarounds and how best to recover and get ready for that next game and I'm welcoming all of the information from them, really.
On Dawn Scott, Head of Performance, being she all over everything, every minute of the day:
Yeah, she is, she's great. Day one, she was giving us all the information and she even said to me, "You're probably gonna get sick of me by day three." But it's great, she has all the information that we need and as long as we take advice from her, we know what we have to take, whether it's supplements, the right recovery drinks, etc.
On who she is rooming with and how they are passing the time in between training and meetings:
Yeah, I'm rooming with Caz Weir. Obviously I was at Liverpool with her so I'm really excited to be  reunited with her. It's nice to be her roommate. We have a laugh, but it's sometimes a struggle. So last night, we were up chatting really late, so we've had to tell ourselves that we need to give each other the eyes to say, "Now we need to stop talking, we need to go sleep and recover for the next day."
But it has been tough. You know, we can only go training and to the gym and then we have to come back to the hotel. We always have to wear our masks everywhere and in the dinner hall it's getting quite busy now with the other athletes here but it's just what you have to deal with right now with the rules in place and we have to follow them if we want to be able to compete in the games.
And lastly, on who at this Olympics, she would not mind getting stuck in a lift with:
I already got stuck in a lift with people, the lifts are a bit of a nightmare here! Probably [gymnast] Max Whitlock.