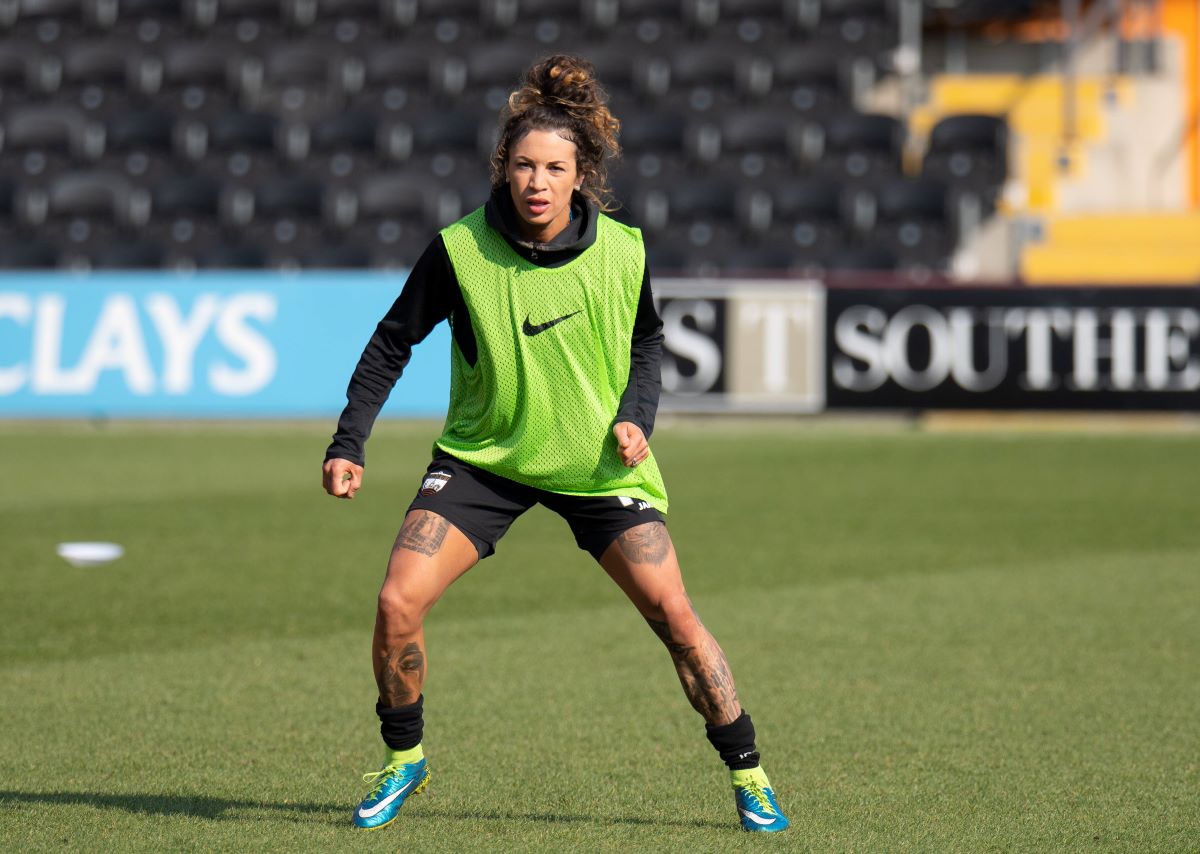 Brooke Nunn has joined London City Lionesses after spending the last three seasons with London Bees.
The 28-year-old featured in 13 league matches for the Bees last term but has previously won the WSL and FA Cup with Arsenal.
Head Coach Melissa Phillips told londoncitylionesses.com: "Brooke is a savvy attacking minded player with tremendous experiences at the highest level.
"She is determined and hungry to join the club in a full-time environment and prove herself alongside as we fight to compete at the top of the league."
Nunn commented: "I'm extremely excited for the journey ahead. The staff and team have been very welcoming, which has made me feel right at home.
The club have big ambitions, a powerful vision, and a strong work ethic which I am very grateful to be a part of!"