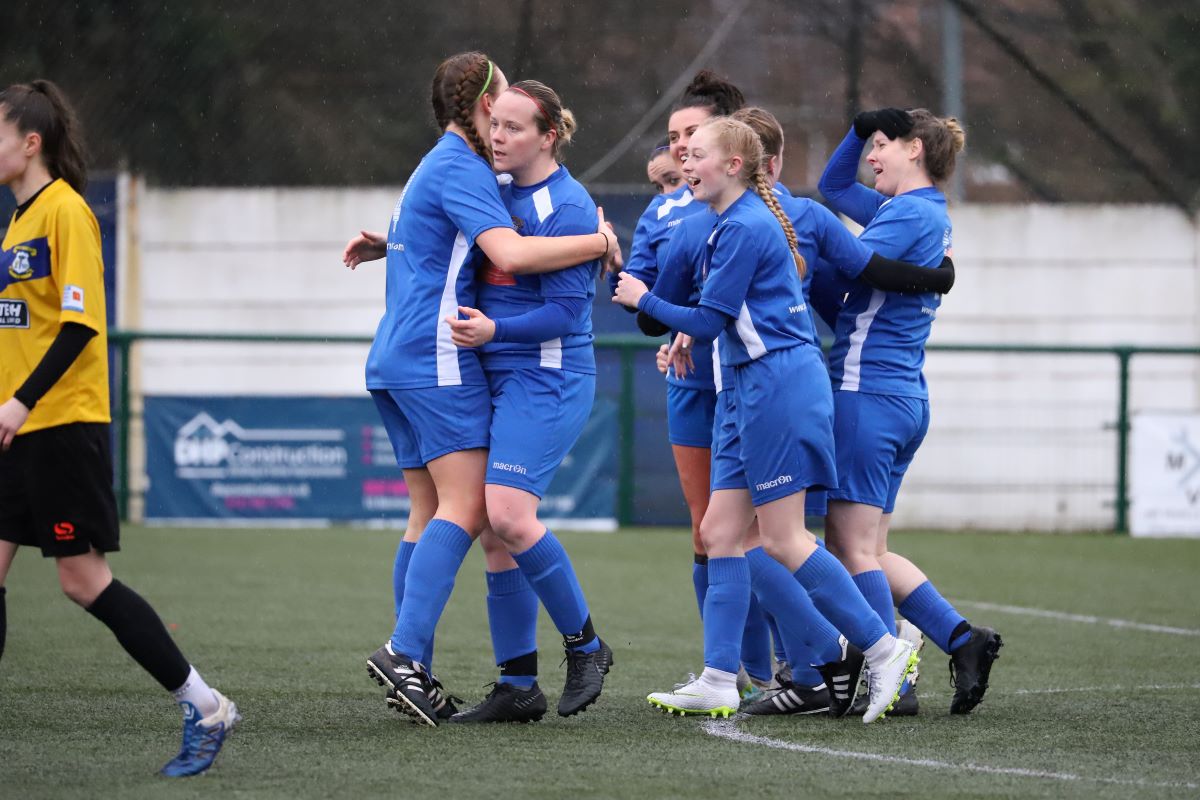 Sutton Coldfield Town Ladies are to be rewarded on results from next season and hope to attract higher level players who can move the club into the tier above.
Chairman Nick Thurston was behind the move: "Ever since the Ladies began with us they have added another dimension to the club and we feel that this should be recognised. We are ambitious and want to give the Ladies the best opportunity to not only add more talented players but reward them on a results basis.
"It is a real pleasure to help with the development and progression of women's football by introducing a rewards-based system for the Ladies. The games I have watched this season have been competitive and played at a good standard and in the right way. We need to be moving up the Women's Football Pyramid."
The move is one which the club feel will add value and bring people down to watch the team in the West Midlands League.
Manager Andy Burman was delighted with the move: "We have built something special here at Sutton and this recognition allows us to kick on to the next level. We have some talented players already and I am looking to approach some carefully selected targets, who we have been tracking for a couple of seasons now. I don't want to change things too much but three or four quality acquisitions would make all the difference.
"Players will be rewarded for results, providing an incentive to achieve. The backing of the club also allows us to invest in training and medical provision for the players. To some extent it makes us a target with opponents desire to beat you even more but we are used to that anyway."