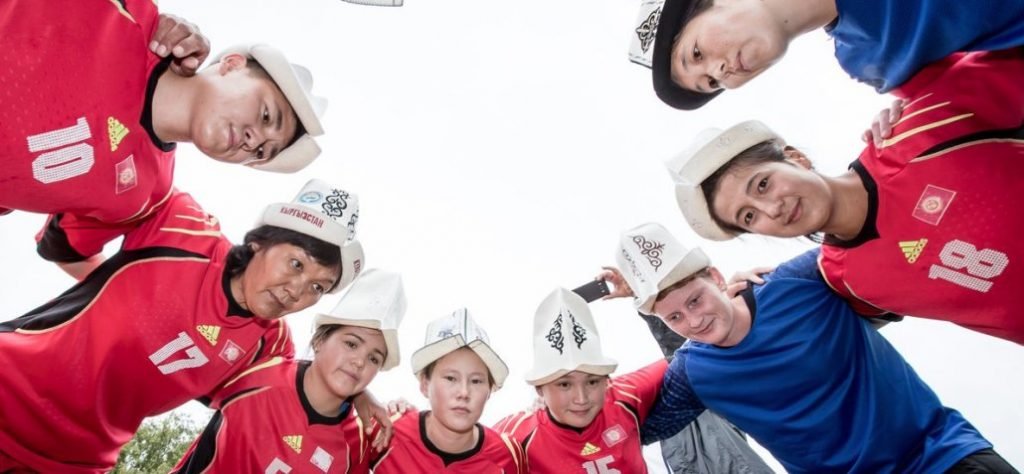 Chile, India, Kyrgyz Republic and Mexico were group winners in the first stage of the Homeless World Cup in Oslo, with England and Republic of Ireland among the runners-up.
India topped Group A with a perfect record from their 4 games, with Kenya second, followed by Scotland, Northern Ireland and USA. The Scots hit the Irish 11-1, having only been 1-0 up at half-time.
Mexico won Group B after 4 straight wins, 3 points ahead of Republic of Ireland. Greece and Netherlands finished ahead of Wales, who were unable to register a point.
Chile completed a 100% record in Group C, 3 points better than England. Norway and Sweden were third and fourth respectively, with Belgium last.
Kyrgyz Republic took the Group D top spot, ahead of France, Egypt and Hungary.
Thursday 1st September sees the start of Stage 2 group fixtures, with the most successful teams having the chance to compete for the senior trophies.
In an abbreviated day's action, matches begin late afternoon:
17:20 – Norway v Egypt, Republic of Ireland v Kyrgyz Republic, Kenya v Chile
17:40 – England v India, France v Mexico, Scotland v Greece
19:20 – Belgium v Northern Ireland, Norway Reserves v Netherlands
19:40 – USA v Sweden, Wales v Hungary
Pictured – The Kyrgyz Republic squad (@homelesswrldcup)