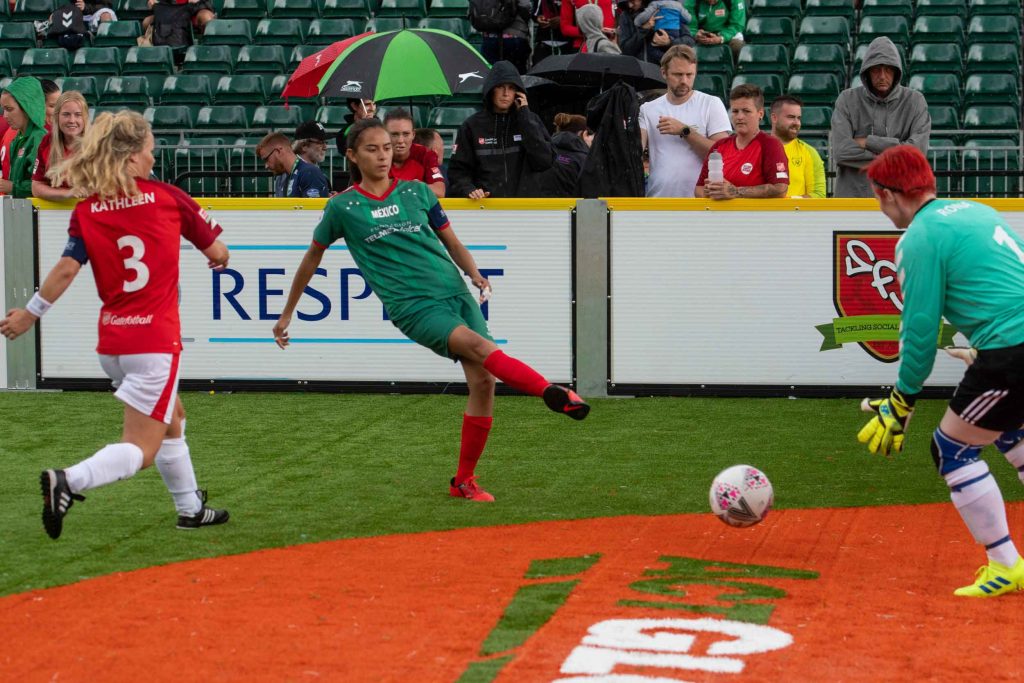 Mexico have won the Homeless Women's World Cup more than any other nation and they did it again in Cardiff with a 6-0 defeat of Peru in the final.
Romania were third with a penalties victory over Chile, Hungary beat Austria in the fifth-place match and England were last in the main competition having been pipped 3-2 by India.
The second-level Celtic Cup competition saw the USA come out on top with six goals against Norway.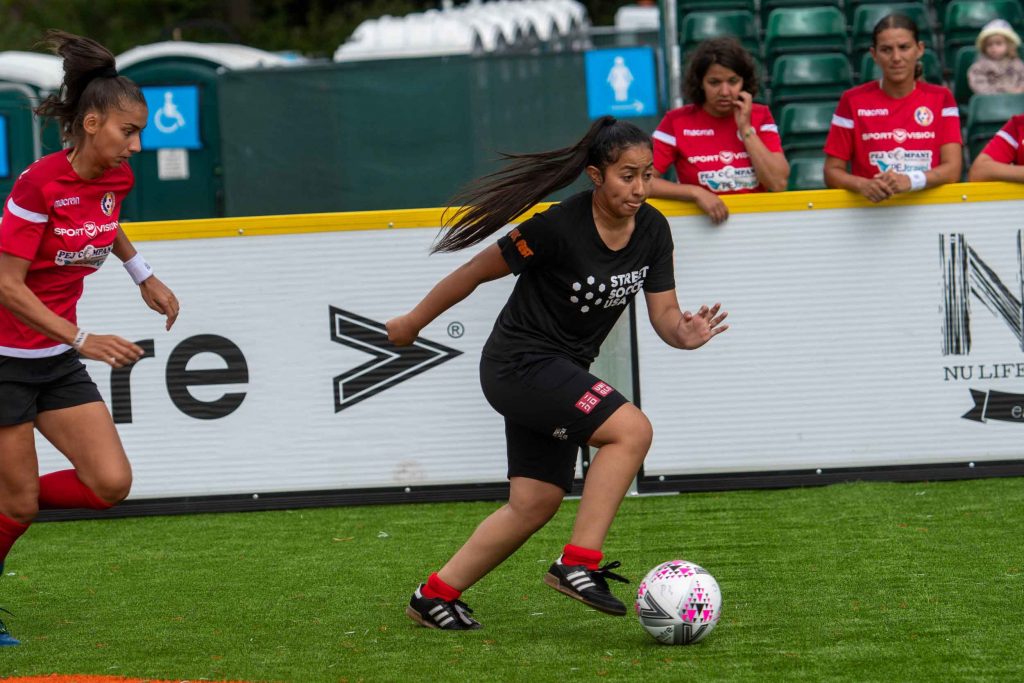 Hosts Wales were third after an extraordinary 9-7 goalfest win over the Netherlands.
Belgium beat Sweden on penalties for fifth spot, Northern Ireland had a similarly narrow success over SFU for seventh.