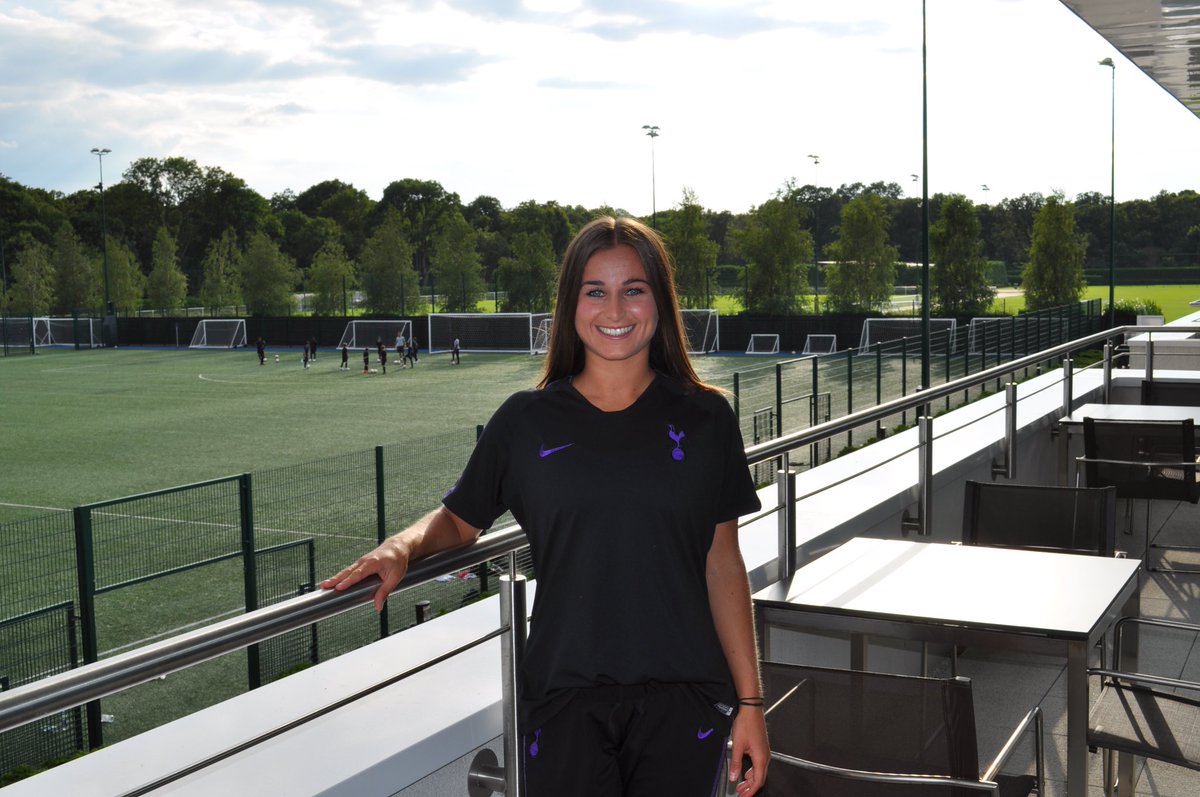 Tottenham Hotspur have secured the return of former Millwall Lionesses star and Welsh international Megan Wynne.
The versatile right-sided player, who can slot in at wing-back or further forward, is the second player to join from London rivals Millwall this summer, following the arrival of striker Rianna Dean last week.
Spurs say that Player of the Season for the Lionesses in 2017/18, Megan brings pace and excellent service from her flank ahead of the new season in the rebranded FA Women's Championship.
Wynne told tottenhamhotspur.com: "I've been in the Women's Super League since it started, so I hope to bring a lot of experience for some of the younger players here, tenacity, determination and a will to win. Spurs have come up and settled in this league, so I want to bring my winning mentality and help the team continue to build."
Wynne arrives for her second spell at the club after initially joining on loan from Watford in 2015, and is excited to link up with manager Karen Hills once more.
"I was at Spurs a few seasons ago so I know Karen [Hills] and some of the players from back then but also, when I was at Hertfordshire University, Karen managed the team there, so I understand how everything works," said the 25-year-old. "I'm ready for the new challenge and excited for the season ahead."
Karen Hills said of her latest signing: "Megan is someone we've worked with before. I felt it was always a case of when she was going to return and we're just happy to have her back home. She's an outstanding young person who's got an older head on her shoulders and gives everything she has for the team. She's very committed and to have someone of that calibre coming to our club is going to be fantastic for the rest of the girls."