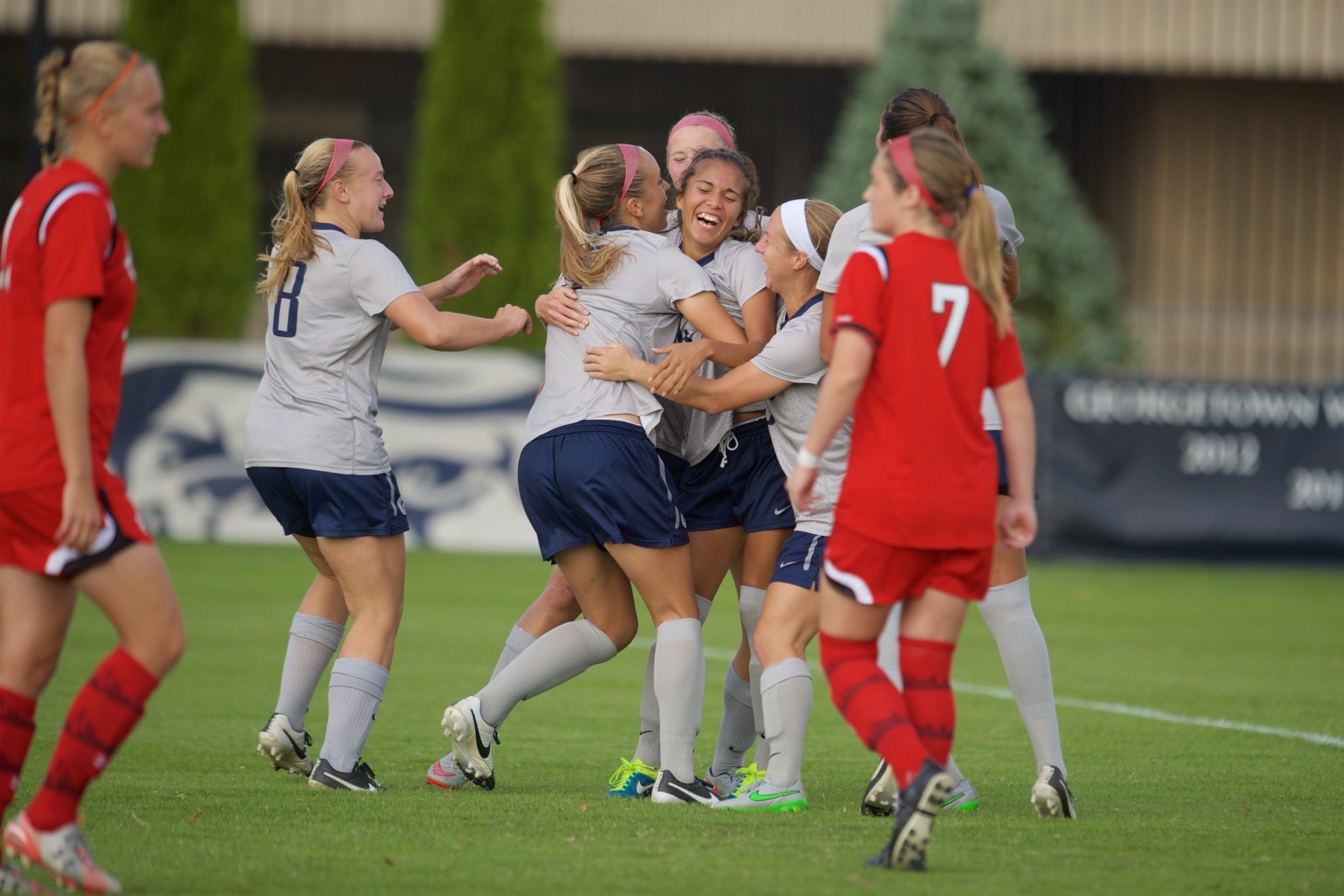 Durham have signed Bolton-born midfielder Chloe Knott following a highly-successful four-year spell at Georgetown University in America.
The Wildcats say that Knott spent a large part of her childhood in New Zealand where she excelled – even gaining experience with their national side.
She made the switch to America in 2014 and continued her fine progression in Georgetown, receiving several personal sporting honours.
Speaking after joining the club, Knott told durham.fawsl.com: "Durham is a good institution, so prestigious, and to be able to get a Masters while playing in the WSL is pretty amazing and something I would never turn down.
"It's a really good standard here and I know I'm going to improve my game a lot. It's definitely a step forward for me and another level of football."
Manager Lee Sanders added: "We're pleased to get this over the line as we've been speaking with Chloe for quite a while know.
"She's been out in the States at Georgetown who did very well in the NCAA last year and she played with some very good players.
"Chloe is very athletic, very quick and will add some real depth to the squad. She's different to what we've got in there at the moment, so we're pleased to have her."