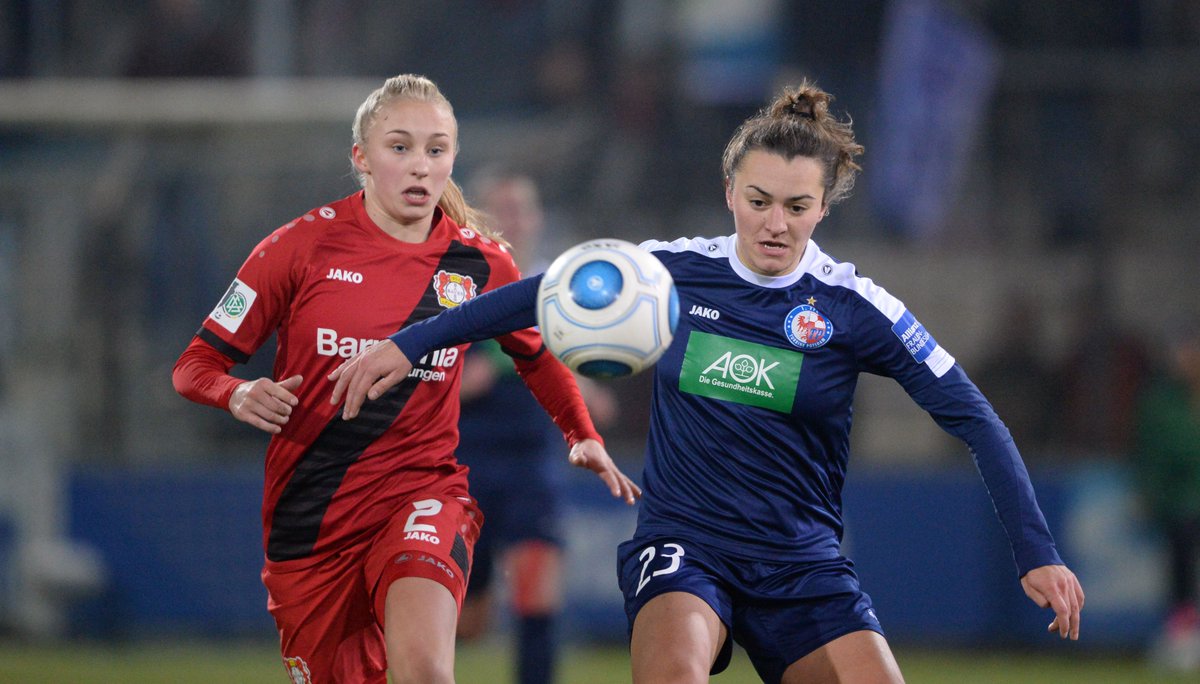 Reigning Scottish Premier League champions, Glasgow City, have announced the signing of Lidija Kuliš from Turbine Potsdam.
Lidija Kuliš leaves the German side after seven years and is Head Coach Scott Booth's first signing of the SWPL summer break.
The 26-year-old is a Bosnia and Herzegovina international and predominantly an attacking player, but can be used in a variety of positions.
Kuliš earlier played for three years with Bosnian champions SFK Sarajevo and consequently in three Champions League campaigns for them.
She had a loan spell with Linköpings in Sweden and also ten games with FC Koln earlier this year.