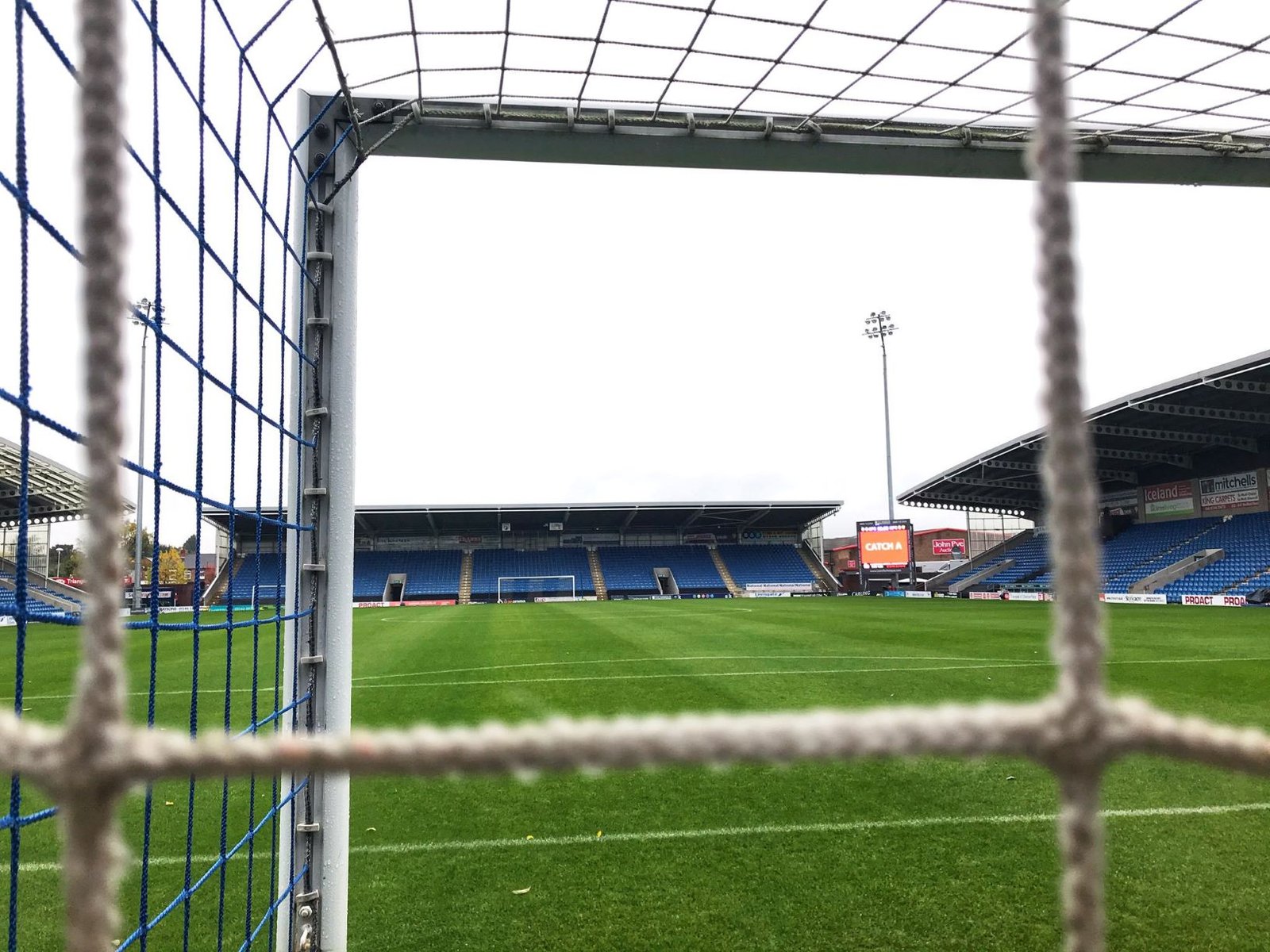 Sheffield United Women are leaving the Olympic Legacy Park to be based at Chesterfield FC's Proact Stadium, initially until the end of the 2019/20 season.
Blades chairman, Prince Musa'ad told sufc.co.uk: "Earlier in the season Prince Abdullah highlighted his commitment to the Women's team and this one of the plans to give Carla Ward and her team the best possible opportunity to succeed.
"The Proact is a fantastic venue and the facilities that are available to us are magnificent, we are indebted to Chesterfield Football Club for their assistance."
United Women's manager, Carla Ward, added: "The Proact Stadium has hosted international football, as well as matches at EFL and National League level, so the facilities will be perfect for us and hopefully we can continue our impressive form in the FA Women's Championship."
Ashley Carson, on behalf of Chesterfield FC, commented: "I am delighted that we have been able to accommodate Sheffield United Women for the remainder of this season. Chesterfield has a great reputation for a quality stadium and an amazing pitch. This is also a well needed financial injection to the football club."
As a result of the agreement, Ward's team will face Chesterfield FC Women in a pre-season friendly.
United's first FA WC fixture at the Proact Stadium will be on Sunday 24th November when Durham are the visitors for a mid-day kick-off.