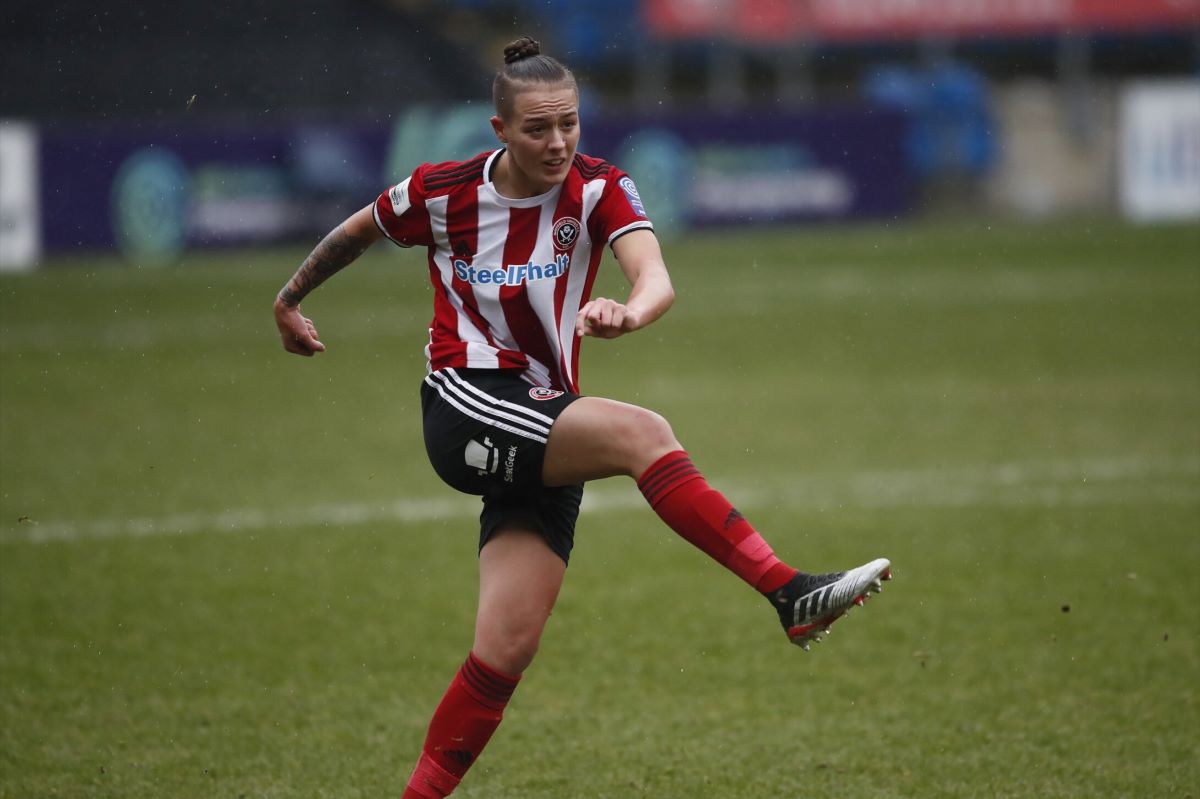 Sheffield United Women's central defenders Naomi Hartley and Leandra Little have signed new contracts ahead of the 2020/21 season.
The pair started 16 of the team's 21 games last season together and 19-year-old Hartley is yet to miss a single minute of action in either league or cup competitions.
The England U-19 captain said: "I'm really happy to have signed a new contract for the upcoming season. I have loved every minute of the previous seasons and I hope for more of the same this season. I can't wait for the season to begin."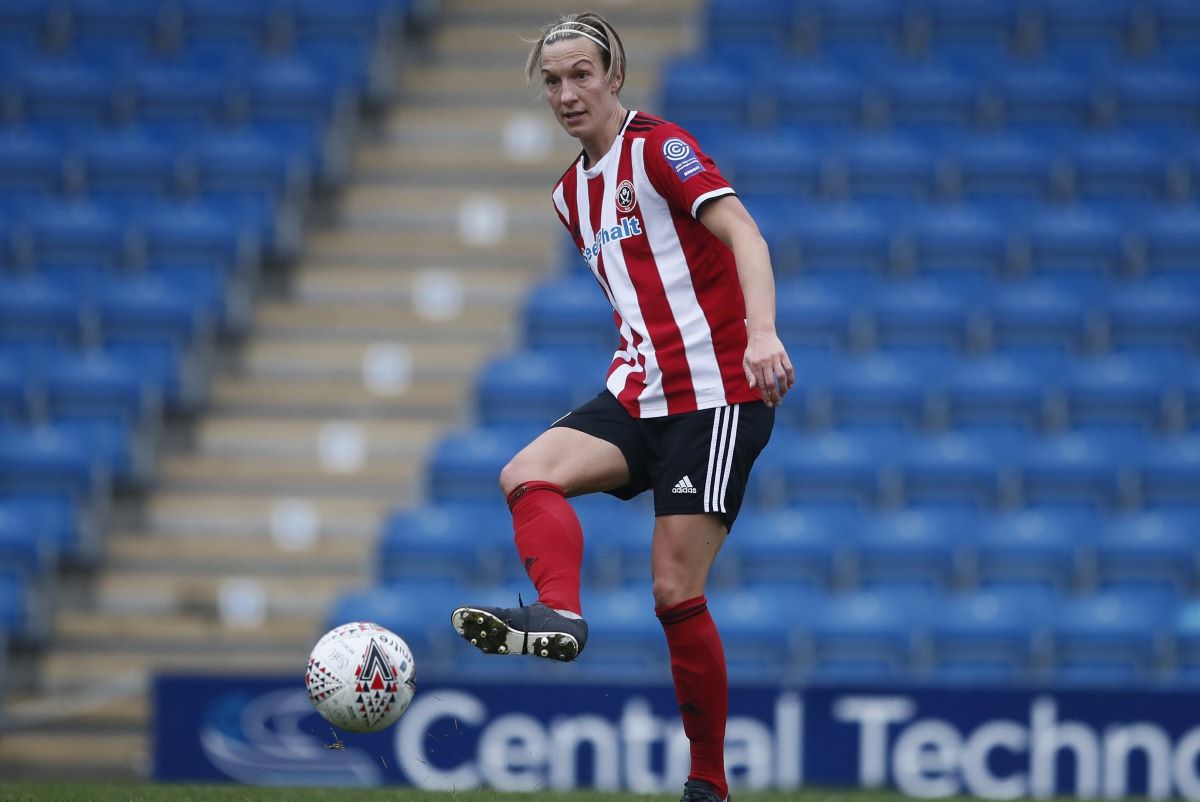 Little's quality and experience proved vital last season and she's looking forward to another season in red and white.
"I'm delighted to have extended my contract with the club! I'm excited for this next season with the squad. We have a great group of players who are determined to work hard together, with the aim of going one better than last season!"