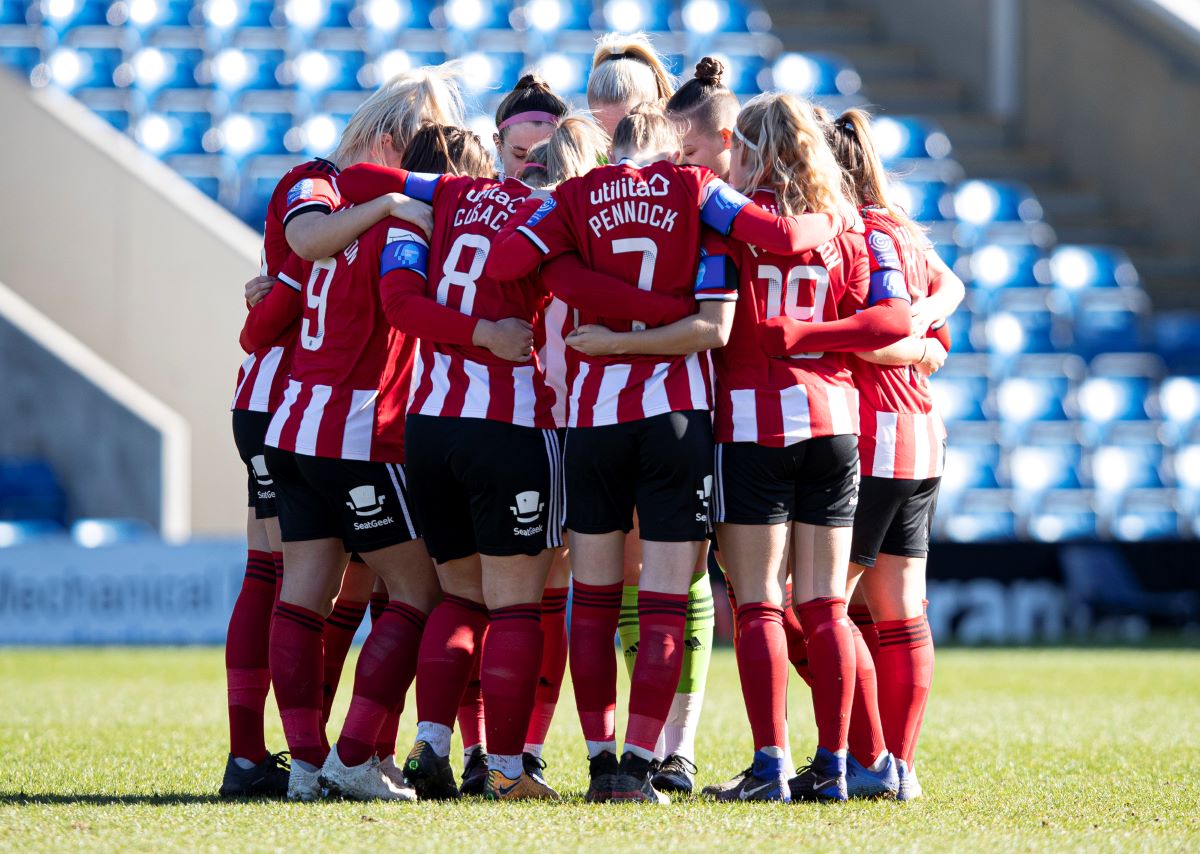 Sheffield United's Katie Wilkinson, Jade Pennock and Maddy Cusack have all signed new contracts ahead of the FA Women's Championship 2020/21 season.
Wilkinson and Cusack played a part in all 21 of the team's games during the 2019/20 campaign while Pennock was also regularly involved; missing just two matches all season.
Striker Wilkinson enjoyed a first season in red and white which ended in her scoring 20 goals in her 21 appearances, with her 15 league goals in just 14 games seeing her end the season as the FAWC's top scorer. Despite that, the Blades number nine is already targeting improvement for the coming season.
"Last season we fell short and to me it feels like unfinished business. I want to be banging in goals for this club with nothing but promotion in sight."
Winger Pennock joined the club back in 2018 from Doncaster Rovers Belles and has been a regular in the team ever since, playing in 46 of the club's 48 matches in all competitions.
Pennock has found the net an impressive 24 times in that period and registered 12 assists, ensuring she's been a key player during the team's first two years in the second tier of English women's football.
With a third season at the club now confirmed, Pennock is also looking to go one step further than the team's second placed finish.
"I'm delighted to have signed a new contract with the club. We've just come off the back of a great season and we want to improve on that this season and push for promotion. I've been working hard over the break and can't wait to get back playing in front of our amazing fans."
Midfielder Cusack arrived from fellow Championship side Leicester City in January 2019 after spending the first six months of the season with the Foxes.
After swapping blue for red and white, Cusack became an instant regular in the Blades midfield and already has 33 appearances to her name.
With three goals and three assists to her name last season, Cusack fired home a memorable 87th minute strike against Liverpool in the team's dramatic Continental Cup opener.
"I'm delighted to have signed a new deal with Sheffield United. I'm looking forward to starting the new season and I can't wait to get back into training with the team."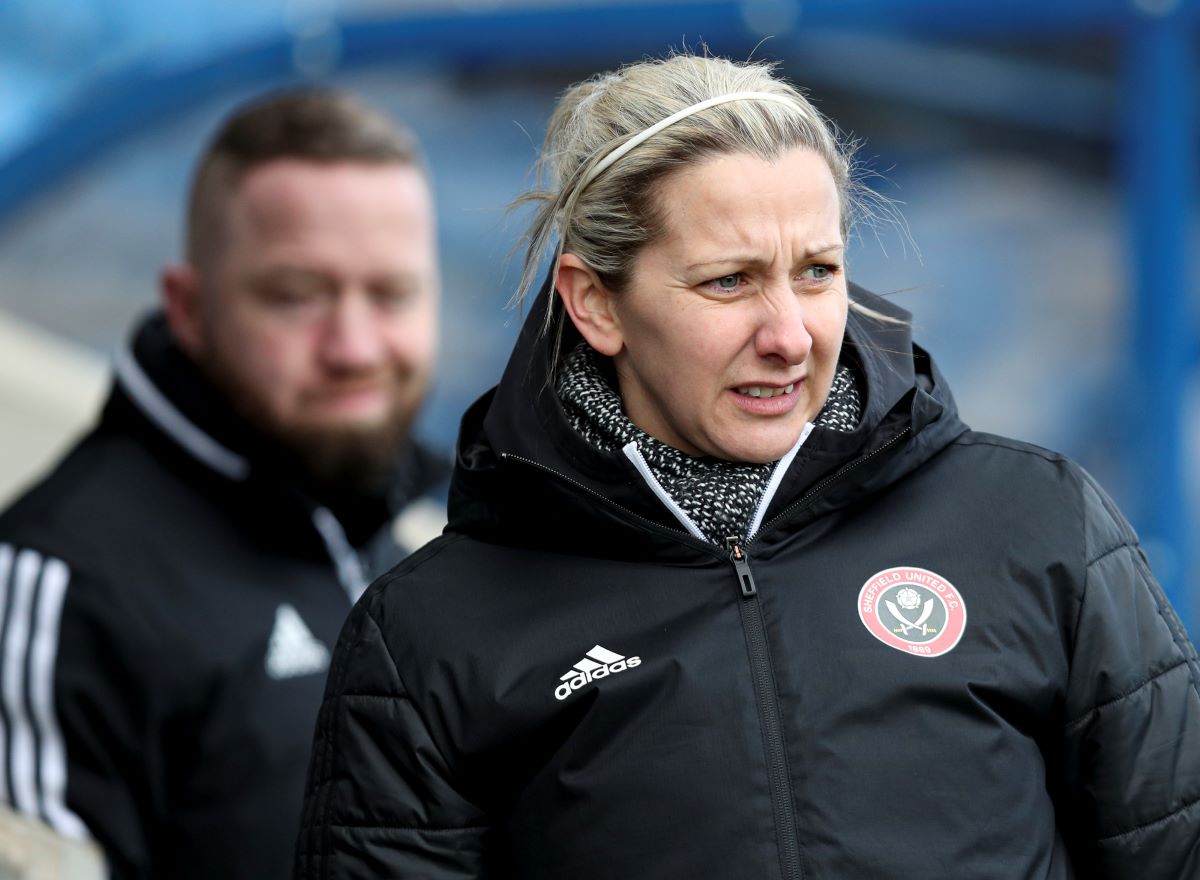 Manager Carla Ward meanwhile is delighted to have tied down three key players as preparations continue for the 2020/21 season start in September.
"Wilko has proved her importance this season, racking up not only a huge amount of goals but assists too. She's become one of the deadliest strikers around so we're delighted she's put pen-to-paper for another season.
"Jade has come a long way in the past two seasons and has become such a key player for us. She's a great person to have around the squad and I'm delighted she's staying for another season.
"Maddy has had a consistently good 18 months but we also know she has so much more in her locker, so we see this being a really big season for her and we're delighted she's signed a new deal with the club."