After a fantastic overall team display (although less so in the first half, if we are honest), it was inevitable that voting for the She Kicks Player of the Match was going to be a close call and that the goalscorers would be high on the list.
Your top three, in reverse order were:
3rd Nikita Parris  20%
and…
=1st Beth Mead  24%
=1st Ellen White  24%
Yep, pretty amazingly, it turns out it was a tie between Beth Mead and Ellen White for top spot.
Thank you everyone who took the time to vote and to give us a steer on why they got your backing.
Here's a selection of some of the comments you provided on the players' and the team's performance: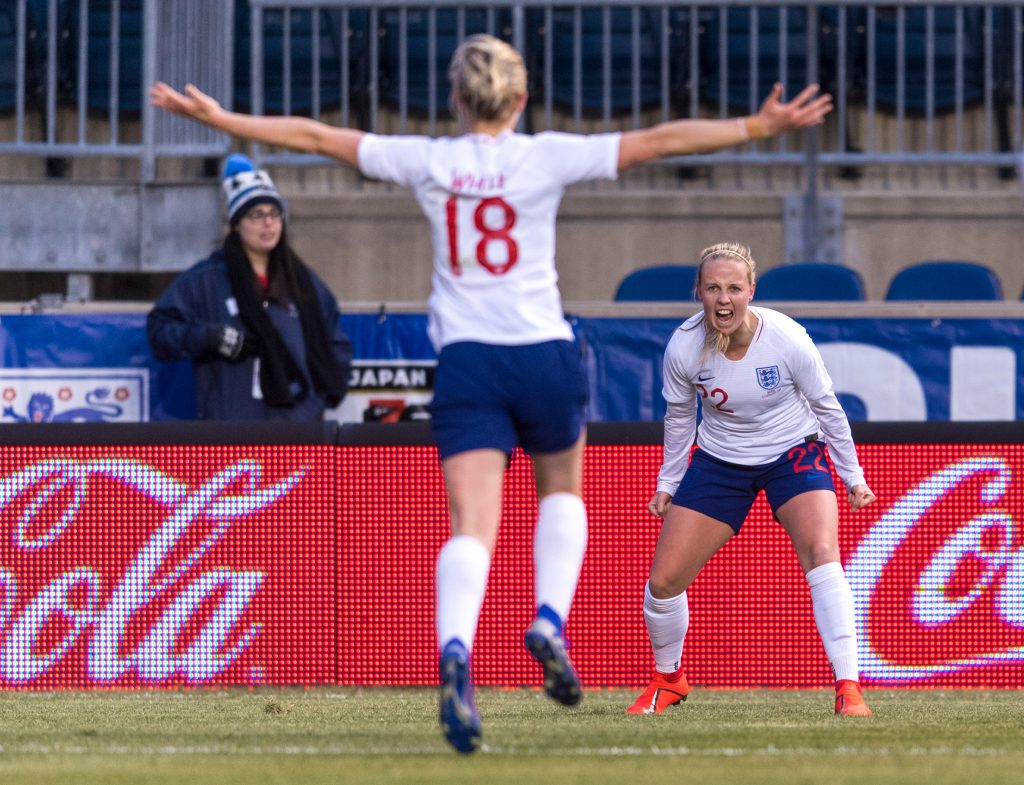 Beth Mead
Brought energy to the game and teams overall performance (Jamie Westerberg)
Came on. Looked lively. Scored a screamer. (Kim Leonard)
Super sub…rocket goal! (Lauren Richardson)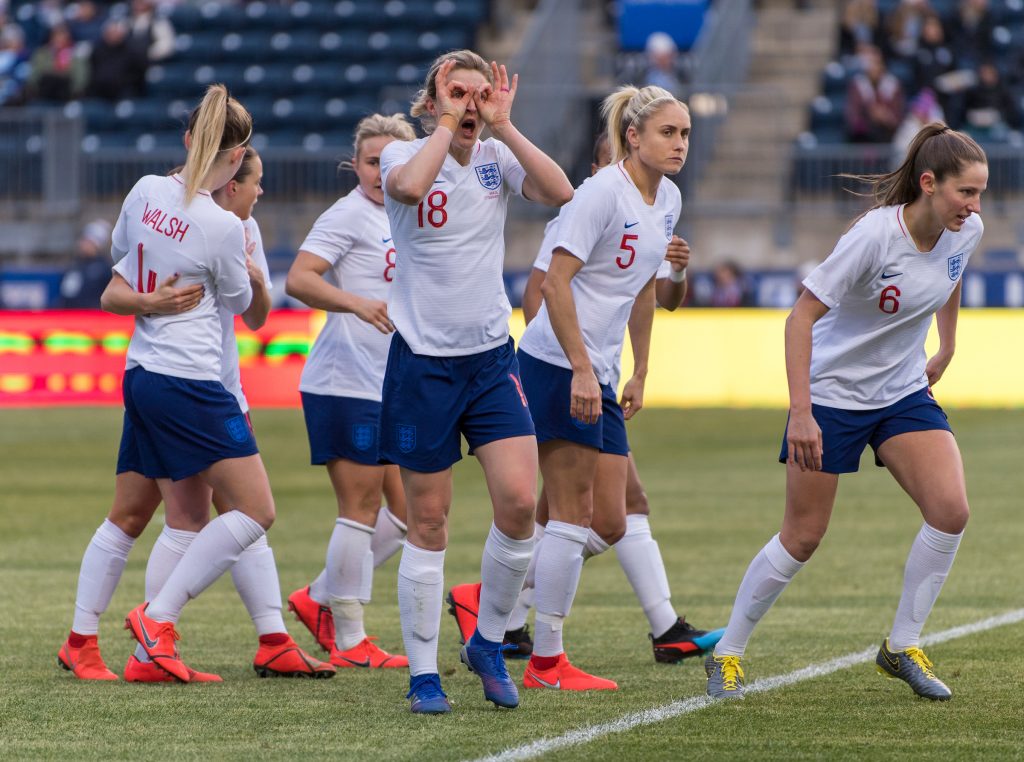 Ellen White
Great to see her back, natural goalscorer back in form at the right time!! (Angie)
Ellen was attacking all the time, brilliant runs and energy from her considering she's been out injured (Helen Warwick)
Ellen was constantly fast paced, in the defence's face. Beast of a player. (Allie)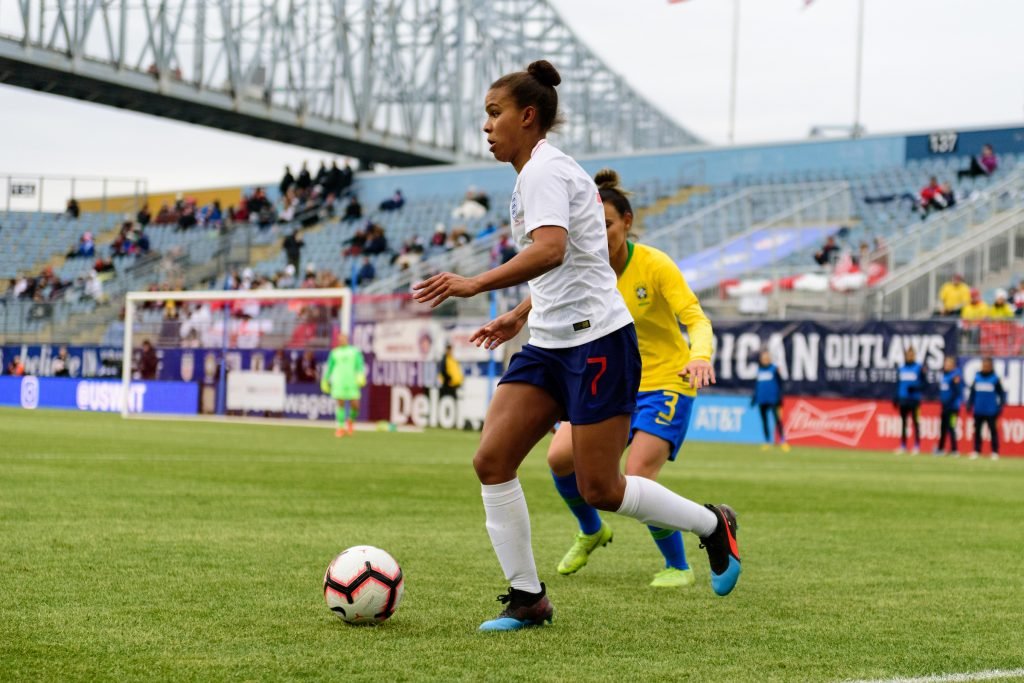 Nikita Parris: 
Tireless worker, fearless player! (Anon)
She was always looking to be in positions that would create chances. Her pace caught defenders off guard and showed real character to play on after her injury scare. (McKenzie Darrington)
Lucy Bronze:
Lucy had an exceptional game she worked hard. She's quick, she attacks and defends well. She overall an asset on the pitch. (Ellie 12yrs).
Fran Kirby:
Passing superb and her awareness for finding her team mates was second to none. (Laura Garraway)
Team's Performance:
Shocking start redeemed by magnificent fightback. (Jess Cully)
Proverbial game of two halves. Excellent come back. And definitely a shot from Beth Mead.. (Paul McGreal)
England started poorly but grew into the game and deservedly turned it around. Great goal by Mead and Bronze often in thick of the action. Twas never a penalty! (Anon)

EVERYONE WHO VOTED WENT 'IN THE HAT' TO WIN A SHE KICKS HAT & T-SHIRT: the lucky winner was Phillipa Kipling of Brighton.
DON'T FORGET TO VOTE FOR YOU #SKPLAYEROFTHEMATCH AFTER THE USA GAME!
2019 #SHEBELIEVES Cup ENG v USA – Vote for your #Lionesses Player of the Match