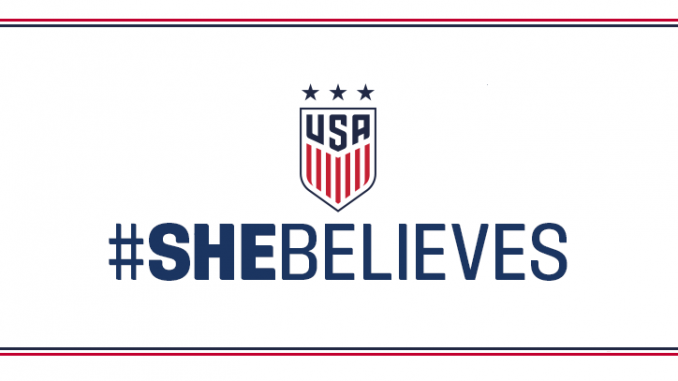 A thrilling end to a fantastic tournament, saw the Lionesses beat Japan 3-0 in their third game to claim the 2019 SheBelieves Cup.
Your top 3 #SKPlayeroftheMatch #Lionesses in the victory over Japan, in reverse order (with the % of the vote) were:
3rd: Lucy Staniforth 15%
2nd: Jodie Taylor 25%
1st: Keira Walsh 28%
Here is a selection of your comments on the players' and the team's overall performance: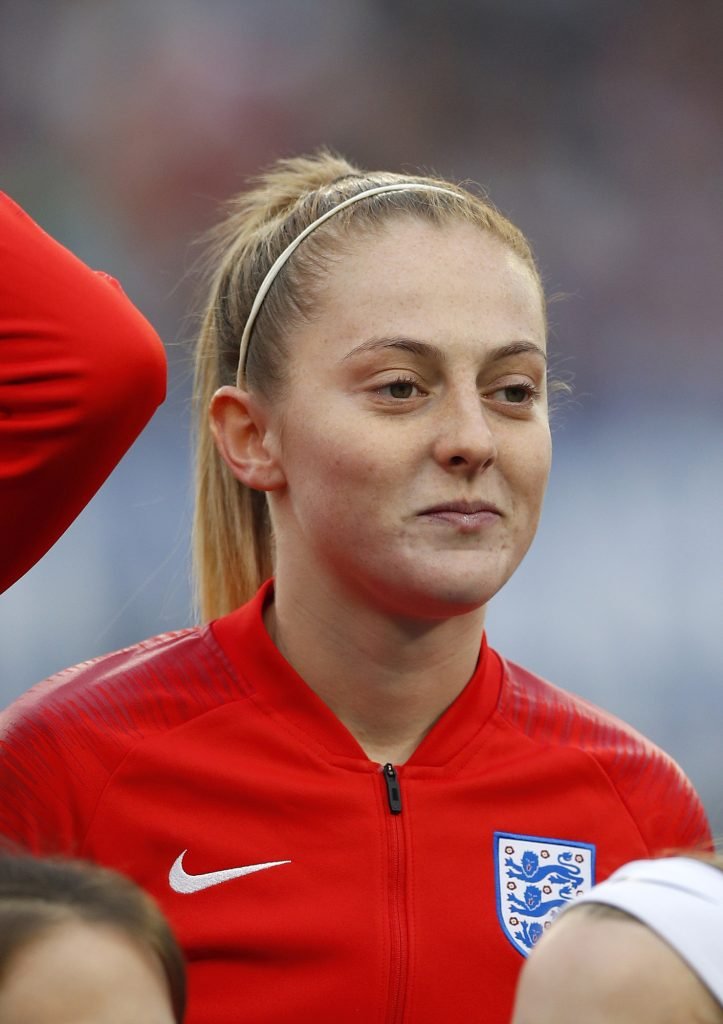 KEIRA WALSH
Composed, consistent, professional beyond her years and a must in anyone's starting XI. (Emma Kearl)
Keira's pass…. that is all that needs to be said! (Jude Morris-King)
Very clinical on the ball. Made a great assist. Overall was a fantastic player tonight. Well done all. Am so pleased I woke up to watch it 🙂
(Ellie 12yrs)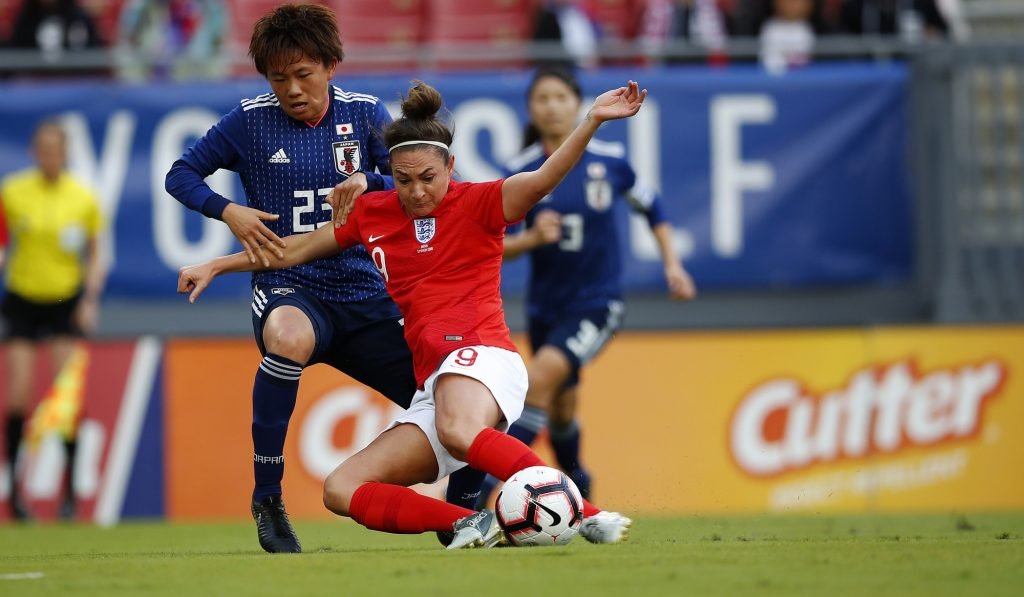 JODIE TAYLOR
Unselfish, Hardworking (Heidi)
Showed her value to the team with some great running and two fantastic assists. (Dave Holt)
Worked hard on and of the ball. Got into some great positions, looked very strong and in control. 2 assists too. (Debbie Ede)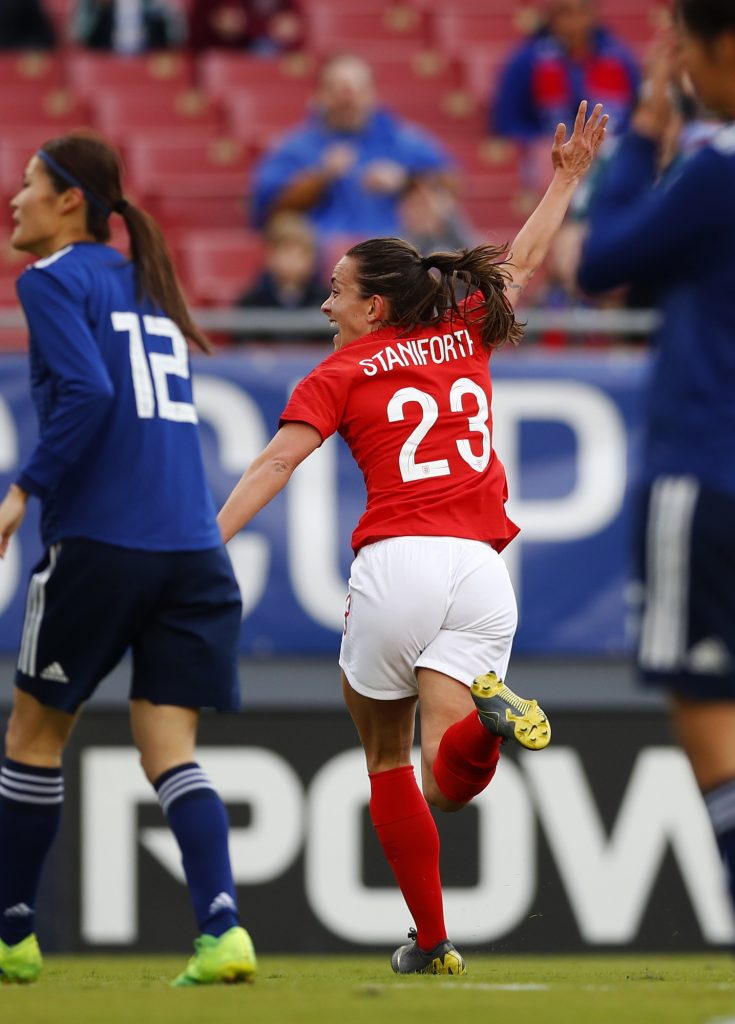 LUCY STANIFORTH
Scored the opening goal, played her boots off. (Sarah Harrison)
Was given the opportunity & took it in style! (Sarah W)
Great performance all round. Great that Staniforth given the opportunity to show what an outstanding player she is. (Kay Green)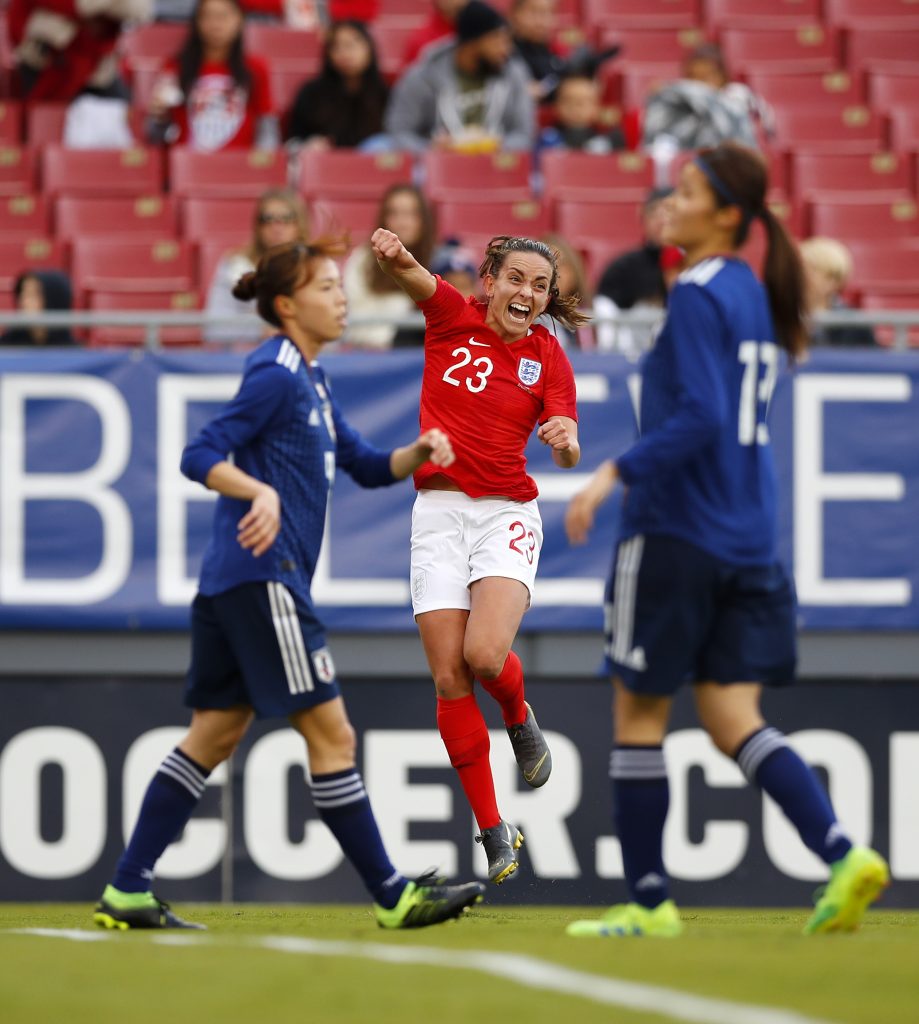 The winner of the SK Hat & T-shirt is Kay Green from Sunderland.
Thanks for voting!