After another truly thrilling game of football – 'a chess match in the first half and a boxing match in the second,' was how Phil Neville described it – saw England draw 2-2 with the USA and the voting for the #SKPlayeroftheMatch proved to be very close too. We're not surprised because we kept discussing afterwards who would get our own personal vote and to be honest, we couldn't nail it down. (We think Keira Walsh and Demi Stokes were deserving of being in the top three as well! Though that makes it five. )
Your top 3 #SKPlayeroftheMatch #Lionesses, in reverse order (with the % of the vote) were:
3rd: Lucy Bronze 13%
2nd: Rachel Daly 23%
1st: Steph Houghton 26%
Here is a selection of your comments on the players' and the team's overall performance: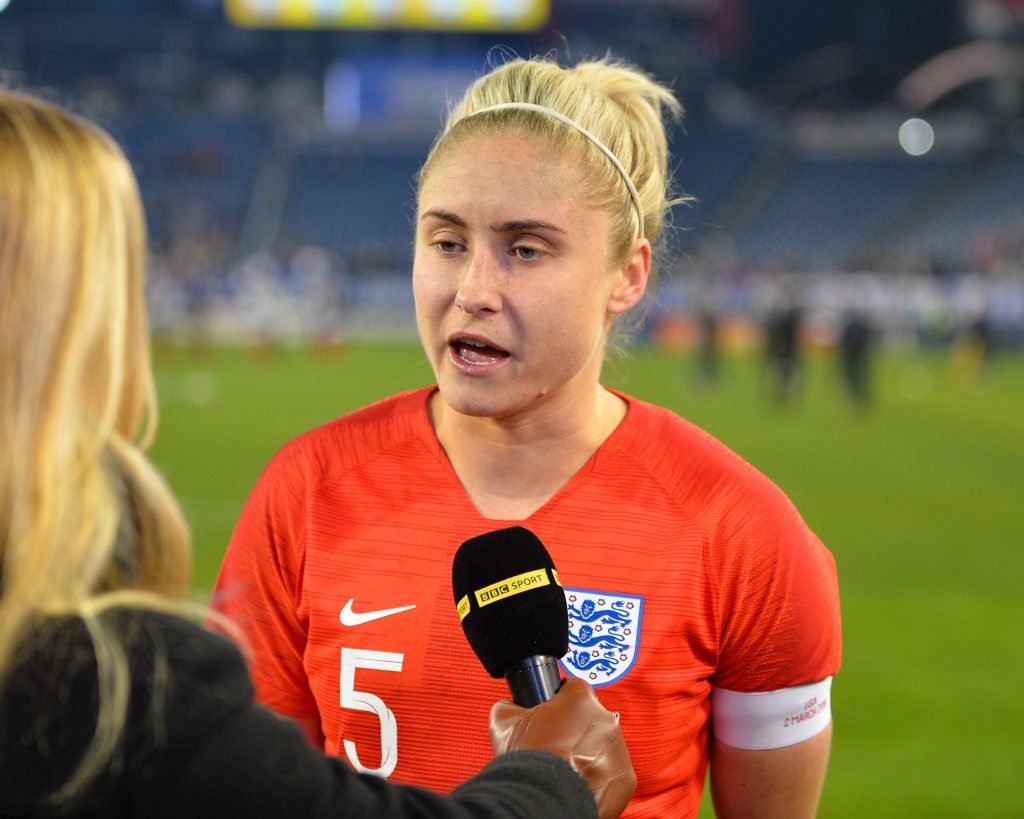 Steph Houghton 
A truly inspirational leader who led by example. (Steve)
Amazing goal. Top defending. Ouch sore nose! Led the Lionesses to a great result against the world #1's. (Zoe Catlow)
Sensational performance by the England captain in defence and marshalling the England back line superbly & then capping her performance with a magnificent goal. (Richard Paish)
Outstanding performance and a great goal (Ellie Spooner)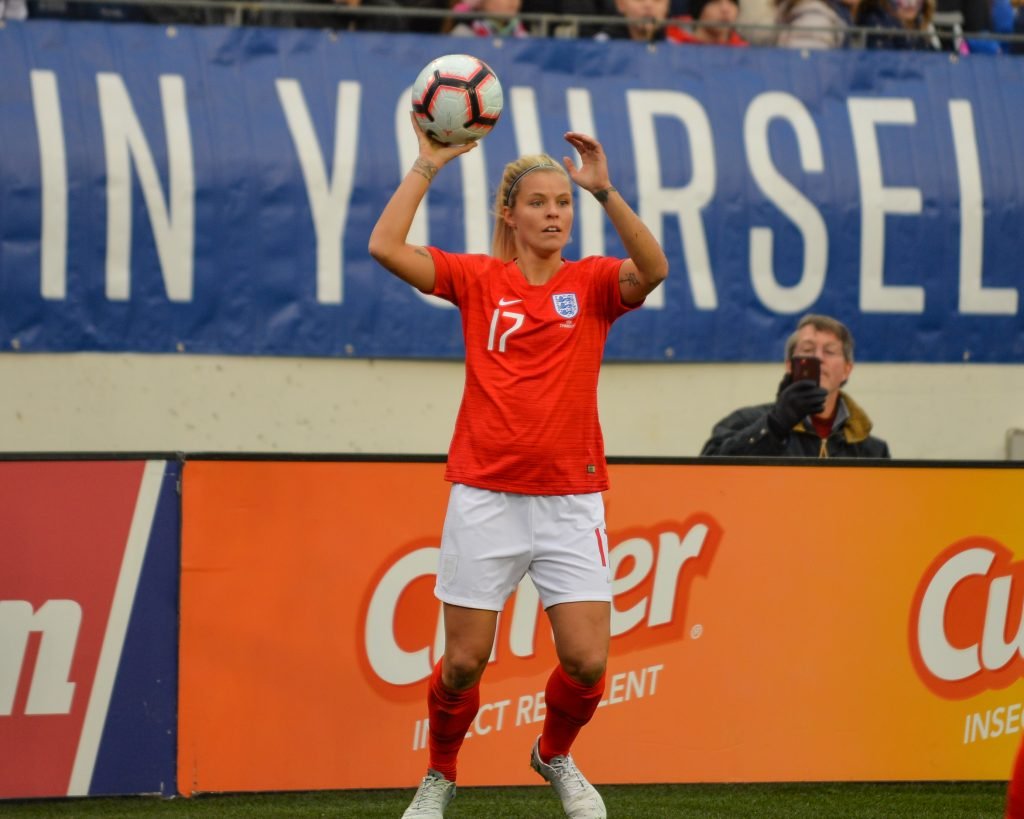 Rachel Daly
Thought she was solid at RB. Showing her versatility very well (Kyle Thornton)
Daly worked behind the scenes so hard, not necessarily noticeable as not a goalscorer, but put in a huge shift up and down the pitch (Jane Roberts)
Solid, in a position I'm still not sure is her best. Great option for the boss though, if needed. (Rich Cleverley)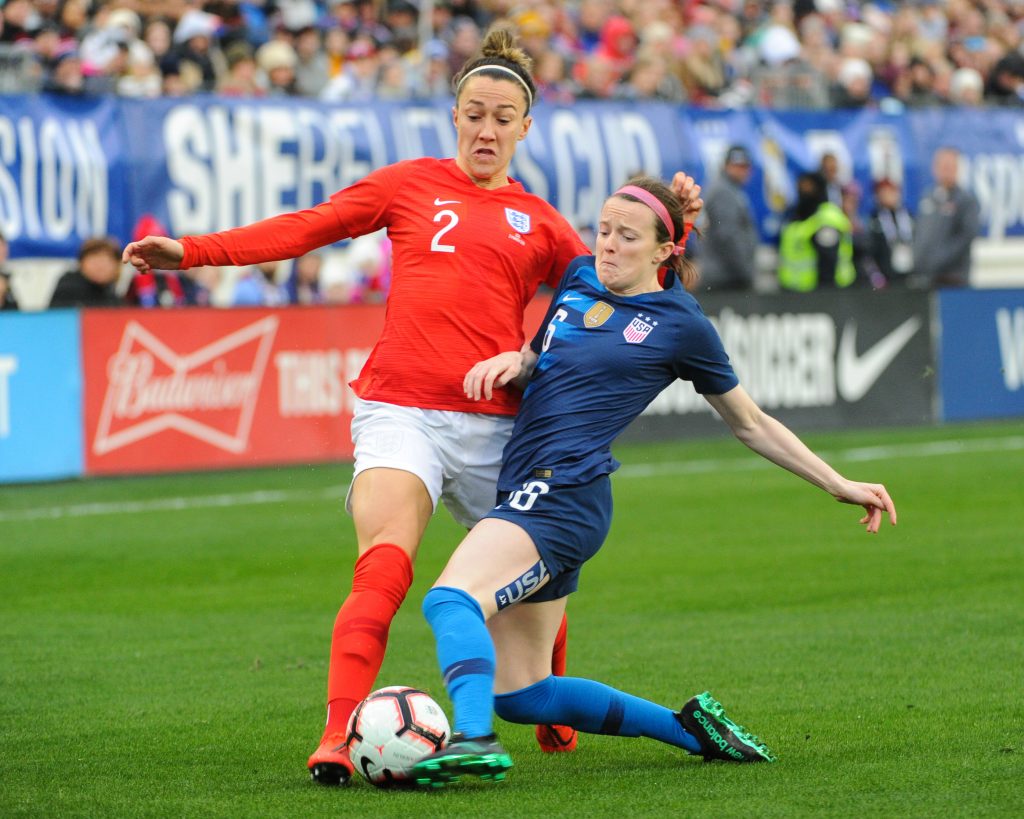 Lucy Bronze
Has adapted to the midfield role well but also covered well in defence when needed. A powerhouse through the middle making for great opportunities. (Kelly Brown)
Excellent performance as she is playing out of her normal position and is doing extremely well. Lot of quality plays. (Louise Gore)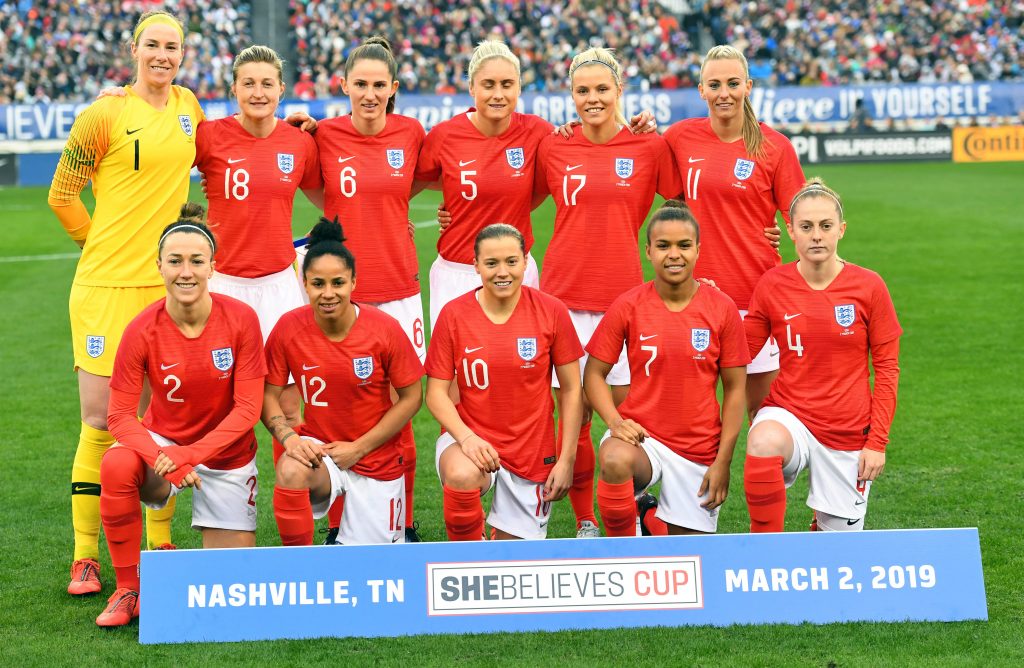 On the Team Overall
Great. Took on the best in their backyard. Could've nicked it on counter a couple of times in dying minutes too! (Mike Exton)
Played better in the first half but worked hard for a well deserved point. (Jess Cully)
A good team performance. Still things to work on but overall a good showing. Also 2 really good goals. However a preventable USA second. (Laura Kelly)
AND… the lucky winner of the She Kicks Bobble Hat and t-shirt is Charmaine Breakwell!
DON'T FORGET TO VOTE FOR YOUR ENGLAND v JAPAN #Lionesses #SKPlayeroftheMatch
(Watch it LIVE on BBC FOUR, 22.15pm programme starts.)