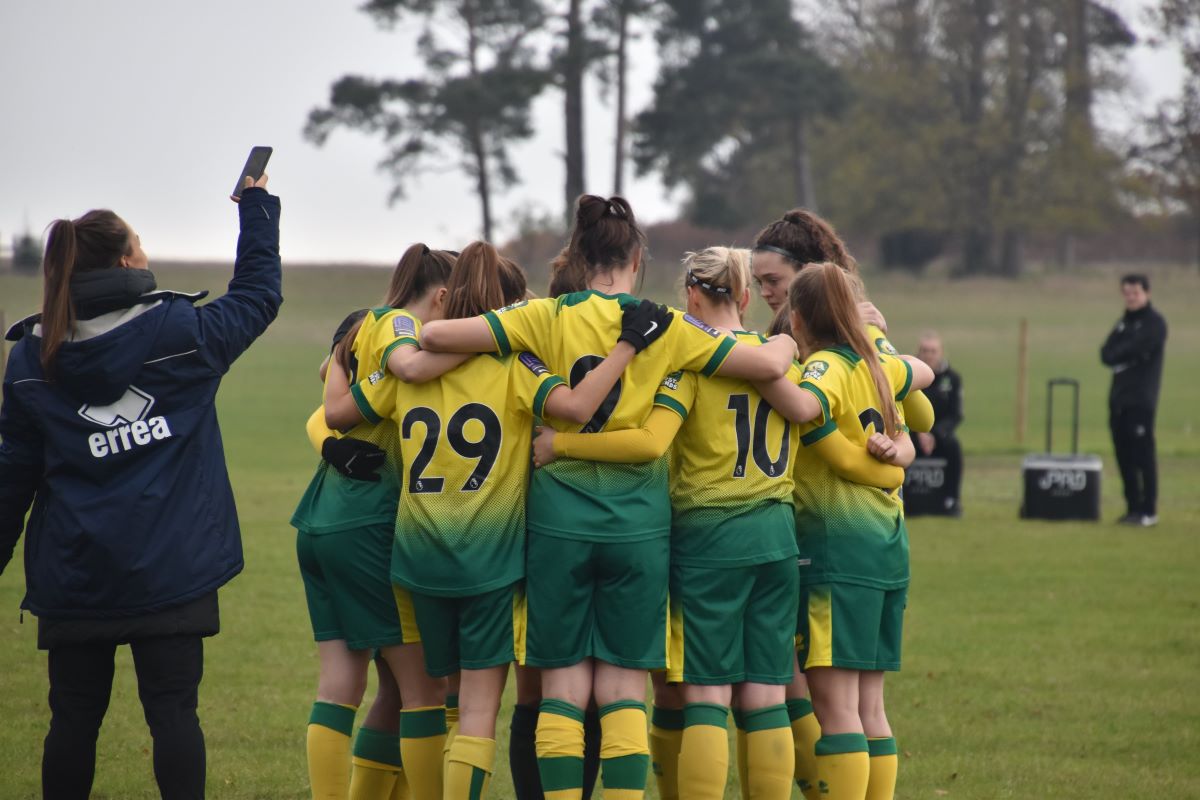 Norwich City Women have appointed Shaun Howes as their new head coach, to be assisted by Steve Kenny and with Megan Todd as player coach.
Howes, who also works with the Canaries' Community Sports Foundation and Girls Development Programme, was a player for Cambridge United, Leyton Orient, as well an FA Vase runner-up with Wroxham at Wembley in 2010, and more recently a Director of Football at Trafford Park.
NCWFC chair Louise Riseborough told canaries.co.uk: "I am delighted that Shaun is joining us as head coach. He has a wealth of knowledge and experience and I am confident he will enhance the progress the club has and will continue to make.
"I would like to express my thanks to Steve Kenny and Megan Todd who have been caretaker managers since January and successfully steered the first team to a place in the Norfolk County Cup Final at Carrow Road.'
NCWFC captain Millie Daviss said: "It is great news to have Shaun on board, I'm really excited to start working alongside him to support the ladies, it's also really good to have someone come in with such a strong understanding of our club ethos already.
Shaun added some words of his own: "I hope to bring an environment of excitement, curiosity and the will to strive to be the best we can be, along with a playing style that is enjoyable to play and exciting to watch, winning games of football along the way.
"If we can all achieve success then this will give the young female footballers in the county role-models to aspire to and will want to learn, develop and ultimately play for Norwich City Women in the future."
Boro Rangers' Kelsey Jewell had her season ended by injury just before lockdown