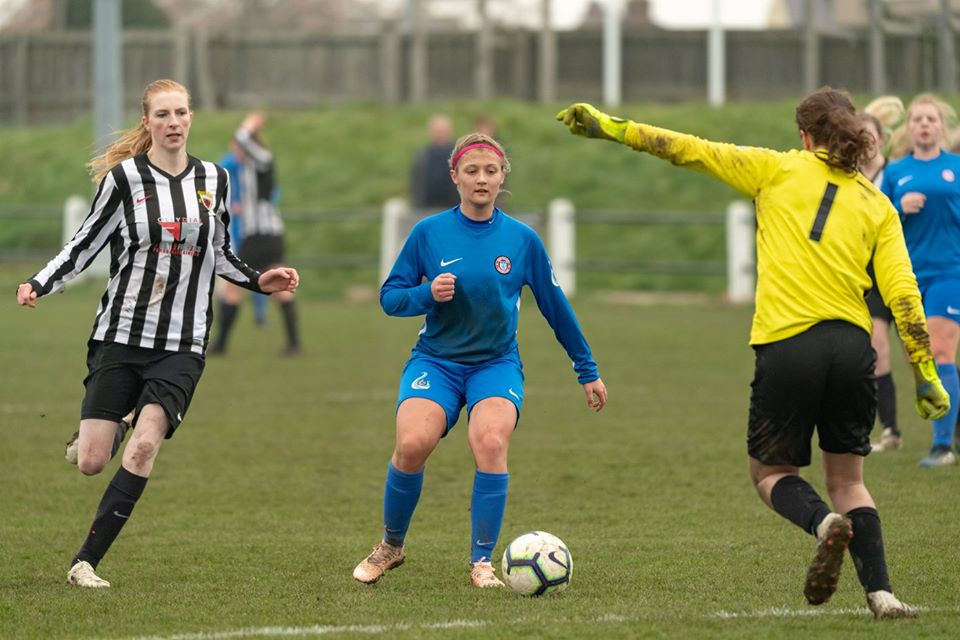 We had a quick word with 21-year-old Boro Rangers right back, Kelsey Jewell, whose season was ended by injury in her side's last game before lockdown.
SK: Can you tell us a little of your footballing history and any personal high points?
KJ: I have played for Skelton United, Redcar Town, Middlesbrough Lionesses, Stockton West End. Also for Laurence Jackson School and I played at Pride Park, Derby County FC, in a National Schools final.
SK: How had your team's season been going before lockdown?
KJ: Not too bad, won more than lost, were third in the North East Regional Women's League Division 1 North.
SK: How did you do against any local rivals in 2019-20?
KJ: We played Norton & Stockton Ancients Reserves twice, won once [3-1 away] and lost once [4-6 at home].
SK: What were your best and worst moments of the campaign?
KJ: The best was just being part of a fab team. The worst was breaking my ankle and tearing ligaments in the last game before lockdown against Prudhoe Town, (we won 6-1).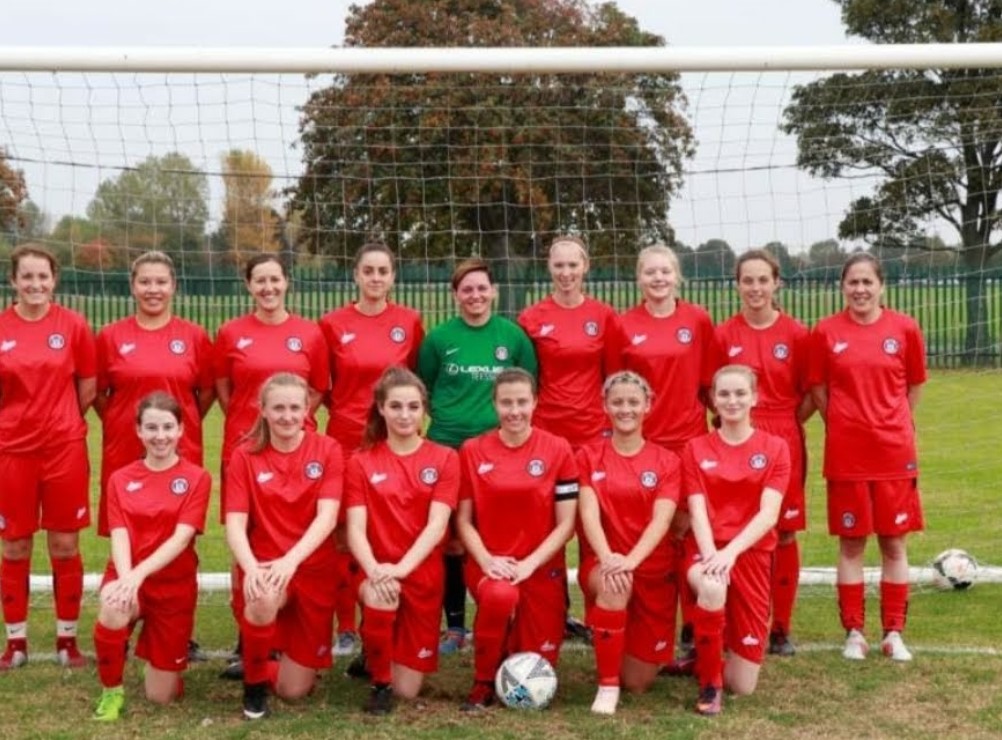 SK: Any rising star, club veteran or stand-out personality we should hear about?
KJ: Rising star would be Tayla Bennison, at 16-years-old she's an awesome keeper. Veteran is Lindsay Robinson, 38-years-old and still going strong, a fantastic defender.
SK: How are you trying to keep fit and fill the void in football?
KJ: As I'm just getting over the ankle injury, I have started short runs and leg work.