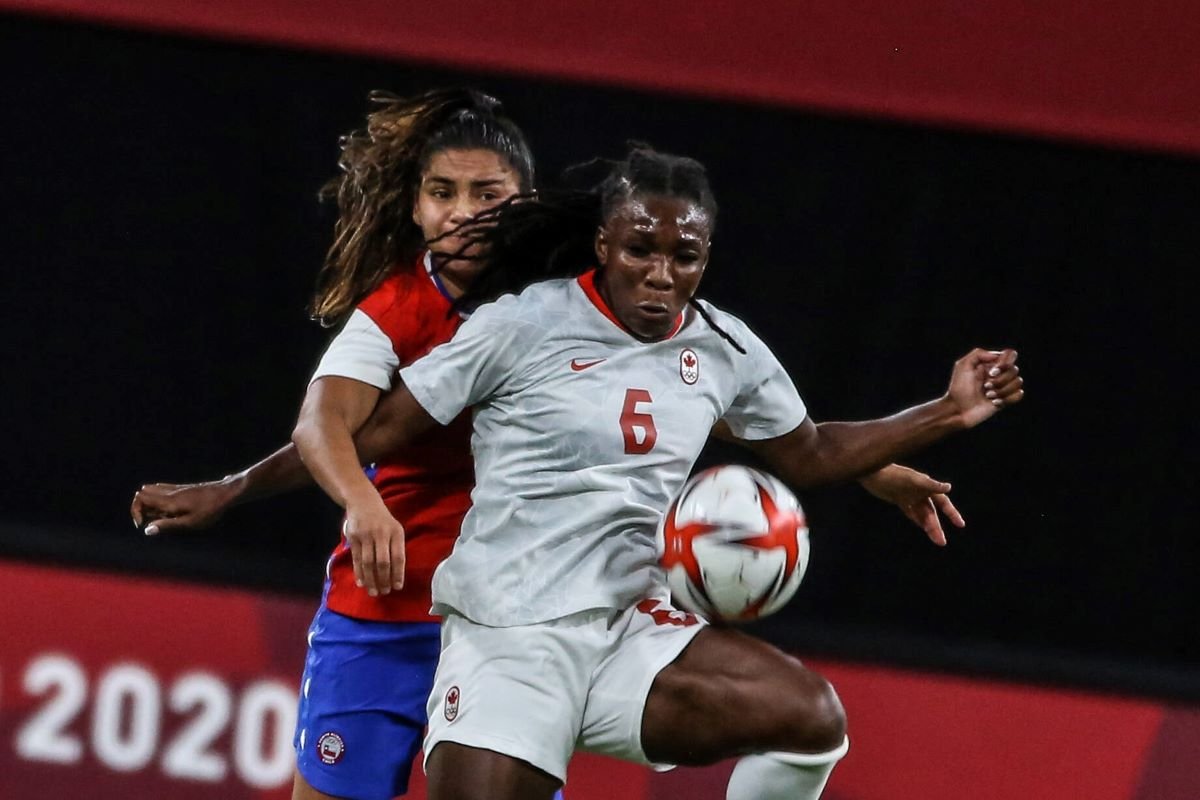 Deanne Rose, currently playing at the Olympics for Canada, has signed for Reading Women on a two-year deal after departing Florida Gators.
The 22-year-old midfielder spent the last four years at the University of Florida, netting 19 goals in 51 appearances.
Manager Kelly Chambers told readingfc.co.uk: "I am extremely excited to being Deanne to Reading. Deanne is a player with so much raw ability and will bring something completely different to my team.
"At the age of 22, she already has over 50 caps for Canada, which is very impressive and it shows you the ability of the player we've secured.
"Deanne is extremely ambitious, and is a player that wants to take her game to the next level. She has the drive and determination to want to be the best, and I am so excited to work with her to support her ambitions alongside pushing the team to the next level!"