Results made public from the pre-Season friendlies on Sunday 22 July feature a goalless Merseyside derby and a 1-1 draw for London Bees against West Ham.
AFC Bournemouth 1-8 Portsmouth
Abingdon United 2-4 Chesham United
Barnsley 2-0 Guiseley Vixens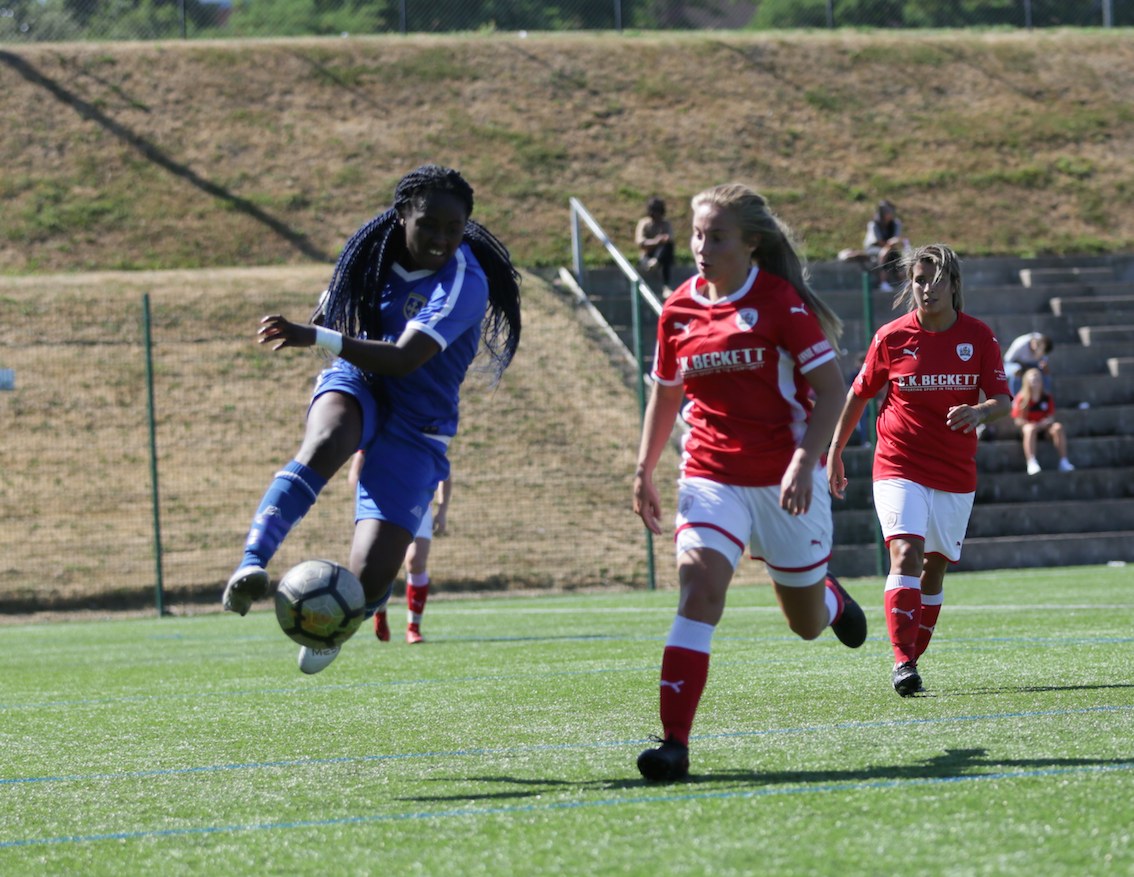 Barry Town United 6-1 Villa Dino Christchurch
Birmingham & West Midlands 5-0 Loughborough Foxes
Bolton Wanderers 9-1 Wolverhampton Wanderers XI
Bowers & Pitsea 2-2 C&K Basildon DS
Brighouse Town 0-4 Middlesbrough
Bury 10-2 Accrington
Bury Res 1-3 Belvedere
Cardiff City FC 2-7 Keynsham Town
Chelmsford City 1-0 Hutton
Chester 0-6 Mossley Hill
Chesterfield 3-2 Dronfield Town
Colney Heath 2-4 Cambridge United
Crawley Wasps 2-0 Gillingham
Crewe Alexandra DS 3-3 Kidderminster Harriers
Ellesmere Rangers 1-13 Goldenhill Wanderers
Enfield Town 1-4 Millwall Lionesses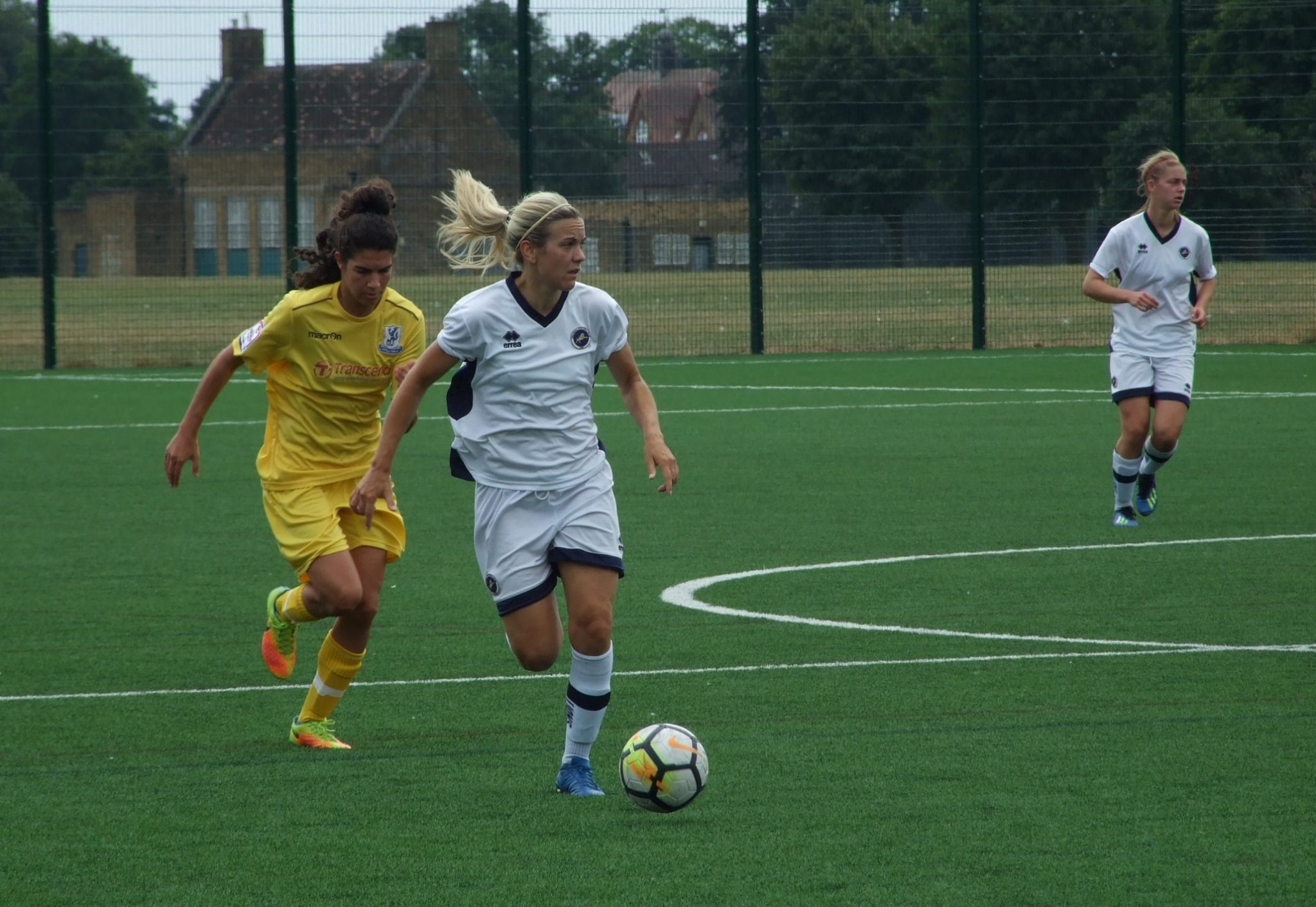 Everton 0-0 Liverpool
Exeter City 1-2 Swansea City
Fulham 3-5 Chichester City DS
Hereford Lads Club Ladies 2-1 Solihull Sporting
Hull City 7-1 Castleford White Rose
Ipswich Town 1-1 Ipswich FA U-21s
Kent Football United 6-5 Billericay Town
Laverstock & Ford 10-2 Redlands
Leafield Athletic 3-4 Northampton Town
Leicester City LFC 0-6 Nettleham
Leicester City Women 10-1 Watford
Leicester City Women Res 1-3 Watford U-23s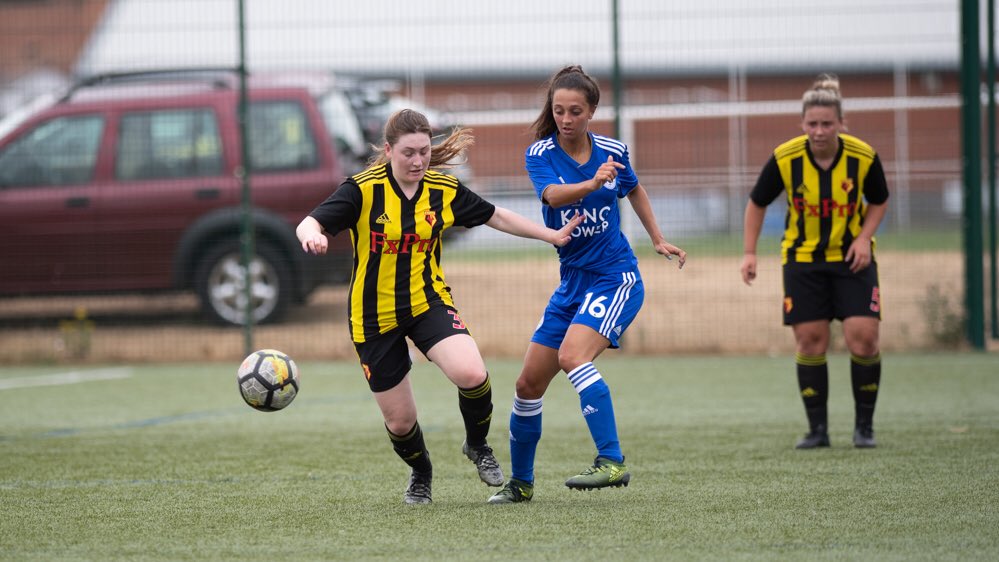 London Bees 1-1 West Ham United
Long Eaton United 2-0 West Bromwich Albion
Luton Town 2-2 Queens Park Rangers
MK Dons 4-0 Derby County
Newcastle United 1-3 Sheffield United
Newmarket Town 1-4 Wymondham Town
Ossett United 0-11 Huddersfield Town
Poole Town 0-4 Chichester City
Rhyl 1-7 Liverpool Feds
Royston Town 2-3 Hoddesdon Town
Sheffield United Res 2-1 Stoke City Res
Southampton WFC 0-1 Lewes
Sporting Khalsa 3-2 Cheltenham Town
Stevenage 9-1 Haringey Borough
Stevenage Res 1-5 Ashford Town (Middx)
Stourbridge 2-8 Bedworth United DS
Sutton Coldfield Town 3-2 Crewe Alexandra
Walton Casuals 4-3 AFC Phoenix Res
Walton Casuals 6-1 Westside
West Didsbury & Chorlton 3-5 Stockport County
Whyteleafe 5-1 Ashford Ladies
Winchester City Flyers 1-2 Maidenhead United
Worthing 0-5 AFC Wimbledon
Both sides hit the woodwork but the Merseyside derby between Everton and Liverpool ended goalless.
London Bees held top flight West Ham to a 1-1 draw, Taylor O'Leary's effort cancelled out by the Hammers' Leanne Kiernan.
Eve Marshall scored at the end of each half in Middlesbrough's 4-0 victory at Brighouse Town.
Milton Keynes defeated Derby County 4-0, with one apiece for Lou Naylor, Anna Loftus, Kim Farrow and Leah Cudone.
Two second-half goals saw Long Eaton United win 2-0 over West Brom.
Kent Football United played two hour-long games with National League Billericay Town, losing the first 3-1 but winning the second 4-3 for a 6-5 aggregate score.
Keynsham Town ran out 7-2 winners away at Cardiff City FC, Justine Lorton hitting a hat-trick.
Northampton Town edged Leafield Athletic in a seven-goal thriller, the Cobblers' goals coming from Fran Speck (2),  Emma Dunmore and Beth Hope.
AFC Wimbledon enjoyed themselves beside the seaside with a 5-0 win at Worthing, where Caz Bisson bagged a brace.
Coming up this midweek…
Tues 24 July: Coventry United v Derby County, Gainsborough Trinity v Hykeham Town, PSG v Manchester City (Portland)
Weds 25 July: Cheltenham Town v Cardiff Met, Dronfield Town v Thurcroft, Hull City v Leeds United, Leicester City WFC v Reading, Portsmouth v Poole Town, Sir Tom Finney v Chorley DS
Thurs 26 July: Exeter City v Alphington, Fylde v Liverpool Feds, Ossett United v Guiseley Vixens
Fri 27 July: Barry Town United v Buckland Athletic, Spartans v Durham