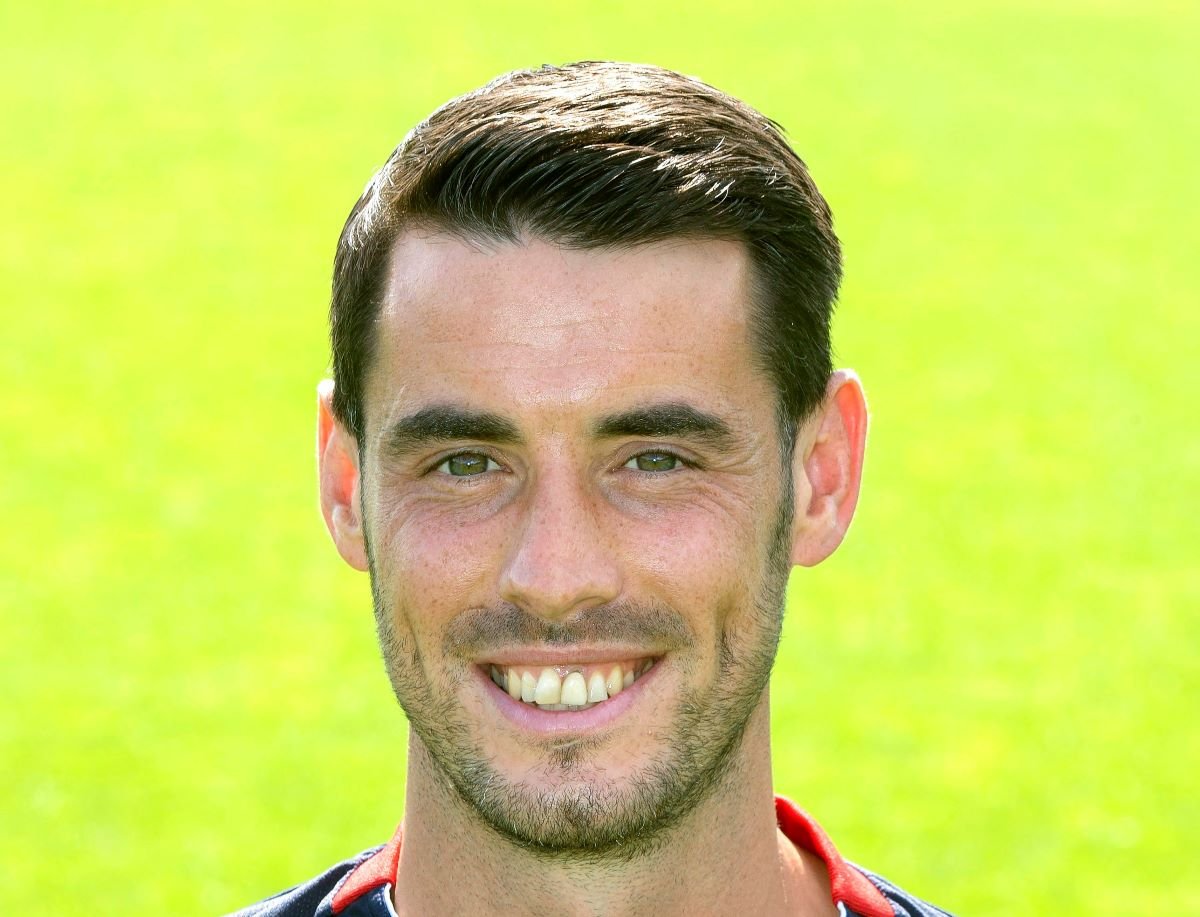 Partick Thistle Women's new manager is Brian Graham, a full-time player in the men's first team.
It is Graham's first management position in football and he will be assisted by Richard Foster, with Ross Docherty as a coach.
Chairman of Partick Women, Jacqui Low, told ptfc.co.uk:
"This is a significant appointment for us. When last season was voided after one game, it prematurely ended hopes for promotion to the top flight. But the aspiration to achieve that remains and appointing a new management team of current professional players is a declaration of that intent. We are delighted to have Brian, Richard and Ross on board and are excited at the prospects for the season ahead."
Brian Graham said of his appointment:
"When the role came up, I was immediately interested. I've been to see the girls train and, from what I could see, there's no shortage of ability, fitness or determination. But to make the step up to the Scottish Women's Premier League, I believe that Richard, Ross and I can make them even better by bringing our professional experience, a new training regime and a belief they've got what it takes to get this final promotion."
Thistle men's first team manager, Ian McCall, added:
"Brian's come back from the enforced break fit and motivated for the season ahead, so I'm comfortable that taking this on won't interfere with his training or performance. If anything, it will give him an insight in to management that will stand him in good stead as a player and for his future."
Partick kick off their SBS SWPL 2 campaign at home to Glasgow Women FC on 18 October, 2pm at Firhill Park Stadium.
Cristina Martín-Prieto: "2019/20 being cancelled was a step back for Spanish women's football."