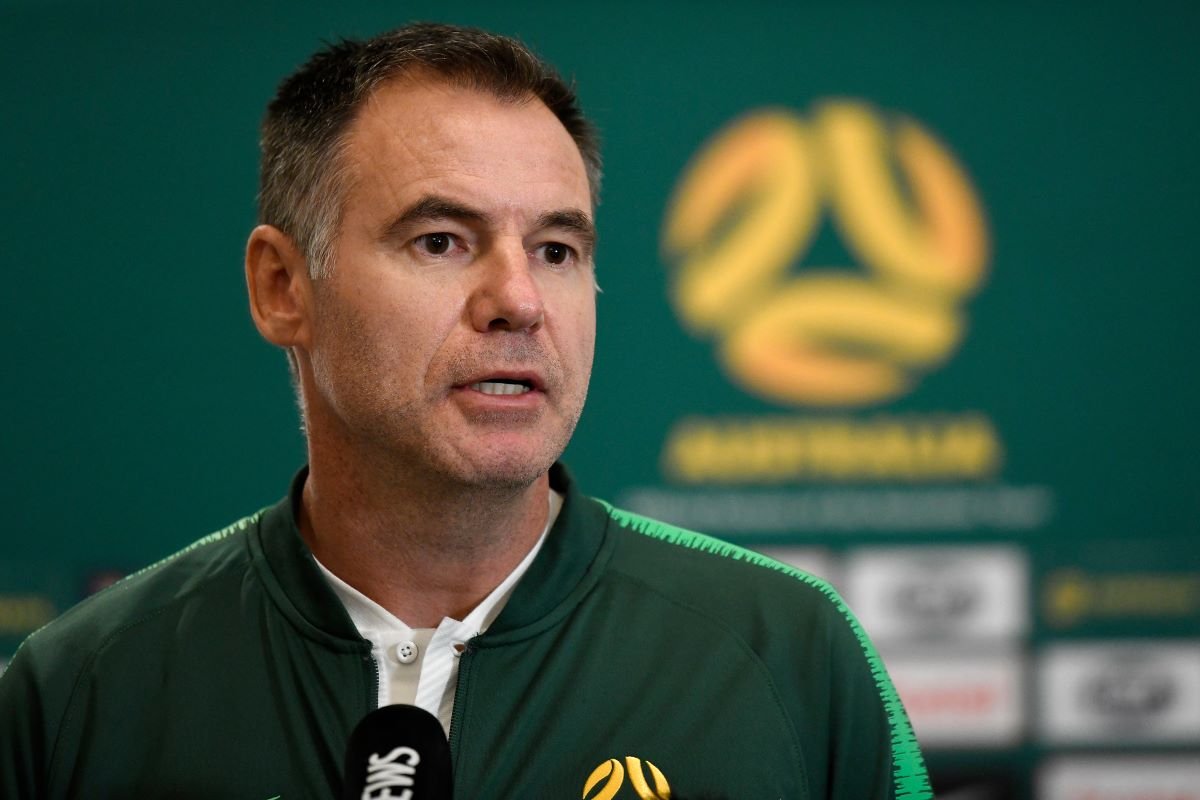 Ante Milicic has resigned as Australia head coach days after the successful joint bid with New Zealand to host the 2023 FIFA Women's World Cup.
Milicic will instead by focusing on his job with men's A-League expansion club Macarthur FC, a position he had initially been set to take up after the now-delayed 2020 Olympics.
Football Federation Australia chief executive James Johnson told matildas.com.au: "We would have loved Ante to remain in the role for Tokyo 2020 and beyond, However FFA and Ante agree that overseeing two elite teams is not a workable solution, with both programs deserving of, and requiring, complete focus.
"Assistant Coach Ivan Jolic and Technical Analyst Kate Cohen will also depart FFA to join Macarthur, and we acknowledge their contributions to the team and FFA throughout their respective tenures,"
Milicic said he'll look back on the past 18 months with the team as some of the fondest of his career, having had the chance to mentor and build bonds with Australia's top female footballers. 
"I have enjoyed the past 18 months with the Matildas immensely and, in an ideal world, we would have been in Japan right now just days away from the start of the Tokyo 2020 Olympic Games," Milicic explained. "Unfortunately, the COVID-19 pandemic and the rescheduling of the Games has created the unenviable situation where people will assess whether I have chosen one team over another."
"Truth be told, I have simply chosen to honour the commitment I made to Macarthur over a year ago, and hope that the Matildas' players, staff, and fans, many of whom I have grown close with, will accept that."
"Coaching the Matildas has been a highlight of my career – they are a great team made up of fantastic players and people, and they all have so much to look forward to and work towards."
FA guidelines for return of outdoor competitive grassroots football