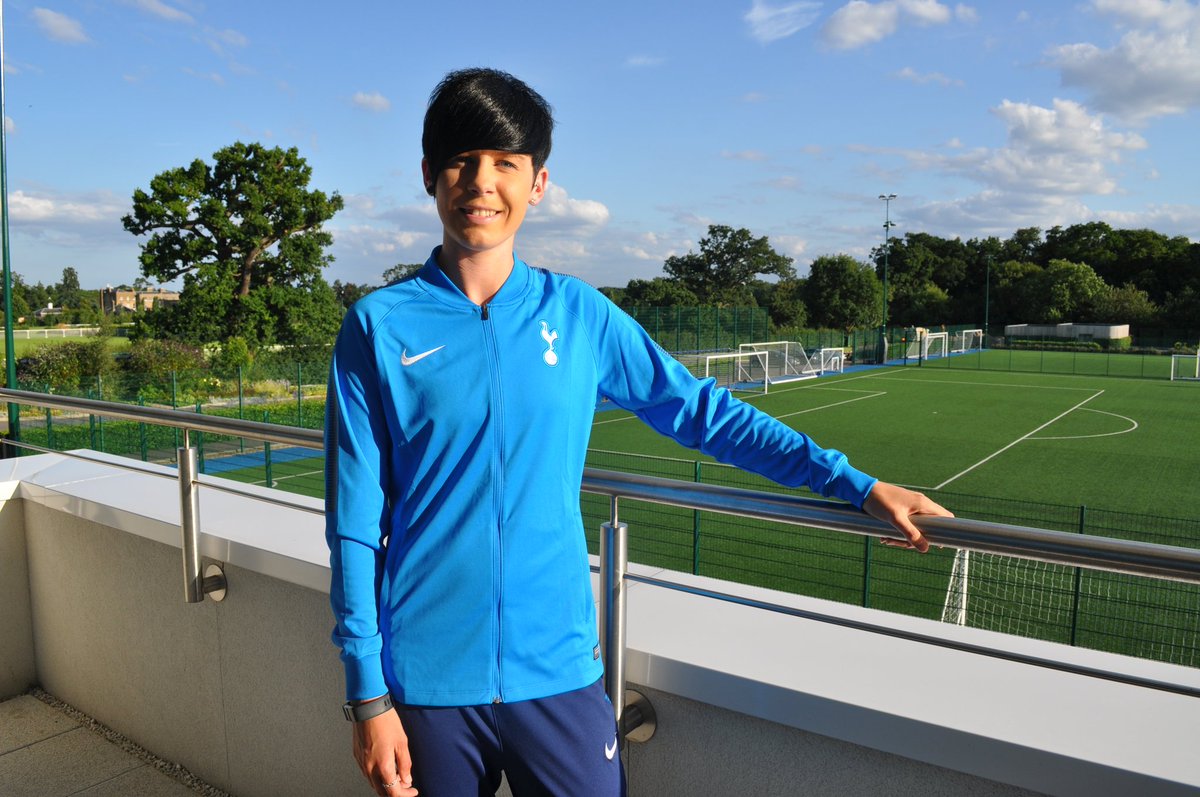 Tottenham Hotspur have made Ashleigh Neville the second signing ahead of their debut campaign in WSL 2.
Neville made 20 appearances for Coventry United last season, who finished 4 points short of Spurs in the FAWPL Southern Division title race.
"Ashleigh is certainly one of the best defenders we faced in the league last season," manager Karen Hills told tottenhamhotspur.com.
"She's versatile, strong and attack-minded, she's always looking to push forward but she's a great defender as well, so she's really suited to our style of play."
Neville added: "Spurs were outstanding in winning the league last season, unbeaten for so long and what impressed me was they always found a way to win.
"It's that little extra – perhaps an extra training session – that means they were able to do that.
"When I first came down to speak with Karen I came to the training centre and it's out-of-this-world. We're so lucky to be able to train here.
"This is a new adventure for me as well, I haven't played in the WSL myself, just the Premier League and I'm really looking forward to next season. It's where I want to be.
"We've such a great squad here, the players made me feel so welcome and I'm really excited for the new season."
Tottenham earlier this week took Sarah Wiltshire from top flight Yeovil Town.