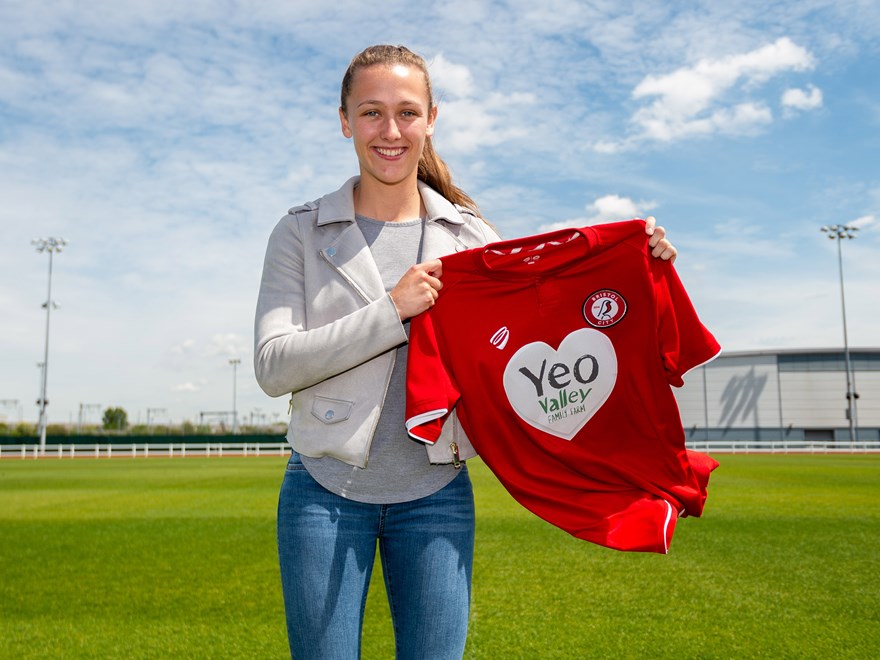 Meaghan Sargeant and Charlie Wellings, have signed pre-contract agreements to join Bristol City from Birmingham City in July.
Striker Wellings, a bronze medal winner at the FIFA Women's U-20 World Cup in 2018, told bcfc.co.uk: "With the way the club is going and the future we are looking to have, this is a really exciting time for me to come and be a part of that.
"City had good results last year and made it hard for Birmingham when I came down here as well. They gave us tough games, were tough to beat and I want to be part of that. We can kick-on next season and hopefully win something."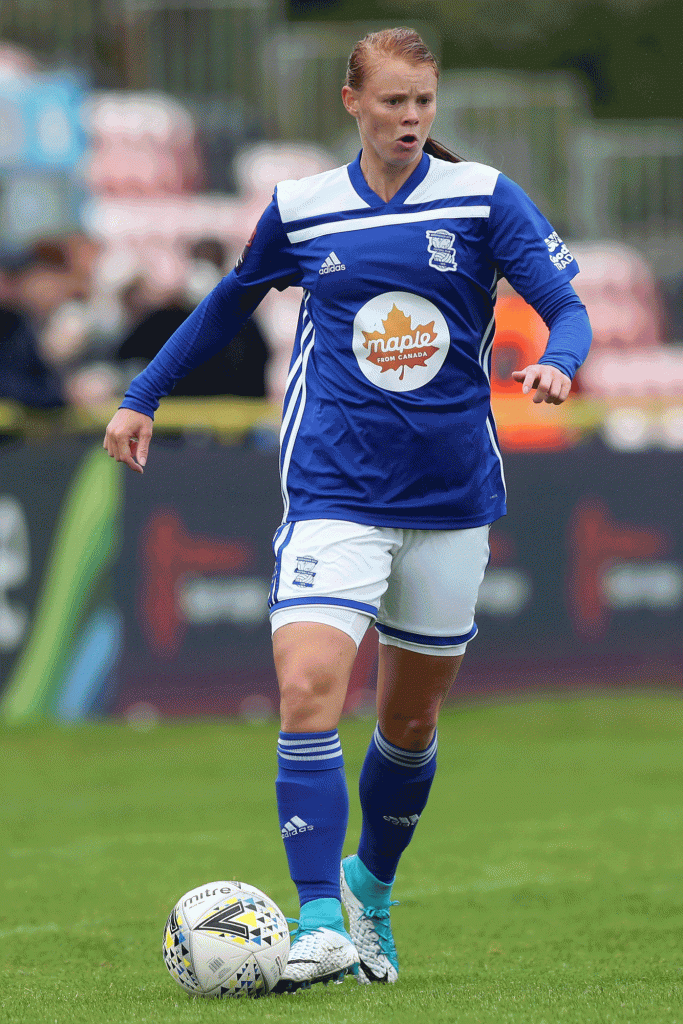 Defender Sargeant said: "I'm really excited to take the next step in my career and join Bristol City Women.
"I've previously worked with Tanya [Oxtoby], so I know what she is about and I feel Bristol is the right place for me to develop. It's a fresh start me and I'm looking forward to learning new skills from the coaches and players at the club."