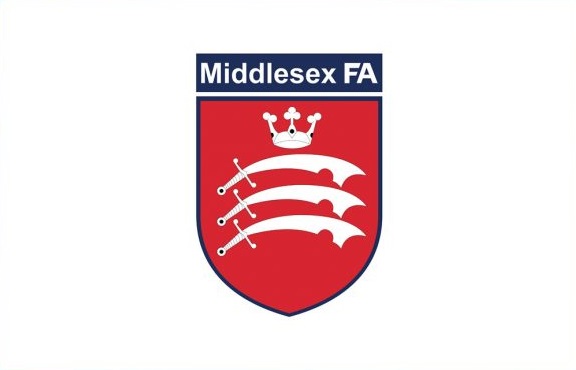 Staff from Middlesex FA are to ride 943 miles, to replicate the distance from Northolt to Nice, ahead of the FIFA Women's World Cup.
They will be taking part in a static charity bike ride hoping to raise money for MCFA Charity Partner, St Luke's Hospice. also to raise awareness of the opportunities for women and girls to participate in football.
The team will be cycling a mammoth 943 miles which is the distance from Northolt, home of Middlesex FA to the Allianz Riviera, Nice Stadium, France. This is the location of the first England's World Cup match against Scotland on the 9 June, kicking off at 5pm.
Starting on Monday 3 June at 9am, two members of the team will begin the ride on the two static bikes loaned by Everyone Active. The bikes will be ridden on rotation from 9am to 5pm every day until Friday 9 June, aiming to cross the 'finish line' by 5pm. In total, staff will have covered 943 miles over 5 days, doing around 190 miles a day.
The Target
The aim will be to cycle as far as possible each day and we have set the following targets:
Monday – 190 miles from Northolt to Lens
Tuesday – 185 miles from Lens to Saint Dizier
Wednesday – 212 miles from Saint Dizier to Macon
Thursday – 193 miles from Macon to Carpentras
Friday – 163 miles from Carpentras to Allianz Riviera, Nice Stadium
The progress of the cycle will be updated on the Instagram & Twitter pages (@middxfa) so everyone who has donated towards the fundraiser can follow the group throughout our 'journey' to Nice.
How to Donate
To help to support the team throughout the week, please visit the link below to see our JustGiving page:
https://www.justgiving.com/fundraising/northolt-to-nice
All donations are greatly appreciated and will help towards reaching the goal of £1,000 for Charity Partner – St Luke's Hospice.