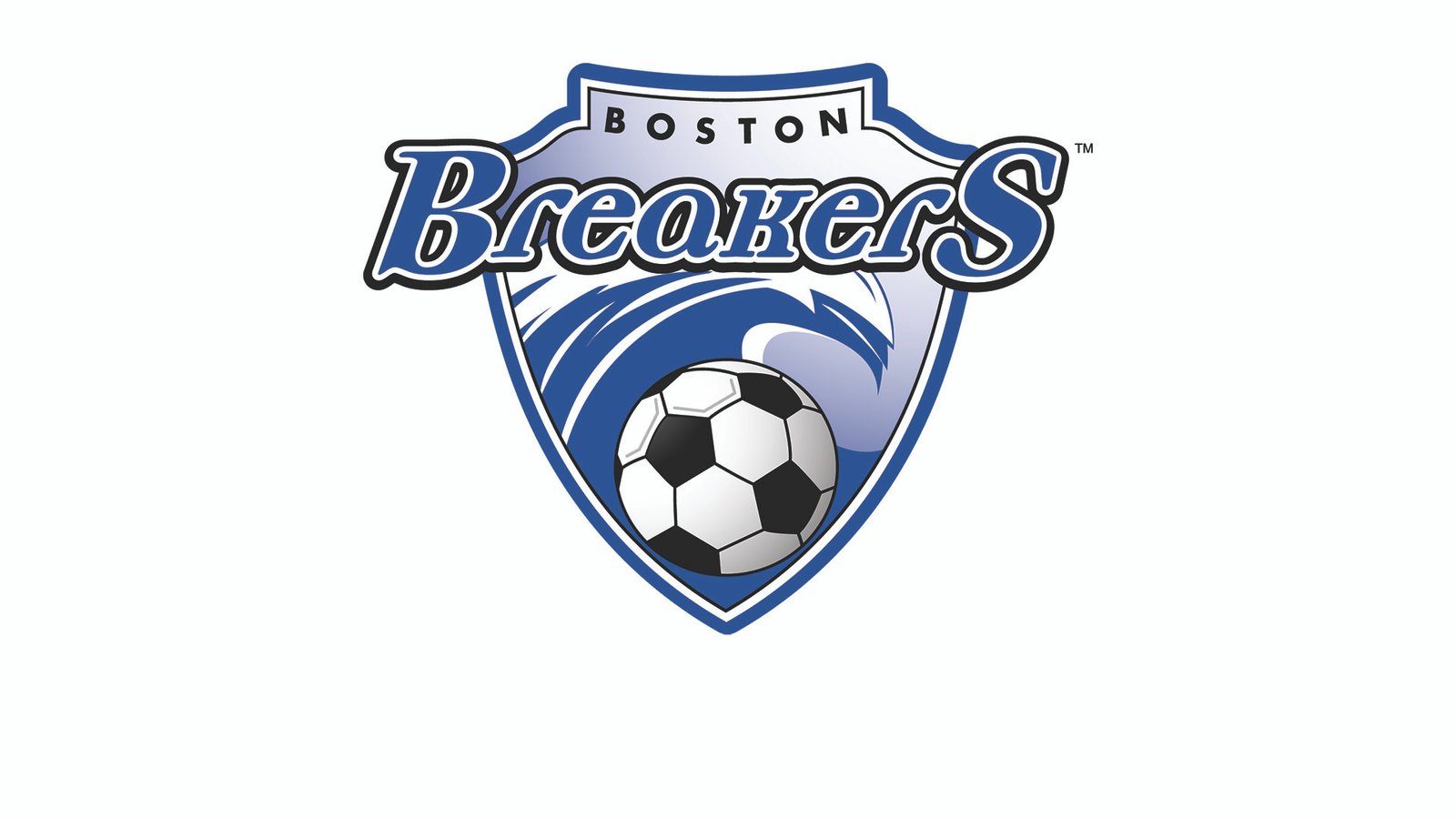 The USA's NWSL has confirmed that Boston Breakers have ceased operations and the 2018 season will now feature a nine-team league, with each club playing three games against every opponent. 
Former Chelsea and Liverpool Head Coach, Matt Beard had moved out to the States with his family for a new challenge at Boston Breakers in 2016.
Although the team that was founded in 2007 again finished bottom of the league in Beard's first season, they moved up a place last term. But financial problems have been cited as the reason for the Breakers going out of business. For a day or two over the weekend there had been rumours and reports of groups trying to raise funds and packages to save the Breakers but it seems those attempts did not get off the ground or ultimately failed.
"The Boston Breakers are one of the longest running and most historic clubs in women's soccer, so we certainly understand that fans of the NWSL and the sport will be disappointed to learn of the club's decision to cease operations," NWSL Managing Director Amanda Duffy told the league's website.
"In the best interest for the long-term viability of the NWSL, we will operate with nine clubs in 2018 to ensure a stronger league where all parties involved are aligned and committed to the core mission of continued growth and development as we move into our sixth season."
"We do not doubt the fan support or interest in women's soccer in Boston or New England, and the measure taken by the Breakers organization does not reflect the passion we have seen from our fans," Duffy added. 
Players now looking for a new club include England international Natasha Dowie.