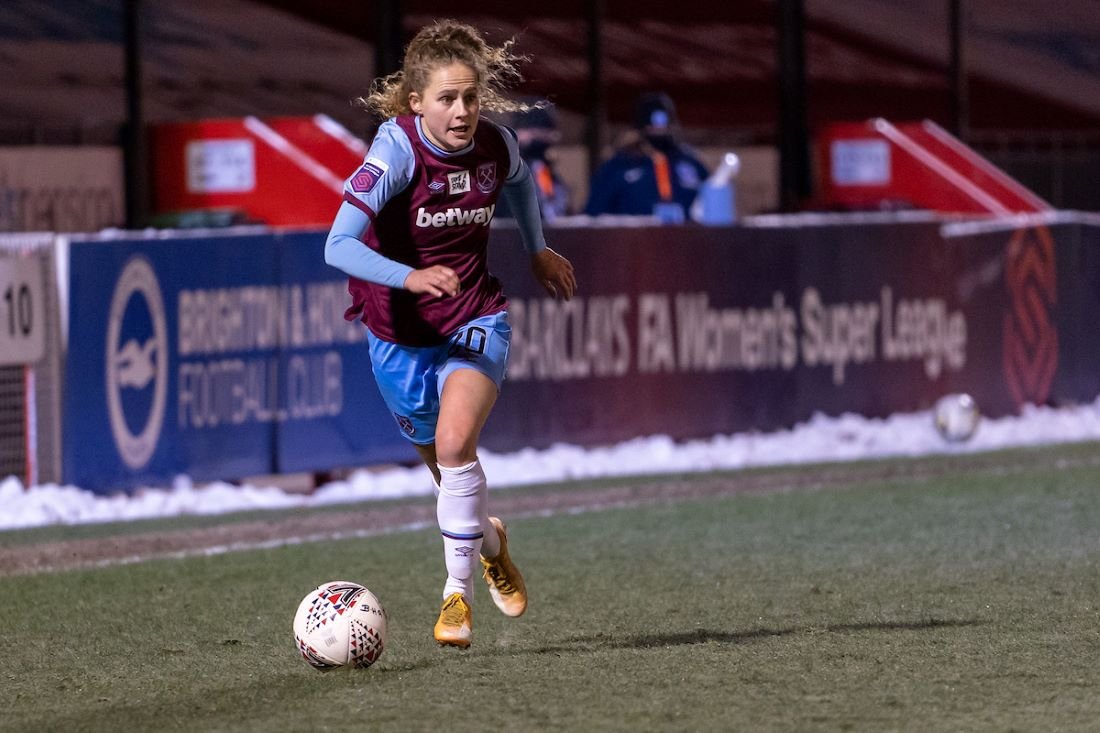 London City Lionesses have signed Millie Farrow from Crystal Palace and Lois Joel, formerly of West Ham United.
Joel was the first summer signing, and played for North Carolina Tar Heels before joining the Hammers in 2020.
She told londoncitylionesses.com: "For me, I'm looking to come in and make an impact on the pitch, whether that's by keeping clean sheets or helping out the attack.
"This is a unique club with its own special history, so I can't wait to get out there and start that push for promotion."
Head Coach, Melissa Phillips, said: "Lois has experience playing at the highest level in both England and the U.S. college system.
"She comes from cultures with winning mentalities, so we are excited about the perspective and value she will add to our team."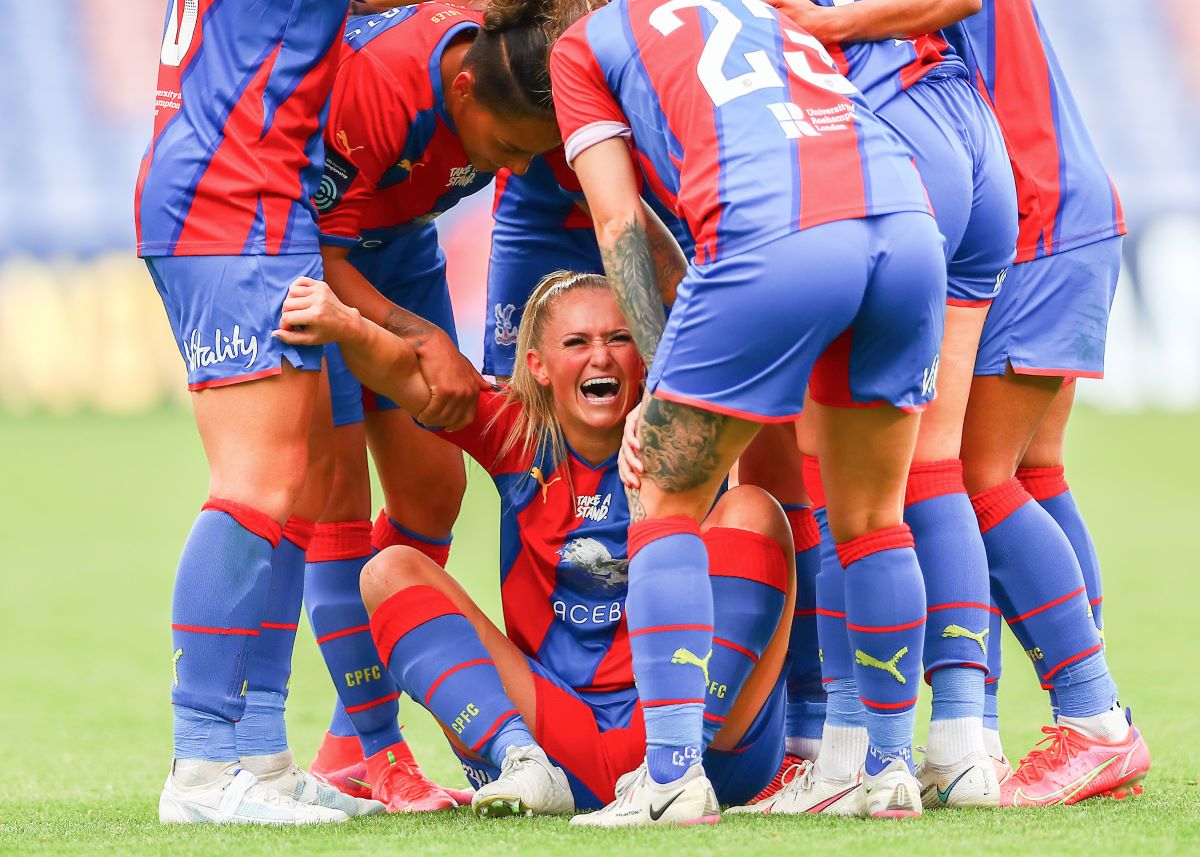 Millie Farrow was a title-winner with Chelsea in 2015 and went on to play for Bristol City and Reading before helping Leicester City win the Championship.
An England international up to U-23 level, Farrow last season made
21 appearances for Crystal Palace, scoring five times.
Farrow said: "I'm really looking forward to getting stuck into things and hopefully there's a title waiting at the end of the season!"
Melissa Phillips commented: "Millie has a wealth of experience across both leagues and understands the work required to be successful in the Women's Championship.
"She has the pace and desire to threaten opposition back lines as she was truly a thorn in our side in both meetings last season."
Meanwhile, the following players have signed new deals with the Lionesses; Lucy Fitzgerald, Rianna Jarrett, Karin Muya, Grace Neville, Hayley Nolan, Anna Pedersen, Atlanta Primus and Shae Yanez.