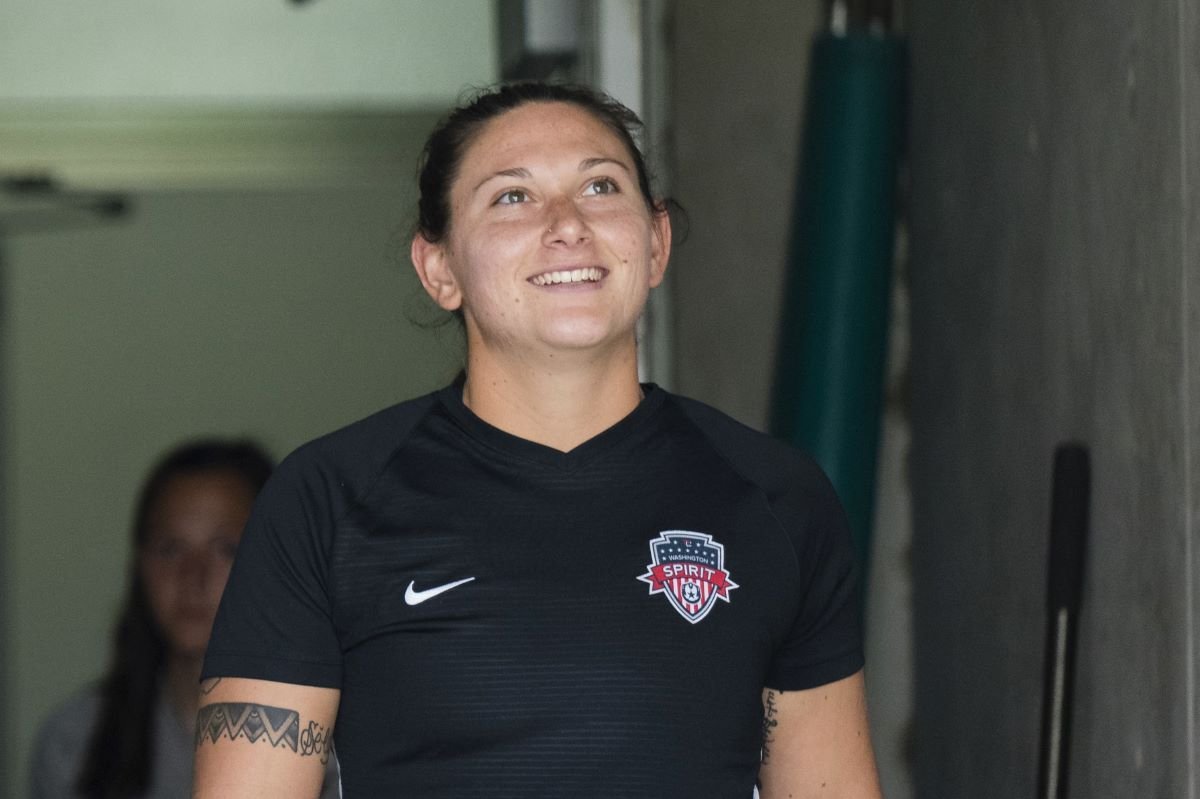 London City Lionesses have signed 23 year old former Washington Spirit goalkeeper Shae Yanez from Spanish side Santa Teresa.
Head Coach, Lisa Fallon told londoncitylionesses.com: "Shae is an incredibly driven professional with an insatiable work ethic.
"Her presence, strength and resilience are striking for a young player and we are very excited about supporting her development and letting her character and ability shine in our squad."
Having now joined up with the rest of the squad at Princes Park, Yanez commented;"I am really excited to join the London City Lionesses for the upcoming season. The standards, professionalism and facilities are absolutely amazing and are a few of the reasons why I decided to join this club.
"The culture and environment set forth by the coaches, staff, and players provides an atmosphere for players to not only grow and learn every day, but also be challenged and competitive."
Kent Girls Elite FC formed after closure of Regional Talent Club